April 27, 2005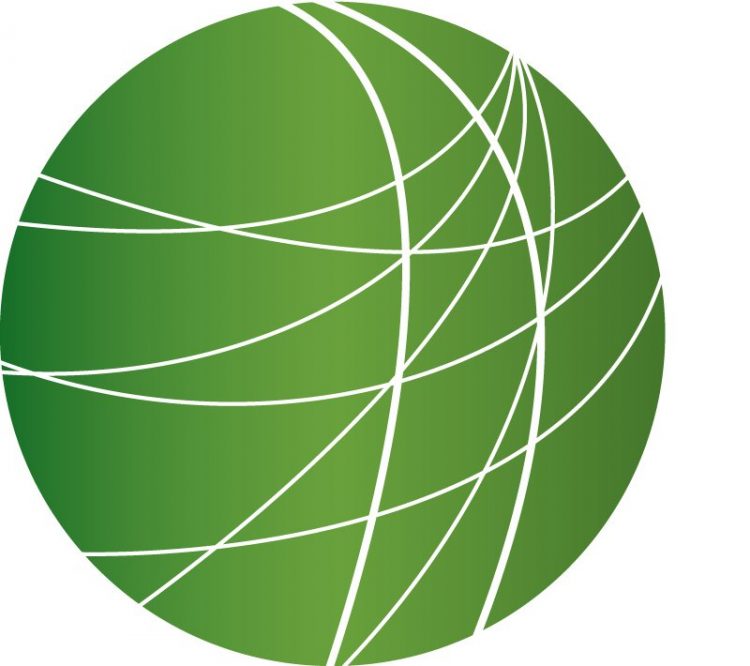 Headlines (4:45)
GOP Caves in on Ethics Rules
Republican leaders offered today to rollback new ethics rules introduced earlier this year. Party members are expected to act on the move as early as this afternoon. Daniel Opper reports from Washington, DC.
Togolese Continue to Protest Elections
Violent protests continue in the West African state of Togo following the declaration of the son of the late Togolese dictator as the winner of last weekend's presidential election. Sam Olukoya reports from Lagos.
Nepalese Crackdown on Opposition
The former prime minister of Nepal, Sher Bahadur Deuba, has been arrested in Kathmandu after refusing to appear before an anti-corruption panel. Mr. Deuba was removed from office in February when King Gyanendra seized control of the government. Deuba's wife said five truckloads of policemen arrested the former prime minister at his home in the early morning hours today, cutting phone and power lines. Also today, five opposition leaders from the Nepali Congress and the main Communist Party, including four former cabinet ministers, were arrested. Neither Deuba nor the politicians have been charged, but police have been empowered to break up meetings, and to arrest without warrant those who oppose or speak against the king or royal government.  More than 3,000 people in Nepal have been detained for opposing the king or his royal government since he took over.
Ex-Pat Mexicans May Be Able to Vote
Mexicans living in the U.S. may be able to vote in their country's upcoming presidential elections – but some analysts and migrants are questioning the security and transparency of the voting process. Shannon Young explains from Oaxaca.
Features
Senate Democrats Say They Won't be Able to Stop the Real ID Act (2:08)
Senate Democratic leaders have indicated that they won't be able to stop the anti-immigration measure known as the Real ID Act.  The Act, which is attached to the $80 billion war supplemental, could pass through Congress as early as Friday.  Today, immigrant rights activists rallied on Capitol Hill in a last ditch effort to stop the measure. Mitch Jeserich reports.
Condoleeza Rice's Agenda During Latin American Tour (4:30)
Secretary of State Condoleeza Rice is making her way to Colombia after spending a day in Brazil during a 5-day diplomatic tour of Latin America. On Rice's agenda for discussion is the candidacy for the chief of the Organization of American States, or OAS, whose member countries are responsible for increasing peace and justice in the region through collaboration, as well as for preserving sovereignty. Rice is also discussing the increased instability in Bolivia and Ecuador and rising tension between the US and Venezuela. Joining us is Teo Ballve, Editor at the North American Congress on Latin America.
Bill That Limits Teenage Out-of-State Abortions Likely to Pass in the House (2:57)
Abortion politics were taken up in the House with a bill that would make it harder for minors to get out-of-state abortions. Strong Republican support coupled with some Democratic support make passage seem likely at the time of broadcast. Under the proposed law, a penalty of fines and up to a year in prison would apply to both knowing transporters of the minor and her doctor. Jenny Johnson reports.
March Against Racism on the University of Colorado at Boulder (2:29)
The University of Colorado at Boulder has been under the spotlight recently for its investigation into Prof. Ward Churchill over his controversial essay on 9/11.  The University has been criticized by members of its faculty and faculties across the country for what is seen to be an attack on academic free speech. Not only is Churchill's
writing being investigated, but he has also had to respond to accusations questioning his Native American ethnicity.  It is this aspect of the investigation that has outraged many and was one reason for an anti racism rally on the CU campus yesterday. FSRN's Maeve Conran reports.
Local Community Crafting Solutions for Gang Violence (4:30)
The US Justice Department estimates more than three-quarters of a million people in the US are gang members. For decades, various street gangs have operated in large US cities, but in recent years, many small towns and rural areas have become fertile ground for gang activity. As the U.S. Conference of Mayors convenes today in DC for a National Summit on Gang Violence, FSRN's Vinny Lombardo examines how one California community is confronting these issues and crafting solutions.
Florida's Child Welfare System Privatized (4:04)
Florida is now the first and only State in the Nation to have completely privatized its child welfare services. Florida's Governor Jeb Bush has been working eight years to see the privatization of the state's welfare system. Florida's Department of Children and Families, or the DCF, oversee private contractors who manage all foster care and adoption services. The department has been rocked in the past decade by a series of high profile scandals, prompting the privatization which began as an experiment in one county, in 1997. FSRN correspondent Mark Antokas has more from Tampa.