June 08, 2005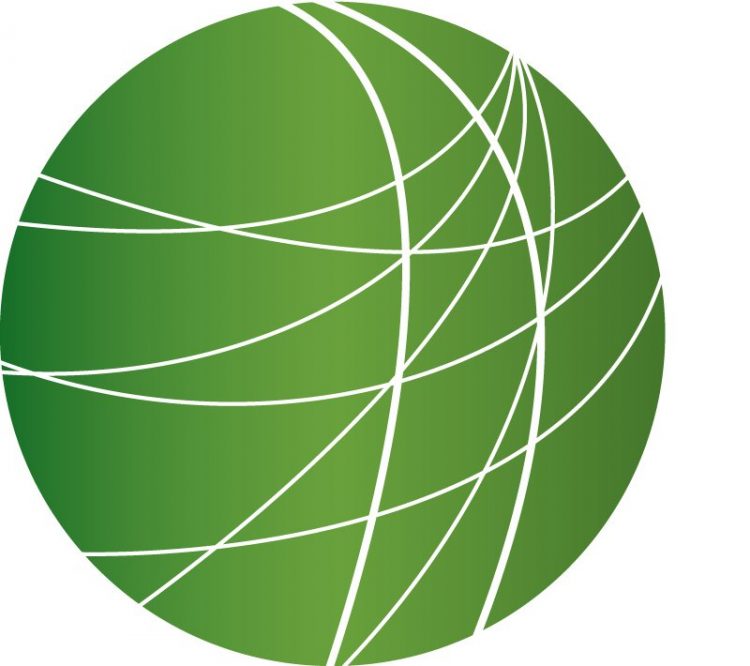 Headlines (5:08)
Today the streets of La Paz were relatively quiet.  Miners, laborers and other social groups are marching to Bolivia?s capitol.  Luis Gómez reports from La Paz.
Military spending worldwide has exceeded 1-trillion dollars.  Kate Paulman reports from D.C.
Textile workers in Mexico are putting pressure on toy company Mattel to investigate the working conditions at a plant that manufactures Barbie's wardrobe. Shannon Young files this report.
Farmworkers have sued the Environmental Protection Agency, accusing the governmental watchdog of shirking their duty on deadly pesticides.  Brian Edwards-Tiekert reports from KPFA in Berkeley.
A billboard linking George W. Bush with Osama Bin Laden went up in Connecticut and met a largely positive reaction. Melinda Tuhus reports from New Haven.
Features
Council of Europe Criticizes Britain's Human Right Record Under Blair (4:20)
The body responsible for monitoring human rights in Europe, the Council of Europe has released a report today which heavily criticizes Britain's human rights record under Tony Blair's Labour government. From London, Naomi Fowler reports.
President Bush Questioned Over Downing Street Memo (2:19)
President Bush was questioned about the so-called Downing Street Memo for the first time yesterday during a joint press conference with British Prime Minister Tony Blair. The memo, which was leaked to the British press before Blair's bid for re-election, suggests that Bush and Blair planned to attack Iraq before the proposal was made public.
Senate Intelligence Committee Passes Patriot Act Reauthorization Act (3:58)
In a closed session, the Senate Intelligence Committee passed the Patriot Act Reauthorization Act. Along with making about half of the provisions of the Act that are set to expire permanent, the measure would also expand the FBI's authority to subpoena records without a court order and track people's mail. The measure still has to go through one more Senate Committee before the entire Senate votes on the bill. Mitch Jeserich has more from Washington.
Coalition Pushes for AgJobs Bill (2:26)
A push for immigration reform was heralded today when the National Farmworkers Alliance and a bipartisan group of members of Congress came out in support of new immigration legislation. The AgJobs bill that may come up for a vote this session would grant temporary and then permanent immigration status to agricultural workers. Jenny Johnson has more from DC.
High Schools Opposing Military Recruitment on Campus May Face Federal Funding Cuts (4:13)
With opposition to military recruitment on the rise, high schools who take a stand against recruiters on campus find themselves doubly challenged, not only by pro-military forces around the country, but by the No Child Left Behind federal law, which requires that public schools give military recruiters the same access to high school students as college recruiters, or lose federal funding. Garfield High School is one such school in Seattle, caught in the middle of the growing conflict. Martha Baskin has more.
Opposition Mounting Against NAFTA Superhighway (3:38)
A new interstate known as the "NAFTA Superhighway" would stretch from the Mexican border through the Midwest and up to Canada. The highway would facilitate trade between these countries. Still largely in the planning phases, I-69 has already generated wide controversy. In Boston, Helen Matthews has more.