June 14, 2005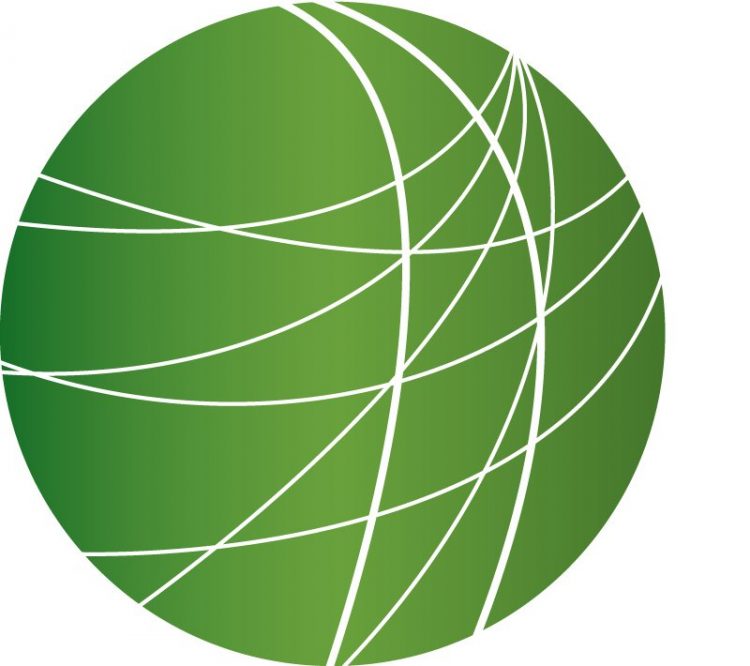 Headlines
A suicide bomber hit an open market area in the Kurdish city of Karkuk in northern Iraq. Victims of the blast were taken to a neighboring hospital where Dr. Ali Karkuky was working.
TAPE (0:32)
Kurds living in the oil rich area want the city of Karkuk to be their capital in an autonomous region of Iraq. However, there is considerable resistance to the Kurds obtaining an independent state.
Businesses and shops were shut down in Indian administered Kashmir today to protest a bomb that killed more than a dozen people yesterday. Shahnawaz Khan reports from Srinagar.
Thousands of protestors marched for a second day in Sri Lankas capitol denouncing the governments plan to share tsunami aid with the Tamil Tiger rebels. Ponniah Manikavasagam reports from Vavuniya.
The Mexican military is patrolling at least 8 cities along the U.S./Mexico border as part of a new security operation. Shannon Young files this report.
There are more people in the US living with HIV/AIDS than ever before. Activists say the increase is indicative of poorly performing prevention programs. Rebecca Myles has more.
Features
Amendment Seeks to Protect Libraries and Bookstores from Patriot Act   (4:11)
Medical marijuana activists went to Capitol Hill today to urge passage of an amendment that would prohibit the Justice Department from prosecuting people who use or grow medical marijuana in the ten states that have made it legal.  The House of Representatives is expected to consider the amendment today as part of the spending bill for the Justice, Commerce and State Departments.  Another amendment to the bill, also expected to be voted on by tonight, would remove libraries and book stores from Section 215 of the Patriot Act.  Last year the measure ended in a controversial tie after initially having sufficient votes to win. Mitch Jeserich has more from Capitol Hill.
Iraqi Labor Leaders Visit Washington  (2:26)
Kidnappings and killings of foreigners working in Iraq grab headlines on a weekly basis around the world, however many say those hardest hit by violence in the country are Iraqi workers.  Six Iraqi trade union movement leaders started their U.S. tour last week to talk about life and work in Iraq under the U.S. occupation. Selina Musuta of the DC Radio Coop has more from Washington, where Iraqi trade unionist met with U.S. national labor leaders and members of Congress.
University of California Clerical Workers Strike   (2:52)
Over 16,000 clerical workers at the University of California's nine state campuses began a three-day strike Monday to demand higher pay. The Coalition of University Employees, or CUE, is unaffiliated with other unions, and consists largely of women and people of color. Ninety-four percent of its members voted to strike after talks reached an impasse this spring. Vinny Lombardo reports from Santa Cruz, where 150 people held a lunch time rally.
The National Prison Rape Elimination Commission Hears Testimony from Rape Victims (2:46)
The National Prison Rape Elimination Commission estimates that over 1 million inmates have been raped since 2003. The commission met today in Washington to hear testimony from 5 US prisoners who have been raped while serving time. Kate Pullman has more.
Ongoing Protests over Urban Transportation in Brazil  (2:45)
Brazilian President Luis Ignacio "Lula" da Silva has promised to fully investigate the worse political situation of his tenure. Lula's Workers Party is accused of buying Congressional votes favorable to Lula's efforts in the legislature. Meanwhile precarious urban transportation conditions in Brazil have generated protests throughout the country for the past three years. The major wave of recent demonstrations has hit the capital of Santa Catarina state – where protestors have reached their second week. Toya Mileno and Daniel Guimarães reports from Florianópolis.
Luis Posada Carriles Seeking Asylum  (2:22)
Alleged international terrorist and former CIA operative Luis Posada Carriles, who is wanted in Venezuela for the bombing of an aircraft which resulted in the death of 73 people, remains in jail in El Paso, Texas today, after an immigration hearing there yesterday. As Leslie Clark reports, the El Paso hearing is just the beginning of what is expected to be a long legal battle involving Posada and the US government.
The Case of Jeff "Free" Luers  (2:30)
This weekend marked the fifth anniversary of the arrest of political prisoner, Jeff "Free" Luers. He was sentenced to more than 22 years in Oregon State Prison for burning three SUVs in protest of their negative environmental impact. The FBI has placed environmental action groups such as the Earth Liberation Front, with which Luers claims no affiliation, at the top of their domestic terrorism list, labeling them "eco-terrorists." In Portland, FSRN's Michael Newman has more.