July 01, 2005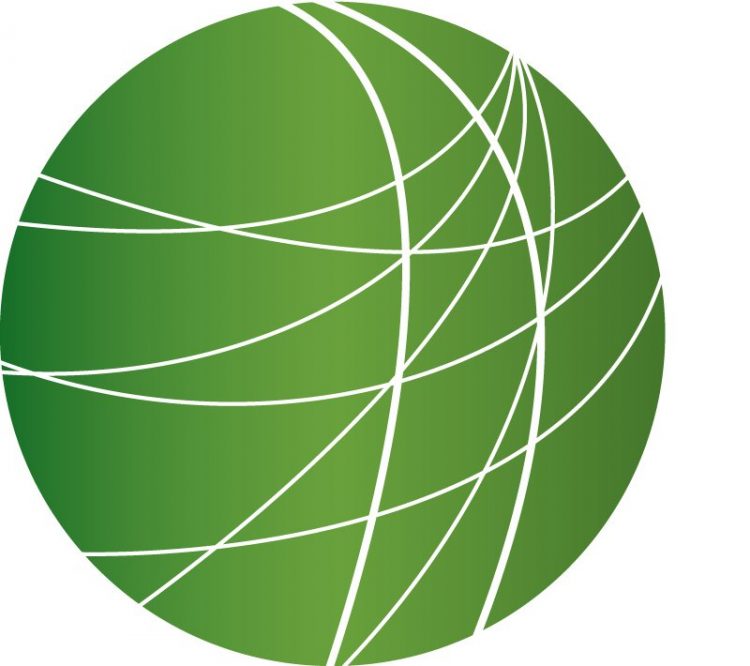 Headlines
Mexico's President Vicente Fox broke his silence over newspaper workers who are trapped in their offices in Oaxaca, Mexico.  Fox received pressure from international human rights groups to intervene in the blockade of newspaper staff held by pro-government activists.  Noticias is one of the few newspapers to report on government corruption.  Fox told the governor of Oaxaca, Ulises Ruiz, to resolve the situation and added that not allowing them to publish is a violation of their freedom of speech. Carlos Laria is with the Committee to Protect Journalists said that Fox's demands might not have an immediate impact.
The Committee to Protect Journalists sent a letter to Governor Ruiz yesterday urging him to resolve the situation.  State run police are surrounding the building and have been instructed not to intervene.
A couple hundred women in India are protesting a rape case in which Muslim law forces a woman to live with her rapist. Binu Alex reports from Ahmedabad.
In a 32 billion dollar spending bill, the Senate passed a provision that would provide the Department of Energy with 4 million dollars to research the nuclear weapon called a bunker buster. Chad Benjamin Potter has more from Washington, DC.
The House of Representatives did not include the funding for the bunker buster in its version of the spending bill.
United Nations officials criticize Zimbabwe for the demolition of hundreds of thousands of houses. Haider Rizvi has more from the UN.
Features
JUSTICE SANDRA DAY O'CONNOR ANNOUCES RETIREMENT (4:18)
Supreme Court Justice Sandra Day O'Connor, the first woman to sit on the bench, announced her retirement today. O'Connor was considered a moderate conservative and a crucial swing vote on issues ranging from the election of George Bush in 2000 to Roe V. Wade. President Bush says he will quickly move to nominate a new Supreme Court Justice. Activist groups from both the left and right have begun their efforts to sway President Bush's choice towards a judge that matches their ideology. Mitch Jeserich reports from Washington.
UN PURSUES INVESTIGATION INTO SECRET DETENTION FACILITIES (2:00)
United Nations human rights experts are opening an investigation into the torture and human rights abuses of detainees in United States custody, including the possibility of prisoners being held in secret prisons throughout the world. FSRN spoke with Manfred Nowak, the UN Special Rapporteur on torture about the secret detention centers.
AFRICAN COUNTRIES MAY BEAR THE BURDEN OF OIL EXPLORATION (3:26)
The 12th Annual Africa Upstream Conference was held in Dakar, Senegal this week. Attendees to the meeting of 11 West African countries, along with multinational oil investors, discussed oil exploration and exploitation. US interest in African oil has grown in the midst of political instability in Iraq and some Latin American countries. However, some fear that oil projects which are supposed to boost development in the region may instead trigger conflict as it did in Nigeria, or poverty as it did in the Niger Delta. Environmentally, neighboring Mauritania's oil deposit Chinguetti is a threat to Senegal's Djoudj Sanctuary, located in the Senegal River Delta, which is home to over 1 million birds. As Ndiaga Seck reports from Senegal, further exploitation of African oil may cause local communities to carry the burden of increased poverty and pollution.
CONTAMINATION OF THE US BEEF SUPPLY RESULTS IN CALLS FOR BETTER TESTING (3:12)
The government of Panama has announced that it is suspending all imports of US beef, due to another case of Mad Cow disease. Panama halted US beef from entering the country in 2003, when the first case of the disease was announced and resumed exports in February of this year. Panama will reconsider the topic when the US clears up its own investigation into the brain-wasting disease. The US Department of Agriculture's confirmation of a second case of Mad Cow disease has generating wide controversy about it's testing methods and preparedness for livestock epidemics. Helen Matthews reports.
HIGHEST NUMBER OF INDIAN WOMEN NOMINATED FOR NOBEL PRIZE (3:30)
1000 women from more than 150 countries this year have been nominated for the Nobel Peace Prize. Women activists from across the world came together and decided to highlight the work of women against war, poverty, exploitation, and social injustice. The largest number of nominations from any region, 157, has gone to South Asia. And the 92 nominees from India is the highest from any one country. From New Delhi, Vinod K. Jose files this report.
AKWASASNE MOHAWK CASINO OUTSIDE NEW YORK (3:30)
Native American-owned casinos have become a huge industry over the past decade, bringing in more $18-billion in 2004 alone. But Native American communities seeking to open new casinos are facing increasing resistance, not only from local residents, but sometimes from members of their own tribes. Fritz Mayor reports from Sullivan County, New York, where five tribes are working to launch Indian gaming resorts.