July 12, 2005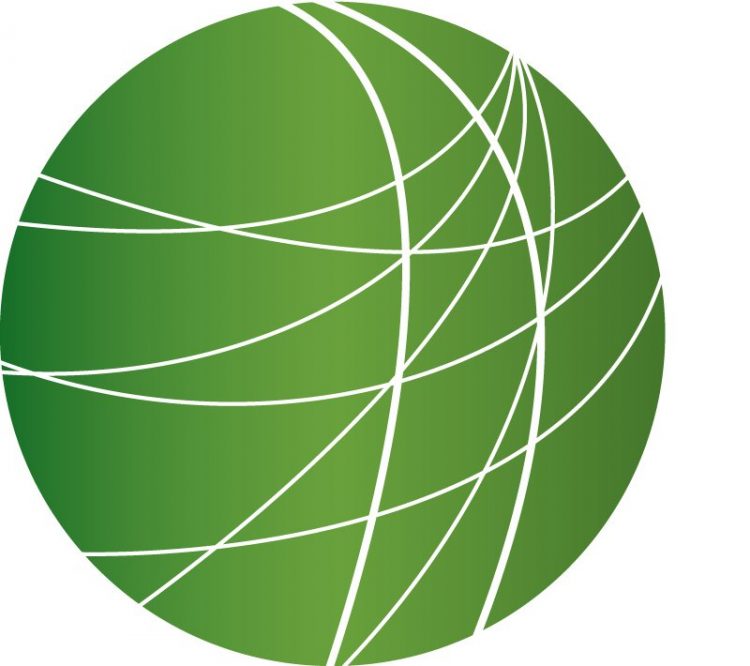 Headlines (5:11)
In London, investigations continue into lat Thursday's bombings.  But as Helen Kelly reports, surveillance and anti-terror policy are at the  forefront of the discussions by British officials.
In a rare decision, the Supreme Court postponed the execution of a Virginia man at the 11th hour. Peter Larkin has more, from Washington D.C.
The American oil company Chevron has been accused of defrauding the Nigerian government of $2.8 billion through tax evasion. Sam Olukoya reports from Lagos.
China has staked claim in Nigeria's oil industry. Petro – China International and the Nigerian National Petroleum Corporation signed an oil pact worth 800 million dollars. China will buy 30,000 barrels of oil a day from oil-rich Nigeria.
Indigenous groups in the jungle region of Peru ended a 5 day long blockade on 9 oil pipelines running through their land. The government and the oil company have agreed to their conditions. Kristy La Puma-Herrera has more from Peru.
Features
Democrats Call on Bush to Remove Karl Rove  (4:06)
The White House and Congressional Republicans are remaining silent on the recent revelation that Karl Rove outed a CIA officer to at least one reporter, while calls from Democratic lawmakers for President Bush to dismiss Rove continue to grow. Mitch Jeserich brings us the update from Capitol Hill.
Environmentalists Launch Campaign Against Exxon-Mobil  (2:09)
Although the G8 Summit in Gleneagles is now over, the issue of global warming continues to garner international attention. Many environmental groups are staging protests at local gas stations today, saying that ExxonMobil is profiting off of global warming. Selina Musuta reports more from Washington, DC.
India-US Defense Deal Under Fire  (3:59)
Indian Prime Minister Manmohan Singh will arrive to the Unites States a week from now on his first official visit to the country. On a path finding visit earlier this month, Indian Defense Minister Pranab Mukherjee signed a 10-year agreement with US Defense Secretary Donald Rumsfeld. But back in India, the stability of the government is under threat from mainstream left parties warning the government not to go ahead with defense ties with the US. From New Delhi, Vinod K. Jose reports.
Repression of Social Movements in Oaxaca, Mexico  (4:00)
Today marks the beginning of a multi-day campaign by Oaxacan organizations to draw attention to the Mexican state's tense political climate. In addition to the ongoing standoff at the Noticias newspaper, the arrest of two activists yesterday is galvanizing the already indignant social movements there. From Oaxaca City, Shannon Young reports.
California Governor Schwarzenegger Signs New Budget  (3:25)
California Governor Arnold Schwarzenegger signed a new state budget yesterday, 11 days into the fiscal year. Schwarzenegger says the 117-billion dollar spending plan invests in education without new borrowing or tax increases. The Governor also vetoed 116-million dollars from the budget approved by the legislature, including cuts to educational materials for English language learners, and a cut to Alameda County's managed care program for people on Medi-Cal. In Sacramento, Christopher Martinez reports.
Sudanese People's Liberation Movement Leader Sworn in as Vice President  (2:54)
Opposition leaders in Sudan are warning that the country will slide into deeper chaos after the swearing in of former rebel leader Johh Garang as Sudan's new Vice President. Under the new government, the leader of the Sudanese People's Liberation Movement (SPLA) John Garang, has taken over as the Vice President of the country as per a peace deal reached last year between the SPLA and the Khartoum government. Islamist leader Hassan al-Turabi and Ali Mahid, another opposition figure, have both warned that the country will disintegrate after the inauguration of the so-called unity government, which was witnessed by United Nations Secretary General Kofi Annan. FSRN'S Joshua Kyalimpa has the story.