July 13, 2005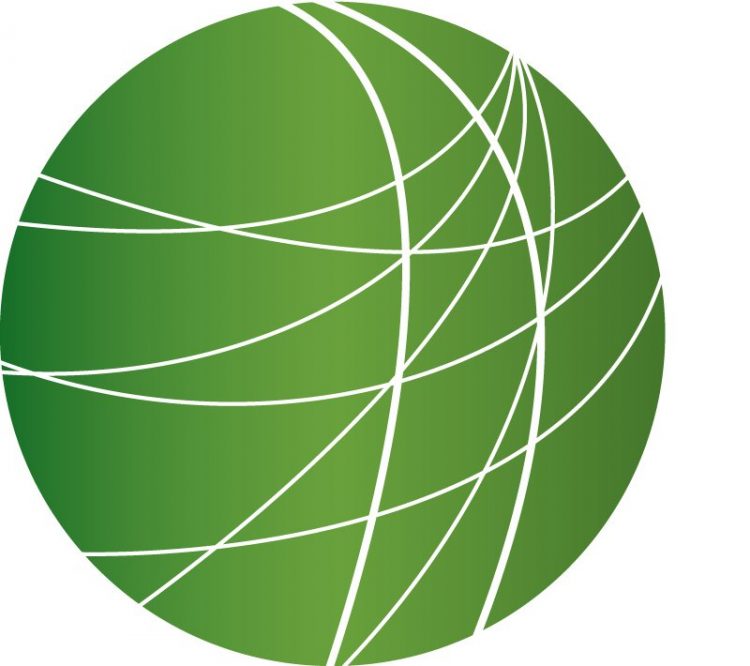 Headlines (5:27)
A key house committee takes up the reauthorization of the USA PATRIOT Act. Mitch Jeserich reports from Capitol Hill.
Homeland Security Secretary Michael Chertoff announced an overhaul of the Department of Homeland Security today. He said the steps are to improve protection, prevention, and all hazards of response recovery. His plan, which was not given in much detail, will focus on border security by eliminating illegal immigration, tightening all forms of transportation security, and enhancing information sharing between the federal, state, and local governments and between other federal agencies.
First Lady Laura Bush left South Africa today to continue her African AIDS tour in Tanzania and Rwanda where she said she wants to empower African women. At a protest by mostly women infected with HIV or AIDS in Capetown today, police opened fire at the crowds. Rachel Georgia has more from Capetown.
In an outraged statement, a District Court judge ruled that Native Americans should be wary of information provided by the U.S. government. Ellen Ratner reports from DC.
The fifth round of Aceh peace talks started in Helsinki yesterday. Even though the Indonesian government doesn't agree with the building of local parties, the talks discuss the final draft of the peace declaration. But as Meggy Margiyono reports from Jakarta, despite the peace talks, violence continues.
Features (4:02)
Senators Hold Hearing on Investigations into FBI Allegations of Detainee Abuse
After investigating 9 FBI allegations of detainee abuse at the Guantanamo Bay detention center, military investigators have substantiated seven of those claims; five were authorized by military commanders. On Capitol Hill, Senators held a hearing today concerning the first of a series of investigations on FBI allegations of abuse. Selina Musuta reports.
Exclusive Wake Up Call Interview with Former Guantanamo Detainee (2:07)
We bring you an exclusive from Wake Up Call, WBAI's morning program in New York City. Today, part one of a three part series highlighting an interview with recently released Guantanamo detainee Moazzam Begg whose voice has only been heard once before in the United States. Begg was initially detained at Bhagram air base in Afghanistan. Shortly after, he was transferred to the notorious, gulag-like Guantanamo Bay prison in Cuba. Begg witnessed horrible abuses at the hands of military police as well as the murder of two fellow prisoners in Bhagram.
Begg was kidnapped and detained in Pakistan in 2001 and was imprisoned without charge or trial. During his time at Guantanamo Bay, Begg had no contact with his fellow prisoners and was denied access to daylight and kept in seclusion. Today we bring you an excerpt where Begg details the psychological torture he endured which ultimately led to him signing a false confession. Begg speaks to Wake Up Call's Deepa Fernandes and Pratap Chatterjee.
Indian Tea Laborers on Strike (2:12)
Various rounds of talks between labor unions and tea estate owners in the Indian state of West Bengal, have halted as the laborers have intensified their strike crippling the tea industry. While the owners cite high production costs, the laborers term it as excuses to deny legitimate wages. FSRN Correspondent Binu Alex has more.
Opposition to Philippine President Gloria Macapagal Arroyo Continues to Grow (4:06)
At least 40,000 Filipinos took to the streets in Manila today in the biggest rally so far against Philippine President Gloria Macapagal Arroyo, who is battling calls for her resignation over an electoral fraud scandal. While Arroyo has vowed not to step down, her opponents warned that her days in power were already numbered. In Manila, FSRN's Girlie Linao reports.
Federal Grand Juries Threaten Political Dissent (2:46)
Three separate federal grand juries have been recently convened in Northern and Southern California, targeting animal rights & environmental justice activists. In San Diego yesterday, two people were jailed for contempt of court after refusing to answer any of the grand jury's questions. FSRN's Vinny Lombardo examines how the grand jury process threatens political dissent.
Energy Bill Threatens Salmon Monitoring in Idaho (3:43)
A little-noticed addition to the Energy Bill passed last month was a rider from Idaho Senator Larry Craig that halts funding to the Fish Passage Center, which counts and tracks threatened and endangered salmon runs in the Northwest. Senator Craig says he is trying to save money by ending redundant research. Environmentalists, however, say the Fish Passage Center has a unique and crucial role in the Northwest's Salmon Recovery efforts, and they believe the rider is the result of political backlash. Leigh Robartes has more.