August 17, 2005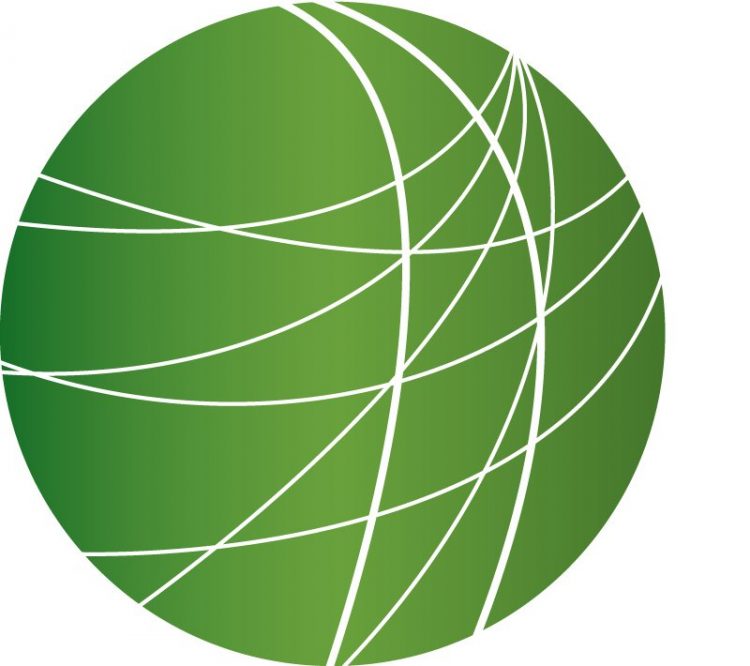 Headlines (6:27)
Leaked documents have shed new light on how Brazilian immigrant Jean Charles de Menezes was shot dead by plain clothes officers, one day after the failed London bombings in July. Helen Kelly has more from London.
Chile's military dictatorship era constitution is a thing of the past. Congress approved major constitutional reforms removing undemocratic provisions left over by former dictator Augusto Pinochet. Jorge Garretón has more from Santiago.
Series of explosions rocked 50 cities of Bangladesh including Dhaka today. Binu Alex has more.
Thousands are expected to participate in vigils across the United States tonight to show solidarity with war protestor Cindy Sheehan. Organized by MoveonPac dot org, more than 1300 people will host events at their homes or at public spaces. Chuck Fazio of Alexandria, Virginia – just outside of Washington DC – is hosting a vigil in his backyard. 250 people have confirmed their attendance.
(AUDIO 20 seconds)
Cindy Sheehan finishes day 11, as hundreds of supporters join her outside President Bush's Texas ranch. Sheehan is asking for a reason to why U.S. troops remain in Iraq.
The World Food Program has increased its emergency food aid to Mali in an effort to prevent a food crisis similar to that of neighboring Niger. Sam Olukoya reports.
Features
Palestinians Hopes and Anxieties Over Israeli Pullout (3:35)
Violence is escalating in the Gaza Strip as Israeli soldiers remove Jewish settlements in the Occupied Territories. Police arrested a man who was driving Palestinian workers, but then grabbed a gun from a security guard and shot at the passengers, killing all three. Meanwhile, 300 young people broke out of the Kfar Darom settlements, set a Palestinian shed on fire and threw cinder blocks before they were halted by settlement leaders. As Laila El-Haddad reports from Gaza, many Palestinians are greeting Israel's disengagement in the region with a mix of high hopes and anxiety.
Bush Makes More Controversial Nominations (3:55)
President Bush nominated a top executive from giant military contractor Northrop Grumman to serve as Secretary of the Navy. Nominee Donald Winter is currently the Vice President of Northrop Grumman, which builds many of the Navy's warships and receives billions of dollars to build other weapons. In another controversial pick, Bush also nominated Michael Wynne as Secretary of the Air Force. Wynne was one of several people who were blamed by a Pentagon inspector general for a failed 23.5 billion dollar deal Boeing, which many lawmakers call the most significant case of contract abuse in decades. Mitch Jeserich reports from Washington.
California Faces Drinking Water Crisis (3:40)
According to a new report issued by a Bay Area network of over sixty grassroots and intermediary organizations, California, home of the world's sixth largest economy, is facing a drinking water crisis. The report focuses on water management, water quality, and indigenous issues. As FSRN correspondent Carolyn Crane finds, the report makes a case that people of color and low income residents are bearing the brunt of the crisis.
Consumers Worry over Rising Inflation and Gas Prices (3:22)
The recent spike in oil prices to over $60 dollars a barrel has started to cause negative reaction among consumers due to higher inflation. Experts' opinions differ: some say it is a result of a deliberate manipulation by oil companies, while others link it to a rising demand in India and China. Anastasia Gnezditskaia has more.
Mumia Abu Jamal Commentary: The Mama & The War President (4:06)