August 16, 2005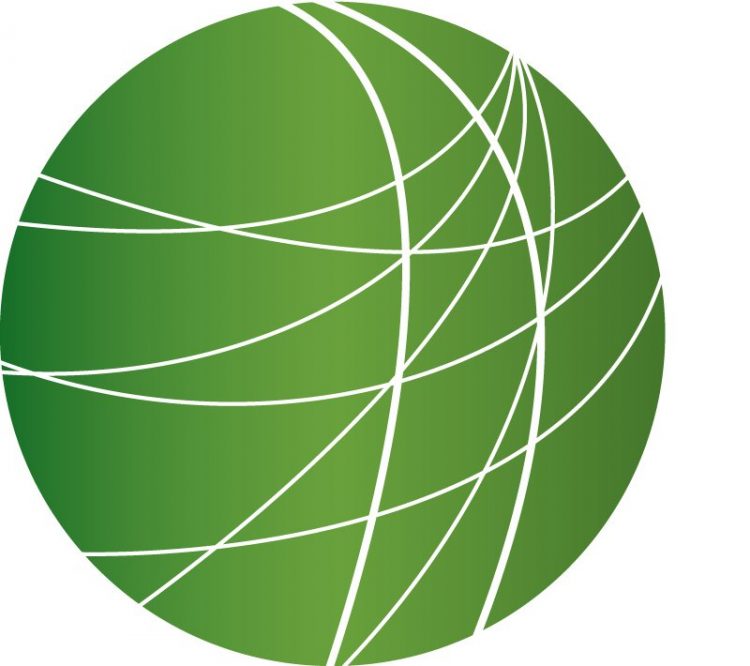 Headlines
The first forced evacuations amidst escalating tensions between Israeli police and settlers have begun as the deadline of midnight tonight to clear Gaza settlements approaches. Meanwhile, Israeli officials closed off Palestinian villages adjacent to the settlements for security purposes. Laila El-Haddad has more from Gaza.
Family members lined up today to identify the bodies of 31 inmates killed in riots that erupted across 5 prisons in Guatemala. Jill Replogle reports.
Some residents near President Bush's ranch have asked the city council to ban gatherings and protests because of over crowdedness due to the numbers of people who have joined Cindy Sheehan. And as Katie Heimes report, a resident has destroyed the crosses representing fallen soldiers.
A vote today could cut services at a hospital in LA that serves many low income residents. The residents say the services are valuable but many complain of shoddy hospital care. Christine Blowsdale has more from KPFK in LA.
Features
Peru's New Prime Minister
Peru has a Prime Minister. Pedro-Pablo Kuczynski, who's the country's former Finance Minister and an ex-World Bank and International Monetary Fund official has replaced Carlos Ferrero. Ferrero reigned last week when President Alejandro Toledo appointed a new foreign minister who is a proponent of expanding land for coca cultivation in Peru. As mandated by law, Toledo's entire cabinet resigned after Ferrera left his post, and in about one week, Toledo's public support dropped from 16-to-8-percent – the lowest of his tenure. Joining us to talk about the latest developments in Peru is Larry Birns, Director of the Council on Hemispheric Affairs.
Immigrant Rights Groups Outraged at New Deportation Techniques
Immigrant rights activists are alarmed at recent tactics by immigration authorities in the arrest of undocumented immigrants across the country. The Immigration and Customs Enforcement Agency, also known as ICE, conducted a fake OSHA meeting last month about workplace hazards in order to detain about 50 undocumented workers in North Carolina. And, in raiding a poultry plant in Arkansas, that lead to the arrest 119 undocumented workers, ICE left over 30 worker's children stranded in a day car center. Immigrant rights activists say it's urgent that Congress pass some type of immigration reform this fall that includes provisions to address the dire situation that most undocumented immigrants live in under in the United States. Mitch Jeserich reports.
Contamination of Native Corn in Mexico
An article published recently in The Proceedings of the National Academy of Sciences, has received a significant amount of international press attention in the past week. The journal's article tells of an apparent absence of detectable genetically-modified material in native corn in an area where genetic contamination had previously been found. In Oaxaca, Shannon Young gathered local reaction to the study.
Groups Meet in Chiapas for the Other Campaign
In Chiapas, the Zapatista National Liberation Army held the second and perhaps most important in a series of meetings in rebel territory. Representatives from 51 different indigenous organizations and nations from around Mexico converged in rebel territory to discuss, criticize and make proposals regarding the Zapatista's Sixth Declaration from the Lacandon Jungle. Subcomandante Marcos was present with astute ears and facilitating the meeting. He announced that the Zapatistas will send a delegation to make contact and work with popular organizations, indigenous groups and others throughout Mexico as a part of what's called the "Other Campaign". Luz Ruiz and Tim Russo have more from Chiapas.
Alarming Report on Witness Abuse
Human Rights Watch and the American Civil Liberties Union recently published a report called 'Witness to Abuse", which claims that the Bush administration has misused a law to detain scores of Muslim men living in the United States without charge on baseless accusations of terrorist links since the September 11 attacks. Administration officials defended the detentions by pointing out that judges approved material witness warrants. The report details how the Justice Department relied on false, flimsy or irrelevant evidence to secure arrest warrants for the men and to persuade courts that they were flight risks who had to be incarcerated. It also documents the long-term effects of the Justice Department's material witness policy on witnesses and their families. Danuta Szafraniec reports from New York.
A Community Battles with Gentrification in Washington DC
The US Census recently released data showing the number of people of color has grown in suburbs, while the population of affluent people of European descent has increased in the inner cities. The Census notes these trends of gentrification are even more dramatic in Metropolitan Washington, DC. Ingrid Drake from the DC Radio Co-op reports on how demographic changes are impacting how communities identify and solve their problems.