September 06, 2005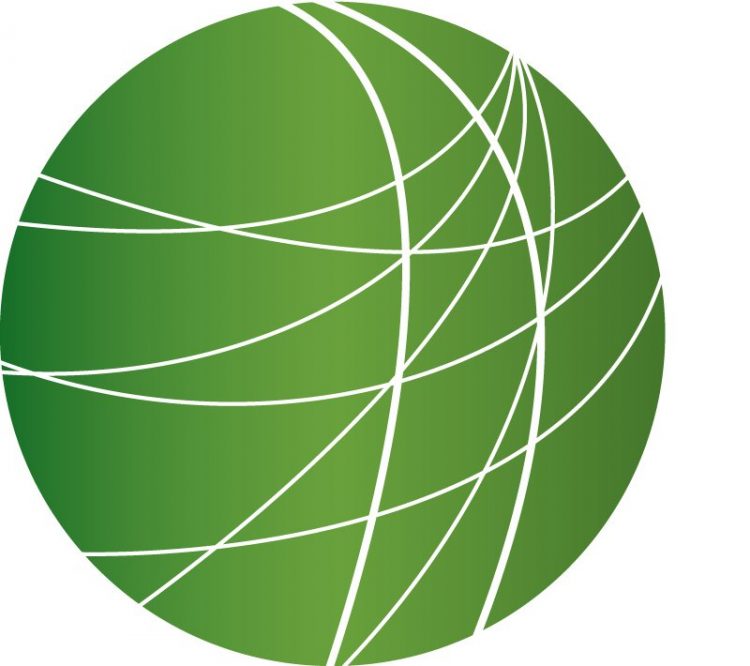 Headlines (4:49)
Typhoon Pummels Japan
Typhoon Nabi came ashore in southern Japan and South Korea today, killing five people, injuring dozens and forcing tens of thousands to flee their homes. Waves driven by 78 mph winds slammed into coastal barriers and storm surges flooded seaside towns. The eye of the storm made landfall at Isahaya near Nagasaki on the mountainous island of Kyushu. Kyushu is home to about 10 per cent of Japan's almost 130 million people. The typhoon grounded hundreds of flights in Japan and South Korea, blocked trains and ferry services and closed down highways. Tens of thousands of travelers were stranded. The typhoon, named Nabi, meaning, "butterfly" in Korean, was classified as a Category 3 storm. Forecasters expected it to weaken to a Category 1 over the next 24 hours. Japan sent troops to fortify barriers, assist evacuees and provide other help in storm-hit areas. More than 270,000 households in Kyushu lost power. Prime Minister Junichiro Koizumi cut short a two-day campaign trip to western Japan. And in Mexico heavy rains coupled with deforestation has resulted in landslides that have killed 5 children and destroyed nine schools in the last two days.
India to Reduce Troop Levels in Kashmir
India says it will cut troop levels in Indian-administered Kashmir if there is an end to violence. From Delhi, Vinod K. Jose reports.
Corpus Christi Massacre Survivors Call for Justice
The Committee 68 for Democratic Freedom filed a formal complaint today with the Inter-American Commission for Human Rights calling for the reinvestigation of the 1971 Corpus Christi massacre. Chad Benjamin Potter reports from Washington D.C.
Iraq Update
Iraqi and U.S. troops killed at least seven civilians today during an operation. One U.S. soldier died when a bomb struck his vehicle yesterday. Iraqi police and troops backed by U.S. forces launched the operation some days ago in Tal Afar, which they claim is a conduit for foreign fighters slipping into the country. Iraqi forces have now begun compulsory evacuation of the town's central Saray district. And in Baghdad, a parliamentary panel drafting a new constitution said last-minute efforts to fine-tune the text to overcome objections from minority Sunni Arabs had failed. Five million copies of the new document will go into print starting on Thursday, in time for a referendum due by October 15. Many Sunni leaders have vowed to make sure the draft is rejected in its present form at the referendum.
Features
Investigations into Federal Response to Hurricane Katrina (2:18)
President Bush and Congress pledge separate investigations into the federal response to Hurricane Katrina. Many Congressional members spent their first day in session calling for oversight into the Federal Emergency Management Agency (FEMA), as well as a restructuring the way the U.S. responds to emergencies. In DC, Selina Musuta reports on the future of investigations and proposed Hurricane Katrina relief plans.
New Orleans Residents Vow to Stay (3:33)
As army and National Guard units continue to arrive in New Orleans, rescue efforts are winding down, but cleanup efforts have yet to begin. Most of the city remains without electricity, water or gas, but many residents have elected to stay, especially in parts of the city that do have some services. David Enders files this report from New Orleans.
Evacuees Plan on Long Term Stay in Baton Rouge (3:09)
The city of Baton Rouge is accommodating the hundreds of thousands of evacuees from Hurricane Katrina. The city appears to be the first stop for many who are waiting until relatives in other states are able to come and get them. Yet many of the evacuees are planning on staying, at least until they can go back to New Orleans. FSRN's Leigh Ann Caldwell and Dolores M. Bernal report from Baton Rouge.
John Roberts Confirmation Hearing Announced (1:51) Download longer version of this story (3:02)
Hundreds of people in Washington D.C. viewed the body of the late Chief Justice William Rehnquist in the Supreme Court building today. Rehnquist died at the age of 80 on Saturday night after serving 33 years on the Bench. John Roberts, President Bush's nominee to replace Rehnquist, was one of 8 pallbearers who carried the coffin into the Supreme Court's great hall. Meanwhile, Congressional leaders announced that Roberts' confirmation hearing to become the next Chief Justice has been rescheduled for Monday. Mitch Jeserich brings us this update from Capitol Hill.
Philippines Congress Reject Attempt at Presidential Impeachment (:49)
The Philippines Congress today rejected opposition attempts to impeach President Gloria Arroyo, who is facing voter fraud. Rupert Cook reports from Manila.
Political Activists Targeted in the Philippines (3:09)
While the international community focuses on voter fraud charges against Philippine President Gloria Macapagal Arroyo, a lesser known battle is also being waged people in that country. Since Arroyo replaced President Joseph Estrada in 2001, the country has been steeped in turmoil. In the four and a half of years since she took office, a reign of terror has gripped the nation as human rights organizers, political activists, church leaders, lawyers, journalists, farmers and others continue to die at the hands of the military. FSRN's Leilani Albano reports.
Egyptians Ready for Election with No Surprises (2:40)
Egypt's first multi-candidate presidential election will take place tomorrow, although there is little suspense over the winner. Everyone expects President Hosni Mubarak, who has been in power for 24 years, to secure a fifth term. Ursula Lindsey reports from Cairo.
Bush Administration Silent on Offers of Aid from Cuba (2:32)
The Bush Administration has yet to respond to offers of aid from Cuba for Hurricane Relief. President Fidel Castro has pledged 1,100 doctors as well as medicine for residents devastated from the damage, and added that politics shouldn't come between a humanitarian gesture from one people to another. FSRN's Joseph Mutti reports from Havana.