September 07, 2005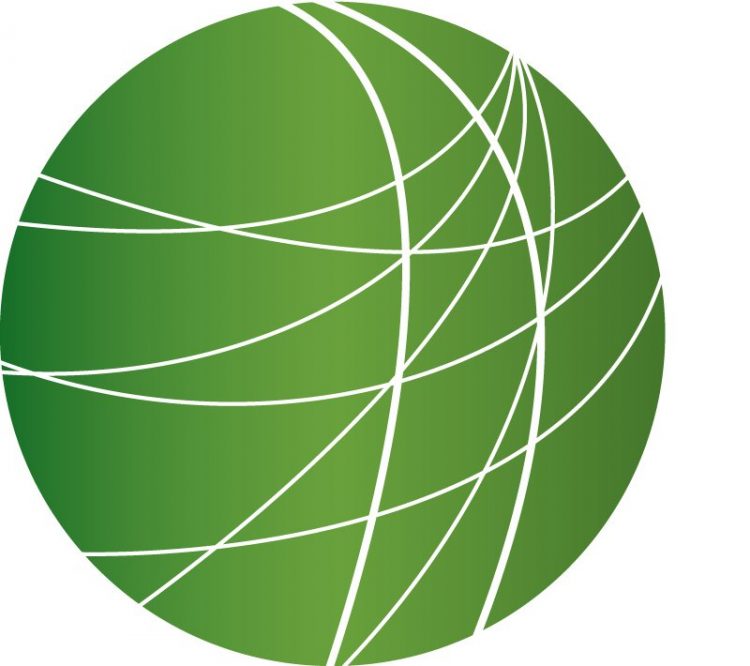 Headlines (5:03)
The California state assembly voted last night to pass a landmark bill legalizing same sex marriage. Christopher Martinez has more from Sacramento.
Louisiana Mayor Roy Nagin reissued an order for the forced evacuation up to 10,000 residents remaining in New Orleans. No forced evacuations have been reported. Floodwaters are slowly draining in the city, but protecting the area from spreading disease, toxic water and explosions are still big concerns. A water-borne bacterial infection may have already killed 4 people in Texas and Mississippi.
Meanwhile, both the Federal Communications Commission and officials at the Astrodome gave the go ahead today for a microradio station to be set up to assist survivors. Renee Feltz has more from Houston.
We'll have more on the aftermath of Hurricane Katrina later in the newscast.
Former Palestinian security chief Moussa Arafat, has been assassinated in Gaza by a group of armed men. His son was kidnapped. Laila Al Haddad has more from Gaza City.
Amnesty International published a report today claiming legal agreements between an Exxon-Mobil led consortium and the governments of Chad and Cameroon undermine human rights in the region. Anastasia Gnezditskaia has more.
And in the Philippines today, more than 25 thousand protestors marched on Manila calling for the resignation of President Gloria Arroyo. Just one day after congress tossed aside calls for impeachment, protestors continue with claims that Arroyo rigged last years elections and is perpetrating human rights violations in the country. The opposition vows to keep up the movement while the Arroyo denies any wrong doing.
Features
The Militarization of New Orleans (2:39)
As much of New Orleans remains flooded, Mayor Ray Nagin is calling for the forced evacuation people that still remain in their homes. Although residents wish to stay and thereby avoid vague prospects in another city, Nagin says the waters are filled with waste, oil and decaying – possibly disease filled bodies. Meanwhile, authorities are also arresting suspected looters today, and placing them in a detention center. Leigh Ann Caldwell is at that detention center in New Orleans and joins us.
A Look at Latin American Immigrants in the U.S. Gulf Region (2:56)
Immigrant families from Central America and Mexico have also been affected by the devastation of Hurricane Katrina. Many of them still remain in New Orleans, while others have been receiving aid from their respective country consulates at relocation areas. FSRN's Dolores M. Bernal reports from New Orleans.
GOP Congress Members Announce Support for Tax Cuts and Loosening EPA Regulations (3:56)
As Congress prepares new legislation to fund the future reconstruction of New Orleans and other areas of the US South struck by Hurricane Katrina, Republican Congressional leaders today sidestepped questions as to whether low income evacuees would be guaranteed housing at the same price they were paying before the hurricane hit after the reconstruction is over. However, the GOP lead Congress was firm in its support for a new round of tax cuts as well as the suspension of EPA regulations concerning gasoline. Mitch Jeserich reports from Capitol Hill.
Boeing Workers Continue Strike (4:30)
It is now day 7 of a strike by Boeing's largest union, the International Association of Machinists – and the two sides remain at impasse. With an estimated 40% of the Boeing planes already manufactured outside the US, the 18,000 US based machinists are in a fight for their livelihoods. Martha Baskin has the story.
Hawaiians Protest Military Bases on Native Lands (2:23)
Hundreds of people gathered over Labor Day weekend to protest the Army's plans to bring a Stryker Brigade to the Hawaiian Islands and the land grab to accommodate the training and housing needs for the thousands of new military personnel and family. As FSRN's Anne Keala Kelly reports, the event highlighted Hawaiian cultural practices and resistance to militarization.
Tony Blair Under Fire for Deportation of Foreign Nationals (4:15)
Tony Blair is being accused of "showing all the arrogance of King Charles" in attempting to force through new anti-terrorism laws which breach international law and the European Convention on Human Rights. The new laws follow a pattern of using immigration law rather than criminal law to deport those that security services suspect of terrorist offenses. FSRN's Naomi Fowler attended a demonstration in London calling for justice and a fair trial for foreign nationals who, after four years, have never been charged or brought to trial and are now facing deportation.