August 01, 2005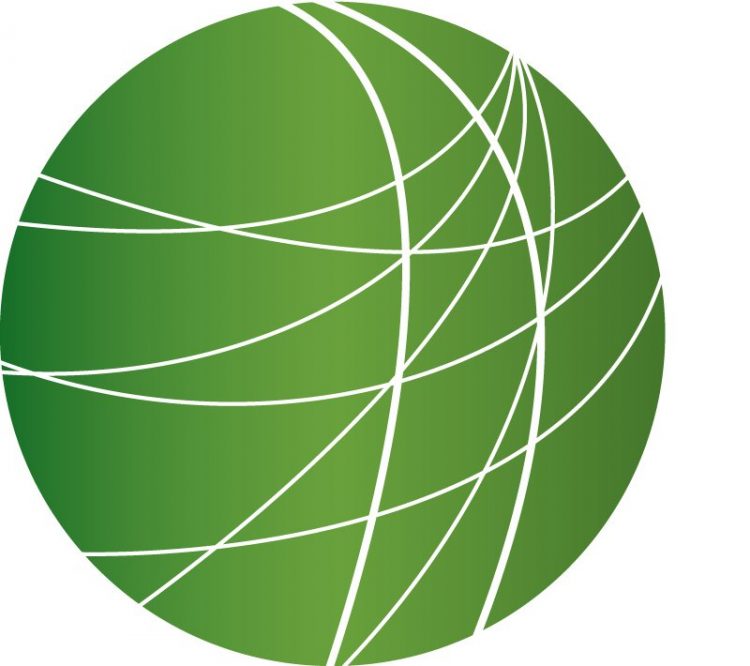 Headlines (5:30)
France has deported two radical Muslim preachers and says it will kick out more by the end of the month, as governments across Europe tighten security in the wake of last month's London bombings. Tony Cross reports from Paris.
Iran says they will restart work at a main nuclear plant today because of a missed deadline by the European Union to offer incentives for Iran to dismantle their nuclear program. The European Union says they will offer a package in the next couple of days. The United States say they will urge the United Nations to impose sanctions. The International Atomic Energy Agency urged Iran to hold off until a proposal is offered.
Nuclear 6 nation talks are stagnant at the end of the 7th day, but negotiations are continuing. Severine Bordon has more from Beijing.
According to internal e-mails made available to the Wall Street Journal and the New York Times, two United States Air Force prosecutors had grave concerns about the fairness of military trials against alleged terrorists at Guantanamo Bay, Cuba. Ben Freedland has more from DC.
The first ever government study reveals insight into rampant sexual violence in the prison system.  The Department of Justice's Bureau of Statistics, interviewed administration officials at 8600 prisons. They include all types of facilities: local, state, federal, juvenile, military, and immigration prisons. The report shows that in 2004, 2,100 instances of sexual violence, including rape, sexual assault, and sexual abuse, have been confirmed. But more than 8,000 are alleged.  And 55 percent of the violence was conducted by prison staff.  The first-ever report is required by the Prison Rape Elimination Act of 2003. Louisa Stannow is Acting Director of Stop Prisoner Rape says the DOJ report is a good first step, but is only includes a fraction of cases:
(Audio Cut)
Next year, the Dept of Justice will question 60,000 inmates, rather than the prison staff, under anonymity, to get a more accurate account of sexual violence.
Features
John Bolton Appointed as UN Ambassador While Congress is in Recess (2:27)
President Bush appointed John Bolton as the next US ambassador to the United Nations today, by passing the Senate confirmation process where Bolton's nomination has been stalled for months. Bolton will serve as Ambassador for the remainder of the current Congress that ends in January 2007. Critics say that by by-passing the Senate, Bolton's legitimacy has been damaged. FSRN's Mitch Jeserich has more.
John Garang Dies in Helicopter Crash (3:43)
At least 24 people died in protests in Sudan's capital of Khartoum today, following the death of the country's vice-president, John Garang. Garang, a former Sudanese rebel leader who signed a peace deal ending his country's 20-year civil war, was killed in a helicopter crash near the Uganda border while returning from a visit to the country. Rioters burned cars and threw stones after Garang's body was found this weekend. Some southern Sudanese are suspicious about the circumstances surrounding Garang's death, but Sudanese leaders are calling for calm, promising the nation's peace process would remain on track. Joshua Kyalimpa takes a look at the leader's legacy, beginning with a speech Garang gave earlier this year.
The Refilling of Iraq's Marshlands (3:57)
The debate over Iraq's constitution continued this weekend, and the drafting committee announced today it would have the constitution finished in time to meet an August 15 deadline. Members of the government heard a presentation this weekend on the refilling of Iraq's southern marshes, part of which have been refilled after being drained of water in the 1990s. FSRN's David Enders has more.
Entire Pastors for Peace Caravan Crosses US-Mexico Border (1:45)
By 2:00 PM Central Time, all 120 members of the Pastors for Peace Caravan has successfully crossed the US-Mexico Border after a 1 ˝ house customs process, and this time nothing was confiscated from the group. Part of the Pastors for Peace "Travel Challenge" involves bringing back an item – to challenge the rules against the blockade. This year, the group carried 4 books, including a Cuban constitution, a report on optometry programs being formed by Cuban doctors in Venezuela, and one on evangelical movements and churches in Cuba. Though the caravanistas today reported a surprisingly smooth process, Rev. Lucius Walker, Founder of Pastors for Peace, says people were pressed by customs agents to sign additional forms and were probed about what they did during their stay in Cuba.
[AUDIO CUT]
4 video cameras monitored the group in the interview room, and roughly 20 customs and homeland security border patrol agents took photographs of people while being interviewed. 43 boxes of aid confiscated from the group last week are still being held by US Customs, under the direction of the Department of Commerce. 20 Congressional Representatives have lent their support to try to free the aid, including Charles Rangel, Sheila Jackson Lee, and Lydia Velasquez.
Anti-Gay Hate Crimes on the Rise in Tampa Bay, Florida (3:47)
A gay man's home was set on fire in an apparent hate crime in Polk County, Florida. About one month ago, the neighboring Hillsborough County Commission banned county participation in or acknowledgment of gay pride. Now, Tampa Bay area community members are afraid that local residents are taking their cues from increasingly bigoted public officials, and there may be more violence to come. From WMNF, Andrew Stelzer reports.
US Senate Passes Bill Favorable to the Gun Industry (3:52)
By a vote of 65 to 31, the US Senate passed a bill prohibiting civil liability suits from being initiated or continued against the firearms industry. If passed by the House and signed by the President, this legislation will protect firearm and ammunition manufacturers, distributors, dealers, and importers paying damages resulting from the misuse of their products. DC Radio Coop's Ryme Katkhouda reports on efforts mobilizing against the bill, challenging its constitutionality.