November 04, 2005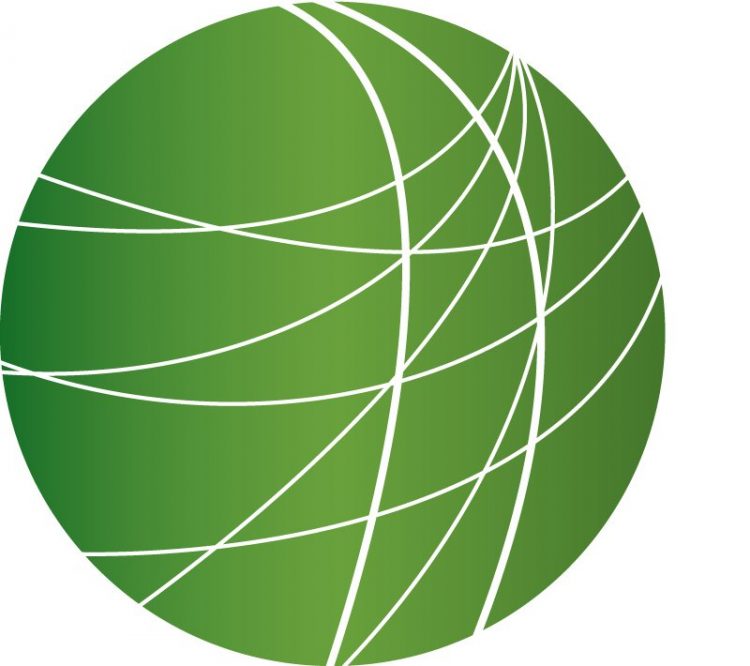 Headlines (5:51)
RIOTS SPREAD BEYOND PARIS
Urban violence in France spread beyond the Paris region last night, with cars being set ablaze in several parts of the country. Tony Cross reports from Paris.
G8 TRIALS
Testimony was heard in two trials this week relating to allegations of police misconduct during Genova's G8 protests in 2001. Manuela Aldabe send this report from Genova.
IVORY COAST NEGOTIATIONS
The President of Nigeria has arrived in Ivory Coast to try to broker a political deal that will be acceptable to all sides of the Ivorian conflict. Sam Olukoya reports from Lagos.
ANTI-EXPROPRIATION LEGISLATION
The House of Representatives has approved the Private Property Rights Act, in a bid to block a recent ruling by the Supreme Court. Joseph Macdonald has the story in Washington DC.
TOMLINSON RESIGNS
Kenneth Tomlinson has resigned from the board of directors of the Corporation for Public broadcasting. Tomlinson quit yesterday just before the conclusion of an Inspector General's investigation into allegations of on-the-job improprieties. The CPB is a major source of funding for public radio and television. Tomlinson's critics say he tried to politically influence the content of public programming during his tenure. The Inspector General's report is due out by mid-month.
Features
Summit of the Americas in Mar del Plata (2:03)
President Bush was greeted with mass protests as he made his way to the fourth Summit of the Americas, being held in Mar del Plata, Argentina. Bush admitted he is not likely to get a warm welcome in the Latin American country. 34 heads of American countries, with the exception of Fidel Castro, are attending the conference, which will concentrate on the topic of external debt and free trade. FSRN's Kasim Tirmizey reports from Mar del Plata.
Critiques Around Bush's Bird Flu Preparedness Plan (3:54)
On Capitol Hill today, Department of Health and Human Services Secretary Mike Leavitt outlined President Bush's 7.1 billion dollar Bird Flu Preparedness plan. Critics contend the plan relies heavily on antiviral drugs and vaccines that will become a goldmine for pharmaceutical companies, particularly for the sole maker of the drug Tamiflu: Roche. Mitch Jeserich reports.
Secret Prisons Denied by Romania and Poland (2:48)
Poland and Romania have been pointed out as possible locations for secret CIA prisons. According to the Human Rights Watch, flight records and other evidence indicate that both countries allowed their territories to be used by the CIA to hold top suspected Al-Qaeda captives in secret prisons. Both Polish and Romanian authorities immediately announced that no such prisons exist in their countries. Danuta Szafraniec reports from Warsaw.
Israel Commemorates the Life of Yitzhak Rabin (2:47)
It's been 10 years since Israel's Prime Minister Yitzhak Rabin stood at a rally attended by thousands of supporters, and was gunned down by a fellow Jew, who opposed negotiations with the Palestinians. Israel is now commemorating the anniversary with a series of memorials, and assessing the legacy of the fallen Prime Minister. Irris Makler reports from Jerusalem.
Anniversary of Japan's Peace Constitution, Will The Country Re-Militarize? (3:03)
This week marks the memorial day for the Japanese Peace Constitution's first announcement. There are several right-wing Japanese people these days, including politicians and business people who are trying to amend this peace constitution so that Japan can attain real military power. Sending Japanese self-defense forces to Iraq could be understood in the context of this movement. Now, peace loving people throughout Japan and Asia in general are worried that this movement could amendment the Japanese peace constitution and threaten peace throughout the Asian region. And, as FSRN's Eunji Kang reports, many Korean and Japanese NGOs and academics got together to make a joint action against this movement in Seoul and Korea.
Wal-Mart: The High Cost of Low Prices (3:30)
As a new film about the international movement challenging Wal-Mart's business practices debuts in New York and LA tonight, Wal-Mart sponsored a conference in Washington, DC today about its positive impact on the US economy. Before the private research group paid by Wal-Mart presented its study this morning, a union launched a new association for Wal-Mart employees to improve their working conditions. Ingrid Drake has more from DC.