May 05, 2005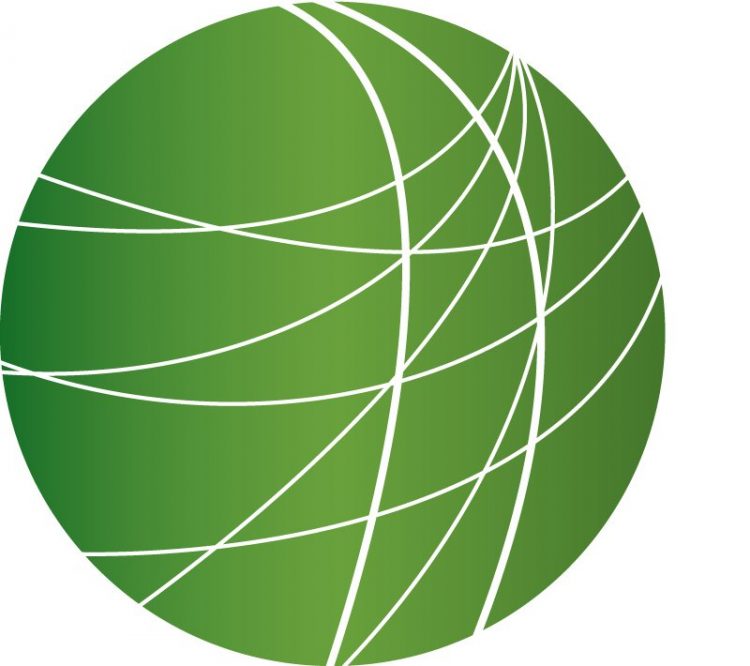 Headlines
WHO Follows Polio Outbreak in Indonesia
The World Health Organization is investigating a recent outbreak of polio in Indonesia that has now infected four children. From Jakarta, Meggy Margiyono reports.
Elections in Palestine
Palestinian authorities officially say that they are disappointed the Israeli government is freezing the handover of West Bank towns to Palestinian security control. Israeli officials justify the action by claiming the Palestinian Authority refuses to disarm militants. The Israeli Director of Military Intelligence, Aharon Ze'evi, said that the P.A. is gradually reining in militants and has collected weapons in Jericho. Hundreds of thousands of Palestinians are set to vote today on what many are calling a referendum on the strength of groups like Hamas and Fatah. Manar Jibreen with the Independent Middle East Media Center reports.
Arrests at Multiple Demonstrations in Egypt
Hundreds have been arrested in Egypt after multiple protests for greater democracy. Paul Schemm reports from Cairo.
AIDS Activists March on White House
Thousands marched in front of the White House today calling for the Bush administration to do more for people living with HIV and AIDS. Grace Chough reports from D.C.
Mexican Presidential Candidate Charges Dropped
The Mexican government has formally dropped the charges against the leading Presidential candidate. Mexico City Mayor Andrés Manuel López Obrador consistently called the charges against him politically motivated. Current President Vicente Fox and Obrador are scheduled to meet tomorrow to discuss a smoother political transition.
Features
House Passes Final Version of War Supplemental
Today the House of Representatives passed the final version of President Bush's $82-billion war supplemental request for the continuing presence of the US Military in Iraq and Afghanistan. The passage comes as a US Inspector General reports that the US cannot account for $100-million for Iraqi reconstruction. The controversial anti-immigration measure known as the Real ID Act was added to the supplemental request. The Act, among other things, would prohibit states from issuing drivers licenses to undocumented immigrants, although a controversial provision to allow bounty hunters to capture undocumented immigrants was stripped out of the bill. Mitch Jeserich reports.
Legislation to make Head Start Funds More Difficult to Get
House Republicans introduced legislation today that would make it more difficult for agencies to receive funding for Head Start programs. Republicans argue that widespread mismanagement of Head Start funds make reform necessary. However, the legislation will make it easier for faith-based organizations to receive funds for their Head Start programs. Dolores M. Bernal has more from the Capitol.
Mumbai Government Cracks Down on Poorest Residents
In Mumbai, India, about 60% of the city's 12 million people live in shanties. Many of these illegal structures are developed by slumlords with tacit support from political leaders. Earlier this year, the government started a demolition drive to remove these shanties. With more than 300,000 people facing demolition and with no land available in the near vicinity, the political parties are set to face angry and irritated voters in the coming Municipal elections. FSRN correspondent, Binu Alex reports from Mumbai.
Increasing Israeli Settler Attacks on Palestinian Communities in the West Bank
This summer, Israel plans to forcibly remove thousands of Israeli settlers from the occupied Gaza Strip as part of its disengagement plan. Meanwhile, settler attacks on Palestinian communities in the West Bank are escalating. Last month, residents of Tuwani, a Palestinian village in the southern West Bank region of Hebron, reported that Israeli settlers from the nearby Ma'on settlement spread poison in grazing pastures of sheep owned by local Palestinians. Since then, 28 sheep have died and 80 are sick from the poisoning. From Tuwani, Marcelle Hopkins and Manar Jibrin file this report.
Academic Bill of Rights Shot Down in Colorado
The debate over academic freedom continues in Colorado, as an academic bill of rights was killed in the Colorado House of Representatives yesterday. Maeve Conran reports.
Holocaust Remembrance Day
It is Holocaust Remembrance Day, which honors the up to 12 million Jews, Poles, Roma, homosexuals and disabled people who were massacred by the Nazis. After The Third Reich came into power in Germany in 1938, it became nearly impossible for Jews and other persecuted groups to leave the country. In 1961, German refugee Edith Hoffman spoke with Byron Bryant at Pacifica's KPFA about life in Germany after the time Hitler became Chancellor in 1933.