November 28, 2005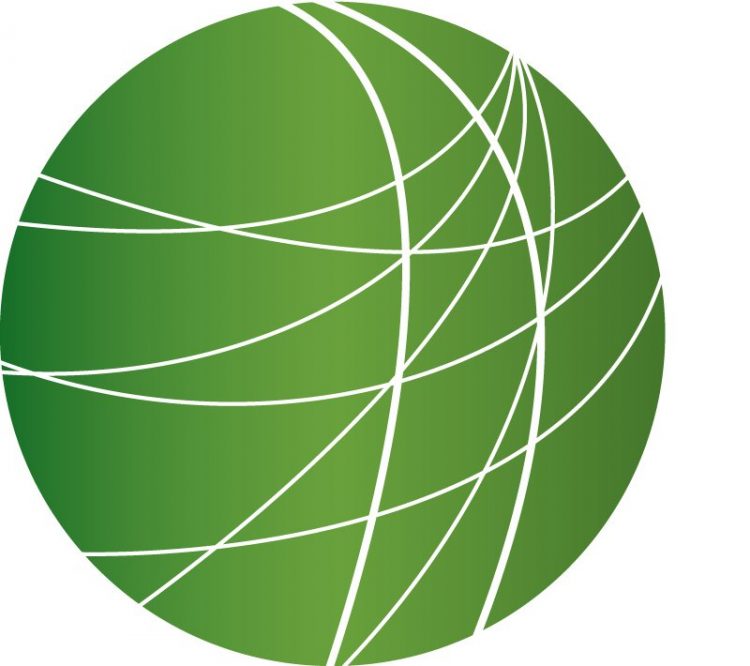 Headlines (5:45)
SECRET PRISONS
European Union Justice Commissioner Franco Frattini announced today that any EU nation found to be hosting a CIA secret prison may have its voting rights suspended. Meanwhile, the US is facing charges that it has been running a Guantanamo-like prison at an American military base in Kosovo. Jackson Allers reports from Pristina.
In an interview published last Friday in the French paper, LE MONDE, the Council of Europe's Human Rights Commissioner, Alvaro Gil Robles, said the detention center at Camp Bondsteel, was "a small version of Guantanamo Bay." Gil Robles visited the Bondsteel detention center in 2002, and came out publicly last week with his assessment in the wake of rumors that the Central Intelligence Agency had been operating secret detention centers in Eastern Europe, hiding and interrogating some of its most important al-Qaeda operatives in these so-called "black sites." Three weeks ago, the Council of Europe, a pan-European body that rules on human rights issues for its 46 member states, launched a probe into the allegations. Camp Bondsteel is a base operated exclusively by the US military and hired security contractors. US military officials deny Gil Robles' charge, saying no clandestine operations were being conducted at Bondsteel. Le Monde alleges that the prisoners held at the base had no access to a lawyer and did not fall under any legal jurisdiction. Although Gil Robles told the French daily he had no evidence of a CIA link to Bondsteel, he has asked Washington for official clarification. Reporting from Kosovo, this is Jackson Allers for Free Speech Radio News.
MENEZES SHOOTING INQUIRY
In Britain, the Independent Police Complaints Commission has announced it's to investigate the conduct of police chief Sir Ian Blair over the shooting of an innocent Brazilian man by the Metropolitan police force in the days following the London bombings. Naomi Fowler reports from London.
Brazilian electrician Jean Charles de Menezes was shot dead by police in Stockwell Station on July 22nd after they mistook him for a suicide bomber. His family filed an official complaint with the Metropolitan police. Aside from a governmental inquiry into the shooting itself, this will be a separate investigation into claims that the police chief misinformed the public after the shooting and tried to stop an independent police investigation into the matter. In a press conference on the day of the shooting, police chief Sir Ian Blair claimed that Mr. De Menezes's clothing and behaviour were suspicious. But according to information leaked from the Independent Police Complaints Commission, Mr. De Menezes had not in fact done anything to arouse suspicion, had not run from officers as was claimed and had not been wearing a 'suspiciously bulky coat.' The Commission's investigation is due to be completed by the end of December. This is Naomi Fowler in London for Free Speech Radio News.
CLIMATE CONFERENCE IN MONTREAL
A United Nations conference on climate change opened today in Montreal, Canada with thousands of delegates from approximately 190 countries in attendance. The meeting is the first major summit on climate since the Kyoto Protocol took effect earlier this year. The focus of the 12-day conference will be on greenhouse gas emissions. The conference is expected to discuss guidelines for the reduction of emissions after the Kyoto Protocol expires in 2012. The United States – the world's biggest polluter – has not ratified the treaty. Last week, European scientists published the conclusions of a study of Antarctic ice samples that revealed that atmospheric levels of carbon dioxide and methane are higher now than at any other time in the past 650,000 years.
CHINESE CHEMICAL SPILL APPROACHING RUSSIA
In China, a massive benzine spill that poisoned the Songhua river is now approaching Russia. The toxic spill resulted from an explosion at a chemical factory in northeastern China two weeks ago. Running water was cut off for several days in the city of Harbin as the 50 mile long slick of cancer-causing benzine passed by on the river. Although the water has been turned on in Harbin, authorities have advised that it is neither safe for drinking nor for bathing. Running water has been shut off in other Chinese villages. Russian towns further downstream are reportedly stockpiling water and activated carbon.
RADIO STATION RAIDED IN NEPAL
Nepal's journalistic freedom was again put to test yesterday when police raided a radio station in the capital. Binu Alex reports from Ahmedabad.
Nepal's Radio Sagarmatha has been off the air since government officials raided the station last night. The station was reportedly closed down just before it was to rebroadcast a BBC interview with the leader of Nepal's Maoist insurgency. Five of the station's staff members were arrested in the raid. King Gyanendra sacked Nepal's elected government in February and seized absolute power, saying that the constitutional government was ineffective at combating the ten-year old Maoist insurgency. Since his palace coup, heavy restrictions have been placed on the domestic media. Freedom of speech has been curtailed and scores of journalists have been arrested since February. It is illegal to broadcast news content on almost all of the radio stations in Nepal. This is the second radio station in Nepal to face government action. From Ahmedabad in India, I am Binu Alex for Free Speech Radio News.
Features
Saddam Hussein Trial Resumes in Baghdad (2:39)
The trial of Saddam Hussein resumed today in Baghdad, and testimony from the case's first witness was heard. Mitch Jeserich has the details.
Palestinians Gain Control of Gaza/Egypt Border (3:36)
Palestinians gained control of one of their external borders for the first time this weekend as the border crossing between Gaza and Egypt opened to traffic, without the presence of Israeli soldiers. Palestinian President Mahmoud Abbas promised that this was the beginning and not the end, and that these first steps would lead to a Palestinian state. But, as Irris Makler reports from the Gaza Strip, the political changes following Israel's withdrawal are yet to have any impact on the economic situation of most people in Gaza.
South Korea Passes Rice Bill Despite Protests from Farmers (5:01)
The National Assembly of South Korea ratified the rice bill on Friday, which will further expand its rice market. While some believe the move was an inevitable decision to avoid instant tariffs on rice, others claim that the government is selling out its agriculture for other industrial sector benefits. Before and after the ratification of the rice bill, South Korean farmers took to the streets to demonstrate against the bill. In protest, farmers burned rice grains almost daily in front of government buildings, saying they would rather die than be subjected to the bill's conditions. Two farmers have already killed themselves and one died from wounds sustained by riot police, while several farmers remain in custody police because for protesting. From Seoul, Korea, FSRN's Eunji Kang has more.
Press Repression in Colombia (3:45)
In a recent visit to London, a leading Colombian human rights journalist raised awareness of press intimidation and censorship in the South American country, ravaged by four decades of civil war – and called on the UK government to end its secretive aid program to the country. Helen Kelly reports on one man's struggle against the international powers of repression.
High Mold Level Affecting Construction Workers in New Orleans (3:21)
Dangerously high mold levels in New Orleans pose serious health risks, according to an environmental advocacy group who has collected air samples in the area. Despite this, doctors and aid workers say that many construction workers are not being adequately protected. FSRN's Christian Roselund reports from New Orleans.