September 08, 2005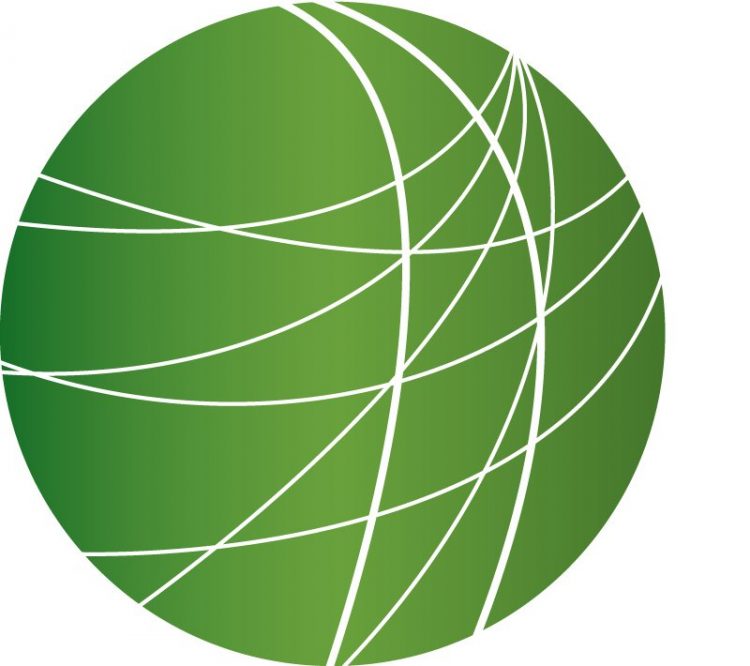 Headlines (5:27)
More trouble for Republican Majority Leader Tom Delay. A Texan grand jury announced a series of indictments against his political action committee Texans for a Republican Majority. The PAC took a 100-thousand dollar corporate check to spend on the 2002 statewide elections. That's allegedly a violation of campaign finance laws in the Lone Star state. Wendy Wang reports it's one of a series of related charges that could haunt the G-O-P leader.
Election authorities in Egypt today rejected calls for a new round of presidential elections. Opposition leaders and international observers say yesterday's vote was marred by a number of irregularities. Preliminary results show current President Hosni Mubarak winning by a landslide. Paul Schemm reports.
Israeli forces today announced the closure of the main border checkpoint between the Gaza Strip and Egypt. Laila El-Haddad has more from Gaza City.
Lawyers for Guantanamo Detainees and the Justice Department meet in court again today. At issue…what rights at detainees at the naval base have. Darby Hickey reports.
Features
The Lockdown at the Astrodome (3:40)
As we continue our special Free Speech Radio News team coverage on Hurricane Katrina, today, we'll take a look at the obstacles, hope and expressions of solidarity facing hurricane victims. We start in Houston, where hundreds of evacuees at the Astrodome were barred from entering the building today after FEMA announced that they were going to begin issuing debit cards. Evacuees were told to wait outside in the heat while they processed paperwork. FSRN's Dolores M. Bernal spoke to the waiting evacuees.
Organizations Step Up Relief Efforts in Los Angeles (2:04)
We now go to two parts of the country, where evacuees are being relocated. In Los Angeles, organizations are stepping up to the plate by providing aid and shelter to thousands of Hurricane Katrina evacuees. With resources to spare, the city – along with the rest of the state of California, is becoming a major destination for many New Orleans residents in times of need. FSRN's Leilani Albano has more.
New Haven To Accept 100 Displaced Families (1:51)
While the federal government hesitated on hurricane evacuee relief efforts, Connecticut Governor Jodi Rell set up a committee to study how her state might respond to Hurricane Katrina: the City of New Haven yesterday announced it will accept a hundred families to take up new lives there. Melinda Tuhus reports.
Bids for Government Contracts to Rebuild Devastated Areas (2:49)
Bids for government contracts are being taken to rebuild New Orleans and surrounding areas devastated by Hurricane Katrina. In a predominantly African American city, many are pressing for that community to have a hand in the rebuilding effort. FSRN's Leigh Ann Caldwell has more.
Partisan Fighting On Capitol Hill over Hurricane Response Investigation (2:49)
Congress moved today on a 51.8 billion dollar emergency supplemental bill for Hurricane Katrina relief, and is expected to pass it by the end of the evening. However, partisan fighting has erupted on Capitol Hill. House Minority Leader Nancy Pelosi announced today that Democrats will not participate in a Congressional investigation over the response failures to Katrina – calling it a whitewash, and instead insisting that an independent commission be created. And at the White House, a couple of hundred people protested outside, chanting shame on Bush and calling for the resignation of FEMA Director Michael Brown. Mitch Jeserich reports.
Workers Gather for First Ever National Anti-Wal-Mart Gathering (3:17)
The world's largest retailer, Wal-Mart Stores Incorporated, has identified 371 small, rural cities in Mexico where it plans to open new Walmex stores. The announcement nearly doubles the amount of sites identified by Wal-Mart earlier this year, and shifts the super-store's focus from large urban centers to small rural areas in Mexico. Meanwhile, for years in the United States, Wal-Mart employees have faced fierce opposition from the corporation at any efforts to unionize. As an alternative, current and former Wal-Mart employees in Florida have formed the Wal-Mart Workers Association, a member-run organization designed to defend each other against unfair labor practices by the chain store. Some of the Wal-Mart workers recently attended the first ever nationwide gathering of anti-Wal-Mart activists and organizers. From St Petersburg, Florida, Andrew Stelzer reports.
Kashmiris Strike Against Jailing of Separatists Activists (2:38)
A general strike was observed in Indian Administered Kashmir today to protest the arrest of eight women belonging to Dukhtaran-e-Milat, the only female separatist group in Kashmir. The women, including Dukhtaran-e-Milat Chief Asiya Andrabi have been charged under a tough Public Safety Act law, and Kashmiri separatists have oppose the arrest. From Srinagar, FSRN's Shahnawaz Khan reports.