May 22, 2006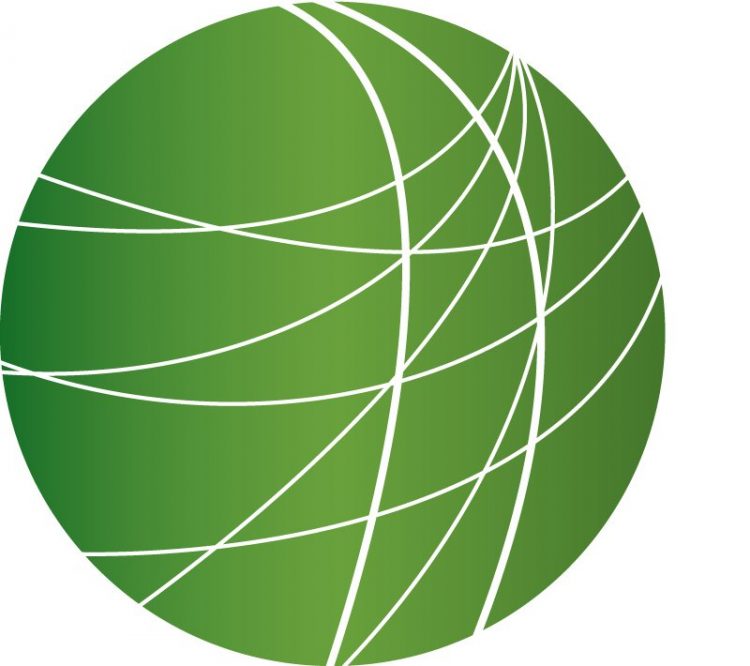 Headlines
JORNALISTS TO BE PROSECUTED FOR PUBLISHING SECRETS
US Attorney General Alberto Gonzales has said that the government may be able to prosecute journalists who use classified information in their reports. During an appearance on ABC's "This Week" Gonzales stated, (quote) "There are some statutes on the books which, if you read the language carefully, would seem to indicate that that is a possibility,". Although the Attorney General did not name the statutes, the New York Times reports that Gonzales was referring to a World War I era espionage law that has never been applied to journalists.
STEPPED-UP VIOLENCE IN KASHMIR
Violence has stepped up in Indian administered Kashmir ahead of a High Profile round table conference that will be chaired by Indian Prime minister Manmohan Singh in Srinagar this week. Shahnawaz Khan has more.
MONTENEGRO TO SEPARATE FROM SERBIA
In the Balkans, voters in Montenegro have voted to separate from Serbia. Preliminary results indicate that the measure passed by a slim margin. Pro-independence campaigners say that Montenegro will more likely attain EU membership on its own. Serbia has been criticized by the EU for failure to capture and prosecute key figures accused of war crimes during the Balkan wars of the 1990s. Montenegro entered its union with Serbia at the end of the first World War.
NOLA ELECTION RESULTS
New Orleans re-elected Ray Nagin as Mayor in a runoff election held Saturday. The city also gained four new city council members in the election, in a sweeping removal of incumbents. Christian Roselund has more.
SHELL REFUSES TO PAY
The Anglo Dutch oil company Shell has lost another legal battle to avoid paying liability for environmental problems caused by its operations in Nigeria's Niger Delta region. Sam Olukoya reports from Lagos.
Features(4:55)
Israel Lobby Pushes Lawmakers to Support Sanctions on Palestine (4:02)
The US House of Representatives is expected to pass expansive sanctions on Palestine until the ruling Hamas Party recognizes Israel, and denounces terrorism. The House should vote on the measure tomorrow, the day Israeli Prime Minister Ehud Olmert visits Washington DC. As FSRN's Leigh Ann Caldwell reports, the powerful Israel lobby was instrumental in convincing nearly 300 Congressional members to pledge their support to sanctions.
Increasing Internal Violence in Gaza (2:44)
A Jordanian diplomat was killed today, and seven other people were injured as gunmen exchanged heavy fire near the Palestinian parliament building in Gaza City. Rami Almeghari reports on the fresh outbreak of internal conflict, which has been escalating since a 3000-member force has been deployed to the Gaza Strip by order of Palestinian interior minister.
Bush and Blair Laud New Iraqi Government But Make No Announcement for Troop Withdrawal (3:40)
George Bush and Tony Blair trumpeted the creation of a new Iraqi government today. Blair flew to Baghdad and held a press conference with new Iraqi Prime Minister Nouri Kamal al-Maliki. Meanwhile, Bush addressed The National Restaurant Association in Chicago, where he called the new Iraqi Government "something new" – a constitutional democracy in the heart of the Middle East. Both Bush and Blair refused to give a timeline for withdrawal of their armies from Iraq, and it remains unclear how much authority the new Iraqi government will have with over 150,000 foreign troops occupying the country. FSRN's Aaron Glantz and Salam Talib have more.
South Central Farmers Crawl on Their Knees to Mayor Villaraigosa's Mansion (2:08)
Over 100 South Central Farmers and their supporters participated in a Spiritual Procession to LA Mayor Antonio Villaraigosa's mansion in posh Hancock Park this weekend. The farmers are holding constant demonstrations throughout the city in a last-ditch attempt to save the 14-acre green space. The South Central Farm is the largest urban farm in the country. Farmers say the City sold the land to Ralph Horowitz in a secret back-room deal. The Trust for Public Land negotiated a 30-day purchase agreement with Horowitz, which hinges on the City matching $5-million that has already been put up by a private foundation. Villaraigosa campaigned and garnered the support of Farmers in his bid for Mayor, and recently stated he would secure the money, but about one week ago, Villaraigosa's office stated that they will not match the funds.
San Salvador Atenco Community Members Remain Missing (5:30)
Mexico has been picked to preside over the new United Nations Human Rights Council, despite multiple criticisms from governmental and non-governmental organizations regarding the way the Mexican government handled the massive police operation in San Salvador Atenco earlier this month. Human rights organizations say that many women were sexually abused during and after the raid of the small town, and that weeks later a number of people are still missing. FSRN's Vladimir Flores files this report.
Commentary from Mumia Abu Jamal: Silence of the Lambs (2:32)
"The recent report that the nation's largest phone companies turned over data on millions of Americans is less surprising than the somewhat muted response it has evoked."