June 16, 2006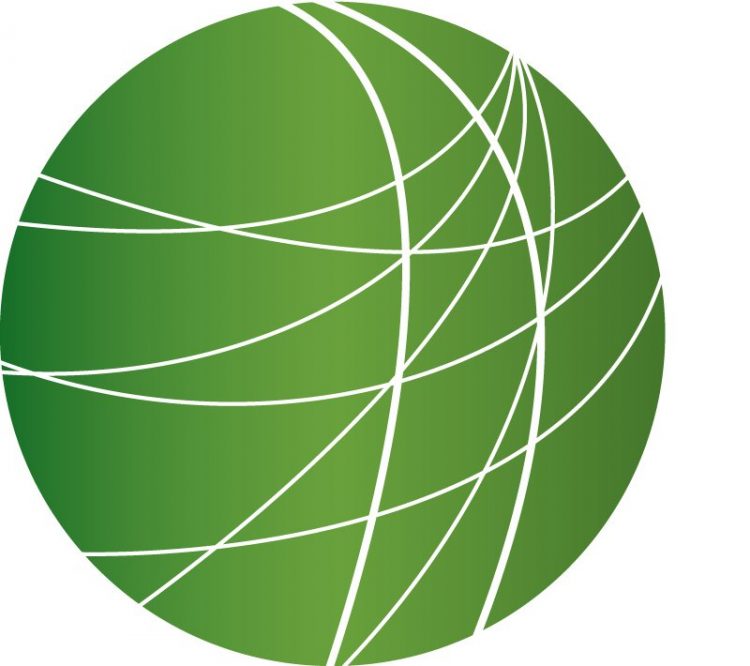 Headlines (5:12)
IRAQ
A bomb blast at a Shiite mosque in Baghdad killed eleven people today and injured 25 others. The attack came before the start of Friday prayers. According to media reports, the suicide bomber bypassed mosque security by hiding explosives in his shoe. Over 70 people died in a previous attack on the same mosque in April.
NEPAL
Today's ten hour summit in Kathmandu between Nepal's Prime Minister and the head of the country's Maoist rebels concluded with an 8-point historic agreement aimed at ushering in peace after a ten year insurgency. PC Dubey reports.
LEBANON
The United Nations Security Council decided in a closed session yesterday to extend the mandate of the UN-led investigation into the 2005 assassination of former Lebanese Prime Minister, Rafik Hariri. The probe was widened to include "other terrorist attacks" in Lebanon seen as linked with Hariri¹s death. Jackson Allers reports from Beirut.
SUPREME COURT RULING
The Supreme Court ruled 5 to 4 yesterday to allow the use of evidence from unannounced police searches in criminal prosecutions. This overturns some four decades of legal precedent that has prohibited the use of evidence obtained through questionable procedures. The so-called exclusionary rule had provided a strong incentive for law enforcement to follow the provisions of the Fourth Amendment of the Constitution. In his dissent, Justice Stephen Breyer stated the ruling (quote) "represents a significant departure from the court's precedents and it weakens, perhaps destroys, much of the practical value of the Constitution's knock-and-announce protection."
AIDS IN INDIA
India has now surpassed South Africa in AIDS-related deaths. Binu Alex has more.
Features
House Decides to Stay the Course on Iraq (2:34)
Reuters is reporting that the military investigation into Haditha is complete and should be released soon. Meanwhile, the House of Representatives agreed on an amendment maintaining the status quo on the war on terror and the war in Iraq. The debate was largely partisan, with many Democrats pushing for an exit plan in Iraq. FSRN's Leigh Ann Caldwell reports.
Major Offensive Launched In Afghanistan (3:29)
NATO forces in Afghanistan have launched a major attack against Taliban forces in the country's volatile South and South-Eastern provinces. Military commanders in Kabul announced from 11,000 troops will push the Taliban back into their mountain hideouts. Meanwhile, a Taliban spokesman told Afghan Islamic press that such operations in the past provided them an opportunity to inflict more damage on the occupation troops as they wandered out of their garrisons. Masror Hussain reports from Islamabad.
Four Public Housing Developments Torn Down in New Orleans (4:00)
The Federal Office of Housing and Urban Development is defending the decision to tear down four New Orleans public housing developments. HUD's decision to destroy the developments sparked outrage from public housing advocates and residents, many of whom are trying to move back to the developments. Christian Roselund brings us this report from New Orleans, where he spoke to displaced residents of public housing.
Helsinki Commission Releases Findings on Roma (2:58)
The Roma people, also referred to as the Gypsies, are Europe's largest but most marginalized ethnic minority. According the US Commission on Security and Cooperation in Europe, Roma are challenged by segregation, discrimination, and other human rights abuses throughout the centuries across Europe. Yanmei Xie reports.
The Plight of Young Migrants (3:59)
The number of undocumented women and children crossing through the Mexico-U.S. border has increased steadily over the past decades, as more and more people attempt to reunite with their families on the other side. Border cities that dot the division between the two countries often mark the final destination for thousands of young migrants before attempting to cross into often dangerous territory. FSRN's Luis Pérez files this reports from Tijuana – where thousands of young migrants are often departed back to as well.
Mumia Abu-Jamal Commentary: Democracy's Demise (2:59)
30 Year Anniversary of Soweto Uprising (0:35)
And finally, today South Africa marks 30 years since the Soweto student uprisings. On June 16, 1976, thousands of black South African students marched against policies that would have required them to be taught in Afrikaans– the language of the white-minority Dutch Afrikaners. During the protest, a 13 year-old student named Hector Pieterson and more than 20 other black high school students were killed by white police officers. The events in Soweto were a turning point in movement to end apartheid rule in South Africa.