August 07, 2006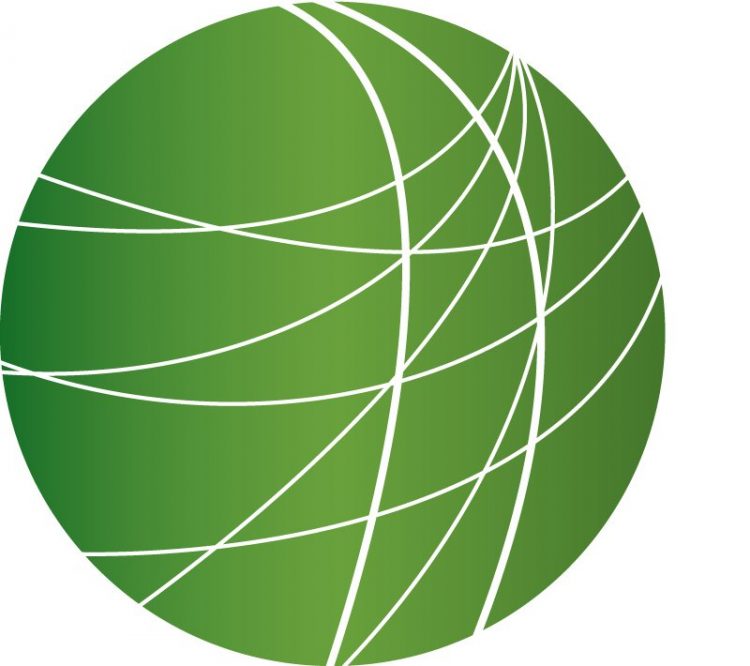 Headlines (5:18)
PARTIAL RE-COUNT IN MEXICO
Mexico's Federal Electoral Tribunal has ruled to allow a partial re-count of the votes from last month's very close presidential race. Luz Ruiz has the story.
ISRAEL CONTINUES TO POUND PALESTINIAN TERRITORIES
As Israeli forces expand their offensive into Lebanon, the attacks on Palestinians in Gaza and the West Bank continue. The head of the Palestinian legislature was taken prisoner by Israeli forces yesterday. An ongoing invasion of the Rafah refugee camp that claimed 17 lives since last week. Saed Bannoura reports.
MAHMOUDIYA RAPE AND MURDER CASE HEARING OPENS
A hearing into the case of the rape and murder of a 14 year old Iraqi girl and the murder of her parents and 5 year old sister has opened in a US military court in Baghdad. Five US soldiers stationed at a checkpoint near the victims' home have been named in connection with the crime. A local medic who arrived at the crime scene gave gut-wrenching testimony during the first day of the hearings. Investigators today presented statements from a recent interview with one of the accused. The soldier's sworn statements indicate that the accused consumed alcohol prior to the attack and grilled chicken wings after the rape and quadruple homicide.
ABUSES DURING VIETNAM WAR MORE PREVALENT THAN THOUGHT
Declassified Pentagon documents from the early 1970s show that crimes committed by US soldiers against Vietnamese civilians were more widespread than previously documented. Saturday's edition of the Los Angeles Times features a report on the once secret archive of some 9,000 pages that shows abuses were documented in (quote) "every Army division that operated in Vietnam". The case files show that the Army did little to pursue cases of soldiers charged with abuses in Vietnam. Only 14 military personnel received prison sentences of the over 200 cases that were severe enough to provoke formal charges. The lengthiest sentence went to an interrogator who sexually abused a 13-year old girl. The interrogator spent seven months in custody. Vietnam veteran Retired Brig. Gen. John H. Johns, who served on the Pentagon task force that assembled the archive, told the L.A. Times that he reversed his position on keeping the documents secret after allegations of abuse of civilians and prisoners in Iraq.
SDS CONVENTION IN CHICAGO
The Students for a Democratic Society – or SDS – wraps up its first national convention in thirty-seven years today in Chicago. W-O-R-T's Norm Stockwell files this report.
Features
Lebanon Rejects UN Resolution (2:20)
Lebanon has rejected a draft UN resolution proposed by the U.S. and France that calls for a "full cessation of hostilities," while Israel said it would keep attacking Hezbollah until an international force arrives to take over in southern Lebanon. Lebanon claims that some amendments to make the draft more acceptable to Beirut are needed, and the resolution must address the concerns of the Lebanese people. Israel, backed by the U.S., has insisted it must have the right to respond if Hezbollah launches missiles against it. Danuta Szafraniec reports.
Analyst Says Resolution Not Feasible for Lebanon (2:22)
Ian Williams is the U.N. Correspondent for the Nation Magazine, and author of the book, "The UN for Beginners". He spoke with Wake Up Call's Deepa Fernandes this morning about why parts of the UN's Resolution isn't feasible for Lebanon.
Small Scale War Between Tamil Tigers and Sri Lankan Government Resumes (4:06)
UN Secretary General Kofi Annan has expressed serious concern over the escalating violence in Sri Lanka, calling on the government and Tamil Tiger rebels to put an end to the fighting. Norwegian peace envoy Jon Hanssen Bouer arrived in the country and the Tamil Tigers have conditionally lifted their two-week water blockade. Ponniah Manikavasagam reports from Sri Lanka, where civilians and aid workers still seek refuge from the fighting.
New Report Indicates Another Failure Under No Child Left Behind Act (3:25)
A federal oversight report reveals that students are not receiving the tutoring services for which they are eligible. The report faults schools, school districts, states and the federal government for not providing required resources under No Child Left Behind. DC Editor Leigh Ann Caldwell reports.
New Orleans Criminal Justice Reform Groups Say New Plans Fall Short (2:04)
A committee called by New Orleans's Mayor Ray Nagin announced plans today to fix a number of problems in the city's criminal justice system. While many of the issues identified by the team of city and state officials pre-date last fall's hurricane, criminal justice reform groups say that the changes the committee is making are incomplete. Christian Roselund has more from New Orleans.
Demonstrators Gather at Naval Base to Commemorate Hiroshima and Nagasaki (2:33)
On August 6, 1945, a U.S. Air Force bomber dropped an atom bomb on Hiroshima, Japan. Three days later, another bomb was dropped on Nagasaki. More than 200,000 people died as a result of the bombings and subsequent radiation. While the current mayor of Hiroshima called for the demolition of all nuclear weapons, cities around the world commemorated the devastation in memorial services, speeches and peace demonstrations. One demonstration took place this morning at the US Navy's Trident submarine Base in Bangor, Washington. The base manages the 3rd largest collection of nuclear weapons in the country, with approximately 1,760 nuclear warheads. At 5AM this morning, members of the Ground Zero Center for Nonviolent Action sponsored a nonviolent direct action marking the 61st anniversary of the U.S. bombing of Hiroshima and Nagasaki. Since the mid-1970's the group has engaged in civil disobedience to oppose the Trident nuclear weapons system and attempt to shut the base down. Each of the 24 D-5 missiles on a Trident submarine is capable of carrying eight of the larger 455 kiloton W-88 warheads (about 30 times the explosive force as the Hiroshima bomb). Each of the base's older submarines is capable of launching 154 cruise missiles within a six minute period. Correspondent Martha Baskin was at the base today… she spoke with Producer Monica Lopez this morning.
Anti-Nuclear Weapons Demonstrators Camp Out at Livermore Lab (2:05)
About 30 anti-nuclear-weapons demonstrators camped out at Livermore, California this weekend, and on Sunday morning, Hiroshima Day, they joined more than 200 others at Livermore Nuclear Weapons Lab to rally and march against nuclear weapons. FSRN's Ed Rippy spoke with some of the demonstrators.