October 12, 2006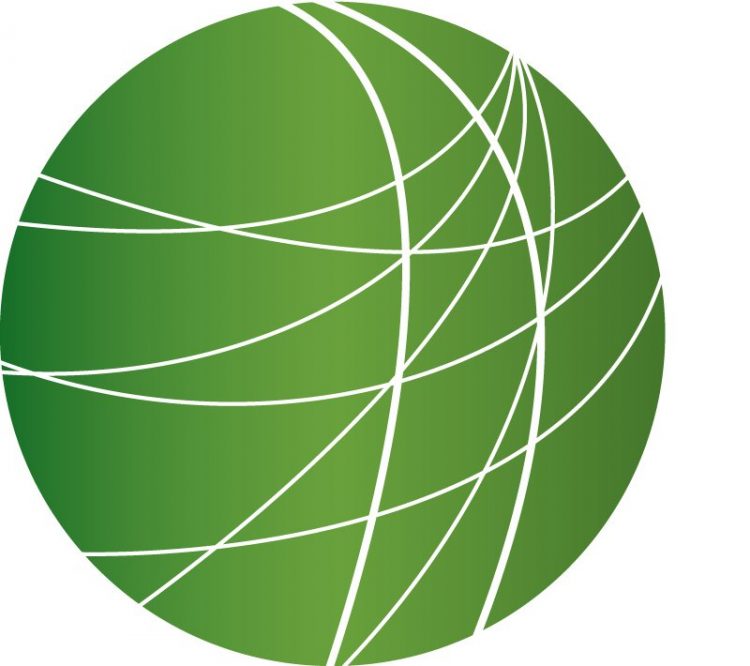 Headlines
MEDIA ATTACKS IN BAGHDAD
Armed men raided the facilities of a satellite television station in Baghdad today, killing 11 people inside. It is the bloodiest attack on the media in Iraq to date. The station had not yet begun regular broadcasts and Motives for the attack are unknown. The station had reportedly never received a threat. It is the second deadly attack on a Baghdad TV station since the beginning of October. Also in Baghdad, family members of a kidnapped Kurdish radio reporter have identified his body after it was turned in earlier this week to the city morgue. Iraq is by far the deadliest country in the world for media workers. On average, just under 100 civilians die each day in Baghdad alone. A study published yesterday by the Lancet estimates the overall death toll in Iraq since March 2003 is just under 655,000.
ARMY TO MAINTAIN CURRENT TROOP LEVELS IN IRAQ
In other news on Iraq, the US Army has announced plans to maintain troop levels through 2010. Over 140,000 US troops are currently on the ground there. The Army has been failing to meet recruitment goals and some military analyst doubt the US can maintain current levels with an all-volunteer force.
BRITISH COURTS HEAR TERROR CASES
An appeal by three of the nine remaining British residents still in Guantanamo Bay – to force the British government to demand their return – has failed. The appeal judges rejected the men's argument that they should be treated equally to the UK citizens already returned. But the ruling was overshadowed by another terror case in Britain's courts today. Naomi Fowler has the story.
A British man has pleaded guilty of plotting to murder people in terrorist attacks in Britain and the US. It appears that Dhiren Barot had no outside funding, vehicles or bomb-making equipment. However, the court alleged today that Barot was planning to plant a radioactive so-called 'dirty bomb' in the UK with the intention of causing "fear, terror and chaos." Prosecuting attorney Edmund Lawson told the court today that such an attack would have affected some 500 people but would have been unlikely to kill anyone. His plans were not at an advanced stage but targets are also said to include the International Monetary Fund and World Bank in Washington and the New York Stock Exchange and Citigroup building in downtown New York City. Seven others face charges in the alleged conspiracy. Barot will be sentenced at a later date. This is Naomi Fowler in London for Free Speech Radio News.
AT&T; MEGAMERGER
The FCC has delayed until tomorrow a vote on whether to allow AT&T; to purchase BellSouth. The Justice Department approved the $67 billion merger yesterday. The deal would create the nation's largest telecommunications company and would in practice reverse a 1984 anti-trust ruling that led to the break-up of the country's phone monopolies.
HOSPITAL CONFLICT IN BUENOS AIRES
Nurses and maintenance workers at one of the oldest private hospitals Buenos Aires are on strike in an attempt to prevent the hospital's permanent closure. FSRN's Marie Trigona has more.
The administrative directors at the hospital evacuated over 30 patients from Hospital Frances yesterday saying they lack the resources to provide adequate care. Hospital workers have been pushing for the national government to step in and nationalize the hospital that began to lay-off workers and cut back medical services two-years ago. This week, non-medical staff took over administrative offices to prevent the hospital's closure, while police surrounded the facility. A group of supporters from the leading Peronist party attacked the striking workers early yesterday morning, injuring 15 people, including two journalists. Police on the scene did not intervene to prevent the violence. Workers say the national government used the Peronist party supporters as proxy bullies to force the permanent closure of the hospital. The city government has refused to take over the hospital's administration. For Free Speech Radio News I'm Marie Trigona in Buenos Aires.
BUDGET SHORTFALL IN NIGERIA
Nigeria's president says the country will suffer a revenue shortfall of $4.5 billion this year due to the ongoing crisis in the Niger Delta region. Sam Olukoya reports from Lagos.
During the presentation of his 2007 budget, President Olusegun Obasanjo asked Parliament to approve $4.5 billion from a special account in order to implement next year's budget. The amount is the equivalent of the shortfall Nigeria will suffer this year as a result of the crisis in the Niger Delta. Oil exports account for more than 90 percent of Nigeria's income…but the Niger Delta where the oil comes from has in recent months experienced series of attacks on oil installations from local youths who want a share of the oil proceeds. Nigeria's crude oil export dropped by 600,000 barrels per day at the height of recent attacks. The Nigerian president predicts that the country's oil losses are likely to continue until the end of the year. For Free Speech Radio News, this is Sam Olukoya in Lagos.
Features
House Begins Hearing Testimony on Congressional Page Scandal
The House of Representatives has begun hearing testimony on the Congressional page scandal that's rocked the Republican Party. One of the first witnesses called will be the former top aid who claims to have pertinent information in the case. Washington Editor Leigh Ann Caldwell has more.
Voters May Face Challenges at Polls
Voters in several states may face the same problems they have experienced at polling stations two years ago: that's the conclusion of a report released by several civil rights and election-watch groups. In some cases, the report says, state laws have made it harder for voters to cast their ballots. FSRN's Yanmei Xie reports in Washington DC.
Turkey Denounces France's "Genocide" Vote
Turkey has responded angrily to a bill passed by France's National Assembly today, which threatens to imprison anyone denying that Turkey committed genocide against Armenians between 1915 and 1917. Tony Cross reports from Paris.
E. Coli Scares Prompts Some to Go Local
Last month's outbreak of E. Coli contaminated spinach, which killed three and sickened 199 others in the US, has many consumers on edge about food-born pathogens. It was the ninth deadly E. Coli outbreak from leafy greens that originated in California's Salinas Valley over the last decade. Another E.Coli scare occurred this week when Salinas-based Nunes Company recalled some 8,500 cartons of its Foxy brand "Green Leaf Lettuce" from seven states. FSRN's Vinny Lombardo reports on the problems with factory farms, and examines small, local, organic farms as an alternative.
Casinos and Hotels May Replace Biloxi's Vietnamese-American Community
A sizable community of displaced Vietnamese-Americans has been unable to return to the Mississippi coast town of Biloxi more than a year after last fall's hurricane. Biloxi recently approved a controversial plan to promote casino and hotel development over what was the heart of the Vietnamese neighborhood, and community organizers say federal money for housing isn't reaching those in the community who need it. FSRN's Christian Roselund is in Biloxi with the story.
Federal Appeals Court Agrees That UPS Discriminated Against Disabled Workers
A federal appeals court in San Francisco upheld a lower court ruling this week that package delivery giant United Parcel Service discriminated against deaf and hearing impaired employees, by denying them the opportunity to apply for delivery driver positions. FSRN's Max Pringle reports.