February 09, 2006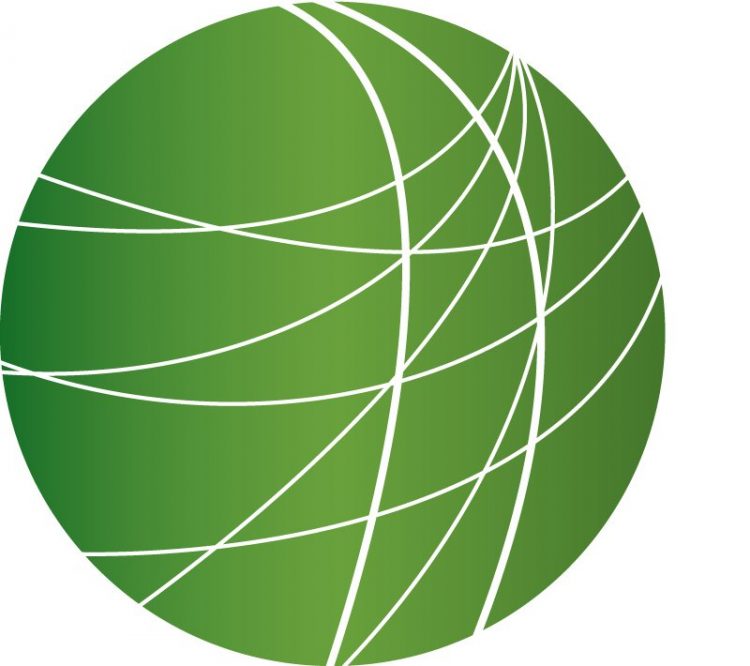 Headlines (5:06)
Gaza Update: Putin opens door to Hamas; Egyptian Diplomat Kidnapped
In a victory for Hamas, Russian President Vladimir Putin announced that he is ready to invite the organization's leadership to Moscow. The announcement breaks from a U.S.-led effort to isolate Hamas in the wake of its electoral victory. Meanwhile, turmoil continued in Gaza today: Israeli troops killed three Palestinian fighters in clashes near the Erez border crossing, and Palestinian gunmen have abducted an Egyptian diplomat. Laila El-Haddad has more on that story:
Government forces winning Nepali election, but with little turnout
Early results in Nepal's municipal elections show pro-government forces winning, but with such low participation that the real victors may be the country's opposition parties and Maoist rebels, who called for a boycott. Carey Biron has more from Kathmandu:
Preval Winning Haiti
In Haiti, incomplete election returns show Rene Preval winning with a lead commanding enough to avoid a runoff election. Preval is a popular former president and a one-time protégé of ousted president Jean-Bertrand Aristide— with a quarter of the ballots tallied, he's leading with 68% of the vote.
Avian Flu Enters Africa
The H5N1 strain of bird flu virus has been discovered in Northern Nigeria. That's the first time it's appeared in Africa, prompting concerns the disease could spread rapidly across the continent. Sam Olukoya reports from Lagos.
New Study Shows Unsafe Mercury Levels in Many Americans
And in the United States, a nationwide study conducted by Greenpeace and the Sierra Club shows high levels of the neurotoxic metal Mercury in the bodies of people who eat fish. About one in five women of childbearing age showed levels that the U.S. E-P-A considers unsafe for pregnant women and developing children. That's about twice the rate government-conducted studies have shown. The results may be distorted because they were based on tests of voluntarily-submitted samples rather than a random selection. But the study does confirm earlier research showing that people who eat fish have elevated Mercury levels—that's because airborne mercury pollution gets deposited into waterways, then concentrated in the bodies of fish that live there. Both GreenPeace and the Sierra Club are pushing for tighter regulations on Mercury emissions from coal-fired power plants.
Features
Senators Calling for Focus on Renewable Energy (2:04)
Nuclear power tops the list of priorities of the President's budget proposals for energy. But some Senators are calling for more focus on renewable energy and for more money to be put into low income energy assistance programs. Leigh Ann Caldwell reports from Capitol Hill.
Guantanamo Bay Detainees Still Being Force Fed (2:17)
U.S. military authorities are a taking tougher stance on the forced feeding of detainees engaged in hunger strikes at Guantanamo Bay. 84 of these detainees are said to be determined to commit suicide, to protest their indefinite confinement. From our DC Bureau, Anastasia Gnezditskaia has more.
Rahul Mahajan: Cartoons and "Free Speech" (3:16)
Cartoons published in a Danish newspaper have been the subject of mass demonstrations throughout the Muslim world, sparking protests in over a dozen countries. Secretary of State Condoleeza Rice is now accusing both Iran and Syria of deliberately fueling Muslim anger at the cartoons. And while much of the debate has centered around the topics of free speech and religious respect – some issues surrounding the controversy have been largely unnoticed by the mainstream press, including the statement by a cartoonist, Christopher Zieler, that the same editor at the same newspaper that published the cartoons so many Muslims find offensive, refused to publish a cartoon he said would be offensive to Christians, and readers in general. We're joined on the line by Rahul Mahajan, editor of EmpireNotes.org, and author of Full Spectrum Dominance.
UN Working Group Closes Without Consensus (3:35)
The United Nation's Working Group on the International Human Rights Declaration for Indigenous Peoples came to a close last week after 12 years. It ended without the desired consensus between member states and indigenous peoples' representatives from all over the world, but as FSRN's Anne Keala Kelly reports, the final word on this draft and whether or not indigenous peoples will support it won't be known until later this month.
People Power Brewing the Philippines (3:58)
As President Bush reaffirms his commitment to the war on terror, the impacts of this war are rippling from Afghanistan, to Iraq, to the Philippines. In July 2002, the Philippines became the second front of the war on terror as 4,000 U.S. troops fought suspected Al-Qaeda cells and trained the Philippines Armed Forces in counter-terrorism offensives. Now, the Philippines Armed Forces are using these tactics against ordinary citizens. A recent report by a Filipino human rights alliance states that 10,000 civilians suffered from harassment, displacement, torture or murder in 2005 alone. Some Filipinos believe they are living in a state of undeclared martial law under current President Gloria Macapagal-Arroyo. As FSRN's Jen Soriano reports, another popular uprising might just be brewing.
WTO Rules in Biotech Crops and Products (2:00)
The United States has won a preliminary victory in its World Trade Organization case against Europe's de facto moratorium on biotech crops and products. Matt Kaye has more.
Longer School Days at New York Public Schools (2:50)
The graduate student strike at New York University has entered its fourth month. The students are demanding that the school recognize their union, and they've just gained a powerful ally – the sanitation workers, who are now refusing to cross the picket line. Trash is piling up on campus, pushing the conflict back into the headlines, and maybe even the negotiating table. Meanwhile, throughout the city, another group of educators was dealing with contract fallout that began to ripple through public school classrooms this week. In last year's contract battle with the city, the United Federation of Teachers agreed to extend the school day in exchange for a minor pay raise. The longer day, which went into effect on Monday, provides extra attention to struggling students, but the mid-year schedule change drew fire from parents and teachers alike. One group on the front lines decided to investigate – Radio Rootz students at the Brooklyn Comprehensive Middle School. They send us this report.