October 24, 2006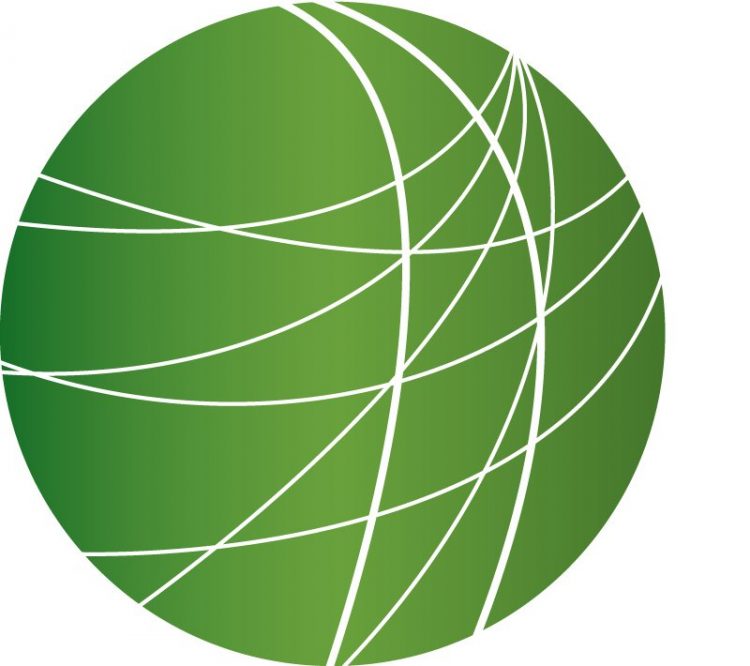 Headlines (5:00)
PROTESTS CONTINUE IN HUNGARY
Police in Hungary are preparing for another night of unrest after protests in Budapest yesterday turned into overnight rioting. Regular street demonstrations began last month when Hungarian Prime Minster Ferenc Gyurcsany was caught on tape admitting that he lied repeatedly about the county´s economy to win re-election. Hungary's largest opposition party is calling for a referendum on the prime minister's economic policy, which includes austerity measures to reduce the country's budget deficit, the largest in the European Union. Gyurcsany's package of reforms includes steps that could lead to the privatization of Hungary's systems of public health and education.
PROTESTS IN KASHMIR
Indian Police clashed with hundreds of protesters today in Srinagar. Shahnawaz Khan has more.
NY TIMES ORDERED TO DISCLOSE SOURCES
More than a year after New York Times journalist Judith Miller went to jail to protect a confidential source, another Times reporter has been ordered to divulge his sources. Kat Aaron has more from New York.
BEEF WITH THE BEEF
South Korea is refusing to relax tough standards for US beef imports, effectively keeping American product out of the country, despite formally lifting its Mad Cow-related ban last month. Matt Kaye reports from Washington DC.
IVORY COAST DUMPING SCANDAL
A Dutch attorney representing people affected by the illegal dumping of toxic waste in Ivory Coast has initiated legal proceedings against the company which chartered the ship that carried the waste to the West African nation. Fumes from the toxic chemical waste hung over the port city of Abidjan, killing at least ten people and forcing thousands to seek medical care. The Dutch oil-trading company that generated the waste denies responsibility for it, saying that an Ivorian waste disposal company was contracted to properly handle the chemical slops. The victims´attorney has asked for over 12 million dollars in initial damages.
Features
Top US Military Officials Set Timeline for Security Transfer to Iraqis (2:47)
Top U.S. military officials in Iraq set a 12-18 month timeline to transfer security responsibilities over to the Iraqis – and they place a lot of that accountability on Iraq's Prime Minister. The announcement arrives after growing speculation of a possible replacement for current PM Nori Al-Maliki. FSRN's Leigh Ann Caldwell reports.
Kahlizad Says Iraqi Leaders Agree to Timeline (3:32)
Six U.S. soldiers killed in Iraq Monday raises this month's toll to 86. The U.S. military shut down the neighborhood of Karada in the middle on Baghdad today, looking for missing U.S. soldiers – raiding the Al-Furain satellite channel and destroying its office. Meanwhile, U.S. Ambassador Zalmay Khalilzad said Iraqi leaders have agreed to a timeline to reduce violence, and that a "national compact" should be in place in the next 12 months. FSRN's Salam Talib has the story.
Muslim Voters Grow Disenchanted with Bush Administration (3:15)
A survey released today by a national Islamic civil rights group shows Muslim voters are growing more and more disenchanted with the Bush administration. It also indicates that more Muslims have registered as Democrats than as Republicans in this election – but a significant portion of them say they are independent. FSRN's Yanmei Xie has more from Washington D.C.
United Nations Commission for Refugees Temporarily Suspends Repatriating Southern Sudanese (2:33)
The United Nations High Commission for Refugees (UNHCR) has temporarily suspended repatriating Southern Sudanese refugees from northern Uganda. The move was prompted after at least 38 civilians were killed by unknown attackers in three ambushes on different roads leading to Juba, the capital of Southern Sudan. The Sudanese fled their country during many years of civil war and were now making their journey back home following a comprehensive peace agreement signed between the Khartoum government and the former Southern Sudanese rebels. FSRN's Joshua Kyalimpa reports.
Security Personnel Demonstrate in Gaza (2:11)
A Spanish photographer working for the Associated Press was kidnapped today in Gaza. Emilio Morenatti was abducted by four gunmen as he was leaving an apartment in Gaza City, and is the 24th journalist kidnapped in Gaza since August 2005. So far, no group has claimed responsibility for the abduction. In more news from Gaza, the Israeli army killed eight Palestinian residents and injured 30 others Monday, after invading the northern Gaza Strip city of Beit Hanoun, amidst a growing financial crisis across the Palestinian territories since January 2006, when the Hamas-led government took power. In reaction to the crisis, dozens of Palestinian security personnel demonstrated Sunday in Gaza over not receiving salaries for the past eight months. FSRN's Rami Almeghari has more.
Counterfeit Goods Permeate Chinese Borders (3:30)
China is often designated as the main production country for counterfeit goods. The country has adopted several laws against this activity, but implementing those laws still remains a problem – be it on the national market, or for exported goods. FSRN's Severine Bardon reports from Shanghai.