October 23, 2006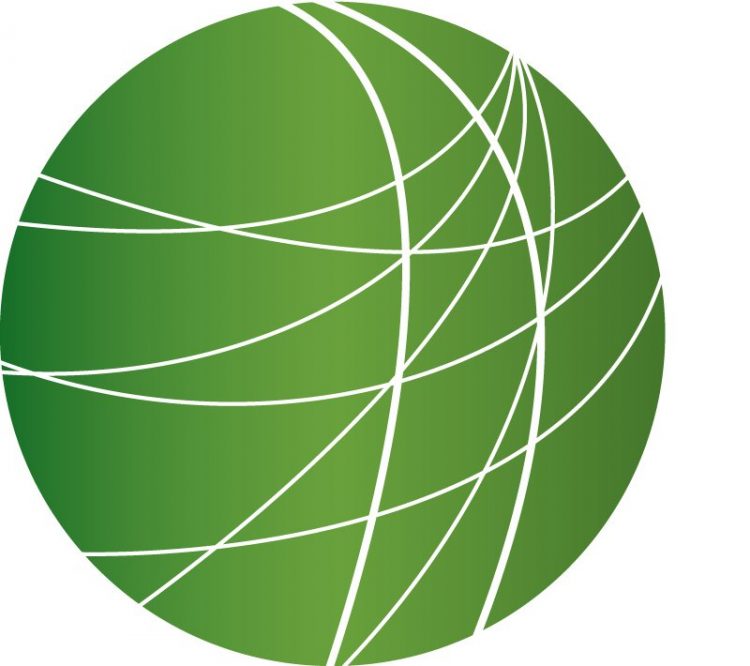 Headlines (5:10)
STREET CLASHES IN BUDAPEST
Street clashes erupted in Budapest today when riot police used water cannons and fired rubber bullets and tear gas to break up a demonstration near Hungary's Parliament building. Today marks the 50th anniversary of the Hungarian uprising against Soviet control. The anniversary has taken on other anti-government tones this year. Protesters have been demanding the resignation of Prime Minister Ferenc Gyurcsany for weeks now. Demonstrations began in September after the broadcast of A leaked tape in which Gyurcsany admitted to lying about Hungary's economy to win re-election.
STAYING THE UNPOPULAR COURSE IN IRAQ
Iraq's Deputy Prime Minister was in London today to ask British leaders to keep their troops in Iraq. The war has become increasingly unpopular in both the US and the UK and polls consistently show that a majority of Iraqis want the foreign military occupation to end sooner than later. More than 80 US soldiers have died in Iraq this month, making it the deadliest month for US forces so far this year. British military officials have indicated plans to reduce troop numbers by about half in 2007. In Washington today, the Bush administration said that "milestones", not dates will determine when US forces withdraw from Iraq.
A CALL FOR GUN CONTROL
International human rights groups are urging governments to vote for a United Nations treaty that would establish new ways to monitor the gun trade. Haider Rizvi reports from the United Nations.
Delegates from many countries have said they will vote for a resolution to establish a treaty to control small arms, but the United States, Russia, China and other major exporters of small weapons are against it. Human rights groups say in the past three years more than one million people have died as a result of small arms proliferation. A number of Noble peace prize winners, including Desmond Tutu, Mohammed AlBradaie, and Shirin Ebadi, have endorsed the call in favor of the proposed treaty. Experts at the United Nations estimate that gun manufacturers and traders make more than a trillion dollars in sales every year. The vote on the proposed treaty is due to take place this week.
PANAMA CANAL EXPANSION
Panamanian voters have decided overwhelmingly to expand the Panama Canal. The plan will cost over $5 billion and is expected to take 6 years to complete. Many of today's larger cargo ships are too wide to pass through the canal. Yes votes at yesterday's referendum outnumbered the No's by a 4-1 margin. Revenue from the canal is Panama's largest source of income. The country will have to ask for at least 2 billion dollars in loans in order to complete the project. The Panama Canal was administered as a US territory from its opening in 1914 until its handover to Panama in 1999.
SKILLING SENTENCING
Thousands of jobs and billions of dollars were lost when Texas energy company, Enron, collapsed… Today one of the key players was in the courtroom to hear his sentence for his role in the scandal. Renee Feltz reports from Houston:
Former Enron CEO Jeff Skilling was convicted in May of 19 counts of fraud, conspiracy, insider training, and repeatedly lying to auditors about the company's financial health. This afternoon he was sentenced to 24 years and 4 months in prison for his crimes. Before the judge handed down his decision, about ten of the roughly 9000 employees who lost their jobs and pensions made statements about how the scandal hurt them. One who was employed 18 years with the company told the court she went bankrupt when she lost over half a million dollars in Enron stock… and won't be able to retire when she turns 65 next month. She asked the judge to send Skilling to prison for the rest of his life. Today 52 year old Skilling told the judge he had remorse over what happened to Enron, but maintained his innocence. His sentence is the longest of all the Enron defendants, most of whom admitted guilt in government plea bargains. Skillings lawyers plan to appeal. It's unclear when federal authorities will order him to report to prison, but the judge said he won't remain free during an appeal. For Free Speech Radio News, I'm Renee Feltz in Houston.
MUSEVENI TALKS WITH LRA REBELS
Uganda's president visited the Southern Sudanese city of Juba this weekend for face-to-face peace talks with the Lords Resistance Army (LRA) rebels. Emmanuel Okella reports from Kampala, Uganda.
President Museveni's visit came after reports of renewed attacks threatened to dash hopes of a peace agreement between Uganda's government and the Lord's Resistance Army rebels. Over 30 civilians and a UPDF captain were reported killed by the rebels last week. During the visit, President Museveni met the LRA peace team and reassured them of blanket amnesty for the rebels should they sign a comprehensive peace deal with his government. He also told them to stop dragging the talks warning that the military option was still open should the talks fail by the end of this year. In an earlier meeting with Southern Sudanese President, Salva Kiir, President Museveni requested the authorities to stop sending food and other logistical supplies to the LRA rebels outside the two designated assembly points. The rebels deserted the locations, alleging attacks by Ugandan forces. For Free Speech Radio News Emmanuel Okella reporting from Kampala Uganda.
Features
Condoleeza Rice and Director of the International Nuclear Watchdog talk about North Korea (3:40)
Secretary of State Condoleeza Rice and Director of the International Nuclear Watchdog, Mohamed ElBaradei meet in Washington today where they discussed North Korea and Iran's nuclear programs. The timing comes as The United Nations Security Council, at the urging of the United States, is going to re-visit the issue of Iran's nuclear program. FSRN's Leigh Ann Caldwell reports.
Israeli Government Used Napalm-like White Phosphorus on Lebanon (6:00)
The Israeli government has admitted it used controversial phosphorous weapons in its attack on Lebanon this Summer. The chemical causes is similar to napalm and causes horrific burning when it comes into contact with human flesh.
Nurses Stripped of Right to Union Representation (3:50)
Organized labor filed an international protest today after a federal ruling that said some nurses are supervisors and are therefore ineligible for union representation. The AFL-CIO complains the ruling could potentially strip millions of workers their rights to joining unions. Yanmei Xie reports from Washington.
Zapatista National Liberation Army Visits Tijuana (3:45)
Last week a caravan of members of the Zapatista National Liberation Army visited Tijuana, as a part of a nationwide tour trying to bring together the voices of activists and oppressed social groups. Zapatista supporters from Mexico and United States shared their stories of struggle during a two day meeting, revealing a vast array of social injustices affecting people on both sides of the border. Alonso Rivera reports from Tijuana.
Mumia Abu-Jamal Commentary: Iraq Echoes of Vietnam (4:00)