December 05, 2006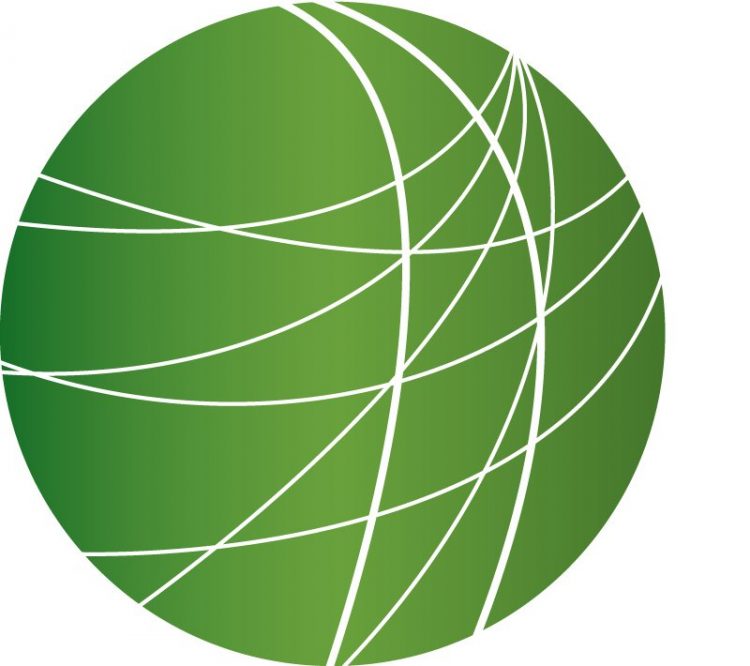 Headlines(5:00)
ITALIAN COURT MULLS CHARGES AGAINST CIA AGENTS
An Italian prosecutor is asking for the indictment of 26 C-I-A agents Americans as well as Italian secret service official. The case involves the alleged kidnapping of Egyptian cleric Osama Moustafa Hassan in Milan in 2003. The operation is believed part of an alleged CIA "extraordinary rendition" program in which terrorism suspects are transferred to third countries where some allegedly are subjected to torture. Prosecutors have called the operation a breach of Italian sovereignty that compromised their own anti-terrorism efforts.
OAXACAN RESISTANCE LEADER ARRRESTED
Mexican police have arrested one of the most visible leaders of Oaxaca's protest movement. Shannon Young reports from Mexico City.
FIJI COUP
The Fiji military seized control of the government there today after weeks of threats, locking down the capital with armed troops. They placed the elected leader, Prime Minister Laisenia Qarase, on house arrest. His last-minute pleas for help from foreign forces were rejected and this afternoon he denounced the coup: (sound) The coup was the fourth armed takeover in the South Pacific country in 19 years, and had its roots in the same ethnic divide that produced the previous three. Commodore Frank Bainimarama, the armed forces chief, announced in a national broadcast that the military had taken over the government, and assumed executive authority and the running of the country.
Fiji is among the richest and most developed nations in the South Pacific, attracting up to 400,000 tourists a year to resorts built on idyllic beaches. It also exports sugar and gold. But it has lurched from one political crisis to the next since the military twice grabbed power in 1987 to ensure political supremacy for the 51 percent majority indigenous Fijians, cutting out the 44 percent ethnic Indian minority.
FORMER SOUTH AMERICAN PRESIDENT INCARCERATED
Former Paraguayan President Luis Gonzalez Macchi , who was charged with concealing a Swiss bank account that contained more than $1 million dollars amassed during his time in the Office, was convicted and ordered to serve 8 years in prison. Asli Pelit reports from Montevideo, Uruguay.
PERUVIAN DELEGATION PUSHES ATPDEA IN DC
Peruvian officials join some 180 American multinational companies calling for the renewal of the Andean Trade Promotion and Drug Eradication Act and the Generalized System of Preferences. Pamela Cueva reports from Lima, Peru.
Features
Bush's Pick for Defense Secretary Robert Gates Testifies Before Armed Services Committee(3:45)
Senators on the Armed Services Committee welcomed the testimony of Defense Secretary Nominee Robert Gates, and praised his "candor". As FSRN's Leigh Ann Caldwell reports, Senators focused their questions on Iraq.
Congress to Consider Controversial Bills Before Year Ends(3:20)
Before Congress adjourns for the year, many bills are lined up for a vote before Democrats gain control of the Senate and House in January. The bills include asking women if they want pain relief drugs for their fetus before an abortion, and condemning FSRN commentator Mumia Abu Jamal. There may also be a vote on a controversial bill to rebuild the Gulf of Mexico wetlands, which wash away at a rate of one football field-sized landmass every 38 minutes in Louisiana due to offshore oil and gas drilling. FSRN's Ingrid Drake reports from our Washington Bureau.
US May be Holding Informal Meetings with Iraqi Resistance Groups(2:20)
U.S. officials have denied reports that U.S. representatives have met with Iraqi resistance groups inside and outside Iraq – but Arab journalists, politicians and officials say otherwise. FSRN's David Enders reports from Amman, Jordan.
Pakistan President Musharraf Offers New Proposal for Disputed Kashmir(3:17)
Pakistan President Pervez Musharraf stated in an interview with an Indian news channel that his country would give up its claim on Jammu and Kashmir if India agrees to a 4 point formula for self governance of the region. FSRN's Shahnawaz Khan has more from Srinagar.
Australia Considers Using Nuclear Energy(3:40)
Australia is flirting with the idea of nuclear energy as a way to reduce the country's dependence on coal-powered electricity stations. Those stations emit a high level of green house gases that are contributing to climate change. A new report says nuclear energy is viable and "green", but only if a cost is placed on carbon emissions. But as Erica Vowles reports from Sydney, not everyone is convinced.
First World's E-Waste Winds Up in Nigeria(3:15)
Member countries of the Basel Convention on the Control of Transboundary Movements of Hazardous Wastes have agreed to step up action to reduce the human and environmental risk of increasing electronic wastes. The United Nations Environment Program says the world's richest nations are dumping hazardous electronic wastes on poor African countries. Nigeria is one of the worst affected countries – it is estimated that 100,000 old computers are shipped every month to the country's former capital of Lagos. And as much as three quarters of some shipments contain unusable computers known as e-waste, which, if not properly disposed of, create major health hazards. Sam Olukoya reports from Lagos.