February 05, 2007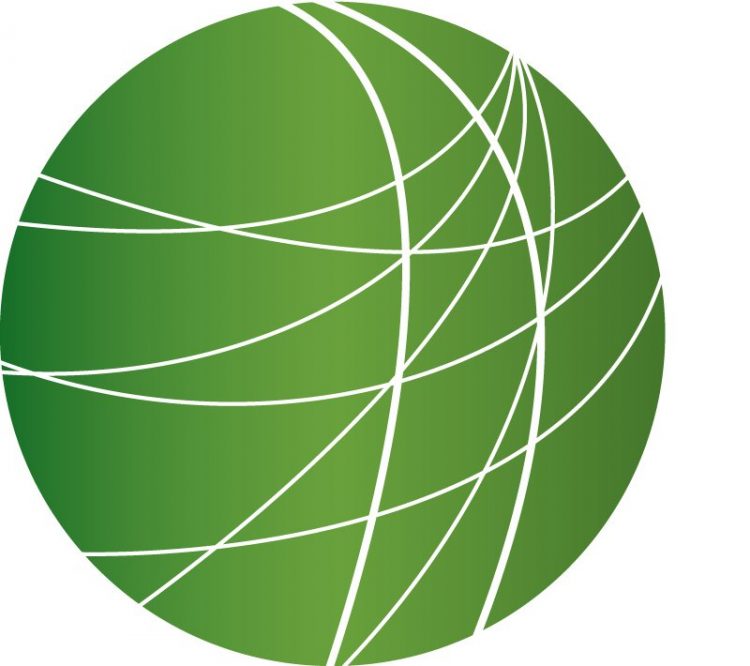 Headlines (5:15)
THE OCCUPATION PROJECT RESPONDS TO WAR FUNDING REQUEST
President Bush requested 100 billion dollars today as this year's supplemental funding for the wars in Iraq and Afghanistan. In response, a coalition of peace activists called Voices for Creative Non-Violence launched a sustained campaign pressing Congress to stop funding the war. Yanmei Xie reports in Washington DC.
The Occupation Project actions today weren't limited to Capitol Hill. Johnny Happ reports on another from Chicago.
NATO AGGRESSIVELY RESPONDS TO TALIBAN
Violence flares in Afghanistan's Helmand province as NATO forces kill Taliban commander Mullah Ghafoor who raided the strategic Musa Qala town last week. Media reports coming out of the region suggest the beginning of a bloody war. FSRN's Masroor Hussain reports.
GREECE'S CONSERVATIVE GOVERNMENT SURVIVES VOTE
Greece's right wing government has survived a no-confidence vote, brought by the opposition Socialists following far-reaching reform proposals. Aris Oikonomou reports from Thessaloniki.
GREENPEACE CALLS FOR GMO LABELING IN EU
Greenpeace delivered a petition with over 1 million signatures to the European Union health commissioner today calling for legislation that food products such as eggs, meat and milk from animals that have been fed with genetically modified crops be labeled as such. Greenpeace's Marco Contiero said that the petition reflects the broad concern of the public for food safety, for the quality of food and in particular for the use of GMOs in the food chain. Under EU law, foods like cooking oil, ketchup and cake mix have to be labeled if the ingredients include 0.9 percent GMOs or more, and animal feed packets must be similarly labeled. But food products derived from animals fed with GMOs do not need to be labeled. Greenpeace claims that up to 30 percent of the regular diet of farm animals contains GMOs, adding that over 90 percent of GM crops imported into the 27-nation bloc are soy and maize destined for animal feed. Industry argues, however, that European concerns are unfairly restricting their access to the lucrative EU market, and that decisions on the approval of new products are based on political motives rather than scientific proof.
Features
Bush Releases Budget (3:35)
The President released his $2.9 trillion budget for 2008 today. He paints a rosy picture of the fiscal status of the nation. He proposed to balance the budget by 2012 through cuts to entitlement programs and the prospect of a strong economy. And for the first time, the President included the cost of the war in the budget for 2008. For 2007, he sent to Congress another supplemental – 100 billion dollars. FSRN's Leigh Ann Caldwell reports.
Lt. Watada Court-Martial Begins (5:00)
Today was the first day of the court-martial of First Lieutenant Ehren Watada, who is charged with conduct unbecoming of an officer for refusing to go to Iraq. His supporters gathered last night in Tacoma Washington, including former Marine Corp medic Chanan Suarez-Diaz.
Suarez-Diaz: "There are more people in different ranks in the military that are actually speaking out and refusing to go to this war and it's not only, you know the officers are in the minority in the military and the majority are enlisted, but I think it's important for the officers to see Lt. Watada's courage as an example, if they feel that this war is wrong, which it is, then they should have the courage to resist like he has and countless others."
Lt. Watada faces four years in prison if he is convicted of all the charges against him. FSRN's Aaron Glantz is covering the trial and spoke to FSRN from Ft. Lewis this morning.
Increasing Violence in Kirkuk (3:06)
As US and Iraqi security forces step up an offensive against militants in Baghdad, some Iraqis fear the violence will simply radiate away from the capital, as it has during similar attacks in the past. One likely epicenter is the disputed northern oil city of Kirkuk, which is already experiencing increased ethnic tensions and violence ahead of an upcoming referendum on whether the city should become part of the Kurdish autonomous region. Hiba Dawood reports.
Massive Floods in Jakarta (3:33)
Widespread flooding continued in the Indonesian capitol of Jakarta for the fourth straight day, destroying thousands of buildings. At least 20 people have been killed, and an estimated 340,000 displaced. The Jakarta government predicted this flood several months ago, yet as Meggy Margiyono reports, the emergency response has been largely ineffective.
Verdict in Kaveri River Water Dispute (3:18)
The latest verdict in a one-hundred-year-old fight over water resources in India was delivered today from a tribunal convened to try to resolve the issue. Riots have resulted in the past between farmers of two states in southern India that share the Kaveri River. Fearing a riot, 20,000 security personnel are fanned out across the bordering areas of the two states. FSRN's Vinod K. Jose reports.
"Blood Diamond" Protest (2:08)
Executives from the diamond industry gathered in New York today for the Rapaport International Diamond Conference. The goal of this year's conference is social responsibility, and ethical production of diamonds. But while industry leaders discussed how to diffuse the "blood diamond" reputation, demonstrators outside the conference protested the poverty and exploitation of millions of people in diamond producing countries. James Williams of the Community News Production Institute reports.