February 06, 2007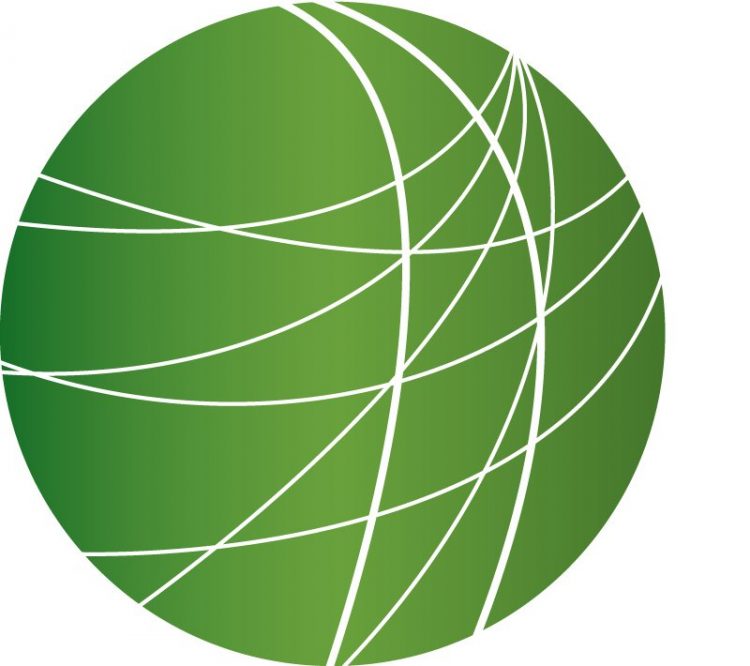 Headlines (5:00)
Aftermath of Senate Iraq Debate
On Capitol Hill, there's been more fallout today over a Senate Resolution on Iraq that was effectively filibustered last night. Republicans held almost a united front from keeping the resolution opposing President Bush's plan for Iraq from being voted on. Republican Senate Minority Leader Mitch McConnell of Kentucky said the move was in response to the Democratic Leadership that wouldn't allow another resolution that would effect the funding for the war to also be brought to a vote. Democratic Senate Leader Harry Reid of Nevada accused the Republicans of not wanting to have a debate on the resolution expressing the Senate's disapproval of Bush's plan. Meanwhile, House Democratic Leaders say they're close to bringing a resolution of disapproval up for a vote.
Video of US Friendly Fire Broadcasted
A cockpit video from a U.S. plane involved in a 2003 "friendly fire" incident in Iraq that killed a UK soldier was broadcast for the first time today. The video came to light during an investigation into the death of U.K. Lance Corporal Matty Hull who died in the incident. Last week the coroner adjourned the investigation after the U.K. Ministry of Defense was unable to get U.S. permission for the video to be used in evidence. A U.S. investigation concluded the incident `took place in a complex environment' and that the pilots used the appropriate procedures.
Journalist Spends Record Time In Jail
Jailed journalist Josh Wolf has broken the record of being the reporter who has served the longest time behind bars for protecting a source. Ingrid Drake reports.
Calls for NYPD Commissioner to Quit
New York City Council Member Charles Barron reiterated his call for Police Commissioner Ray Kelley to step down after the NYPD released data over the weekend show that pedestrians stopped and sometimes frisked on the streets has risen over 5 times in the last 5 years, and that 85% of people who were stopped were either Black or Latino. A couple of months ago Barron called for Kelly's resignation after the police killing of 23 year old unarmed African American Sean Bell. Barron also said a lawsuit against the NYPD data is likely.
Israeli Bulldozers Threaten Al-Aqsa Mosque
Israeli bulldozers threaten a holly shrine in Palestine. Manar Jabrin reports.
Kashmir Shut Down After Revelations of Police Killings
Kashmir has been shut down by a general strike after it has been found that police officials killed 5 civilians. Shahnawaz Khan reports.
Features
Congressional Committees Look into Iraq (4:00)
While the Senate was deadlocked on how to proceed on Iraq resolutions, Congressional committees concentrated their efforts today the war and its budget. Secretary of Defense Robert Gates testified before a Senate committee, and a House committee looked into billions of dollars of missing Iraq reconstruction project funds. FSRN's Leigh Ann Caldwell reports.
Housing Still Daunts Areas Hit by Hurricanes Katrina and Rita (2:00)
18 months after Hurricanes Katrina and Rita hit the Gulf Coast, lawmakers are still grappling with housing issues in affected areas. FSRN Karen Miller has more.
Rival Palestinians Meet in Mecca as Conflict Intensifies (3:00)
Representatives of Palestinian factions are meeting in the Saudi Arabian city of Mecca in a bid to form a national unity government, after conflict claimed the lives of at least 30 Palestinians and wounded more than 250 others over the past five days. FSRN's Rami Almeghari has more.
Day Two for First Lieutenant's Court Martial (3:15)
First Lieutenant Ehren Watada's trial for refusing to deploy to Iraq continues in Fort Lewis, Washington today. Prosecutors will call three witnesses to testify against him; Watada is expected to take the stand in his own defense tomorrow. FSRN's Aaron Glantz is on base in Fort Lewis, Washington, covering the trial, and spoke with host Aura Bogado.
U.N. Concerned over Deportations from Syria/Jordan to Iraq (3:00)
Iraqis living in Damascus demonstrated Monday in front of the office of the United Nations High Commissioner for Refugees, who is in Syria and other countries that border Iraq this week to ask for help in dealing with a problem many expect will only get worse. Hiba Dawood and David Enders have this report.
Connecticut Resident Fight Back Against Electricity Rate Hikes (4:00)
Connecticut is one of 12 states in the U.S. that have completely deregulated their electricity markets. Now, residents in part of the state are facing a whopping 50 percent rate hike. People galvanized to fight the hike held a rally and lobbying session last week at the capitol in Hartford, and legislators are crafting a bill to try to undo some of the damage caused by deregulation and lack of competition. But experts say it will be very difficult and expensive to pull it off. Meanwhile, a few towns with municipally owned power systems enjoy much lower rates and greater reliability. Melinda Tuhus reports.