June 29, 2007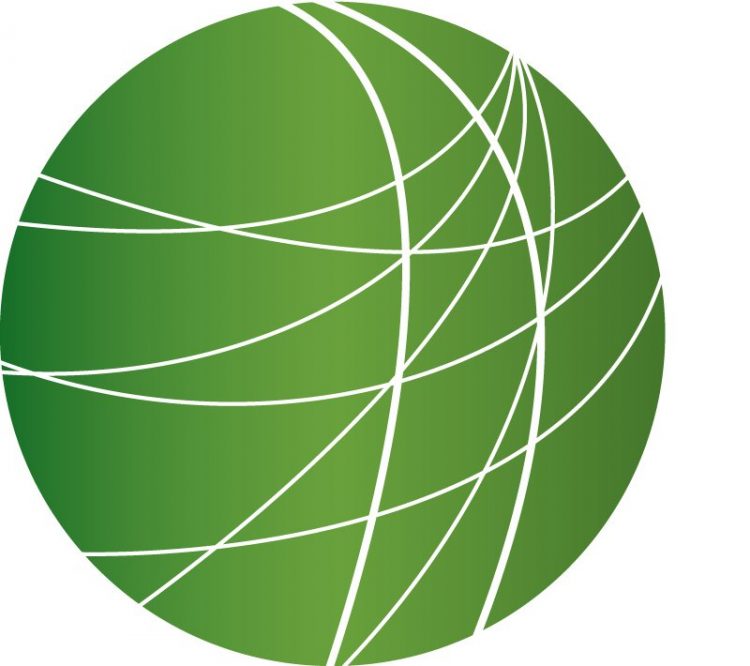 Headlines
SUPREME COURT RECONSIDERS GITMO CASE
The Supreme Court has agreed to hear arguments regarding whether Guantanamo Bay detainees can challenge their confinement in US civilian courts. The court refused to hear a similar case in April. The justices gave no explanation today for the rare reversal. The case could go before the Supreme Court as early as this fall.
CAR BOMB DEFUSED IN LONDON
Almost two years after the London bombings, police have found and defused a car bomb in the English capital. From London, Naomi Fowler reports.
PAKISTANI FORMER PRISONER TO FILE LAWSUIT
A well known critic of Pakistan's president has announced plans to file a lawsuit against those suspected of causing his forced disappearance and subsequent imprisonment. Devin Theriot-Orr reports.
INDIGENOUS DAY OF ACTION IN CANADA
Indigenous people throughout Canada are participating in a national 'Day of Action' to bring attention to issues facing the country's native communities. Stefan Christoff reports from Montreal.
US-KOREA TRADE AGREEMENT IN FINAL STAGE
South Korean and US officials are expected to sign a bilateral trade deal this weekend in Washington. The agreement could be the largest FTA since NAFTA. In Korea, tens of thousands of workers opposed to the trade deal have walked off the job in protest. Jason Strother has the latest from Seoul.
TENSIONS RUN HIGH IN PERUVIAN MINE STRIKE
A month long miner's strike in Peru has turned deadly for strike supporters and police alike. From Lima, Pamela Cueva has the story.
Features
Lebanese Army Kills Two at Palestinian Refugee Camp
The Lebanese Army opened fire on Palestinian protesters today at the Beddawi refugee camp in Northern Lebanon leaving two dead and more than 30 wounded. This was the second day of a three-day water only hunger strike to show solidarity with the refugees trapped in the Nahr al-Bared Refugee camp where the Lebanese Army and the Sunni Muslim Islamic group Fatah al Islam have been engaged in a 6-week conflict. Simba Russeau has more from Beirut.
Weekly Political Round-Up
Democratic Presidential Candidates gathered in a forum where issues of race and class topped the agenda. They answered questions on disparities between whites and people of color in health care, the criminal justice system, the education system, and the workforce. DC Editor Leigh Ann Caldwell was at last night's debate at the historically black Howard University in Washington DC.
Fading Power of GI Bill
Army recruiters promise new enlistees tens of thousands of dollars in education benefits, but the Department of Education reports only 3 percent of veterans graduate from college. FSRN's Aaron Glantz reports on why that is, and a new bill introduced in Congress designed to help service members complete their degree.
Hong Kong Marks 10th Anniversary Handover to China
Hong Kong will mark its 10th anniversary of its handover to China this Sunday. While the economy thrives, many people in the territory feel that their political demands are not being listened to. Severine Bardon reports from Hong Kong.
Palm Oil as a Potential Savior for the Environment?
Across Indonesia, An estimated 3 million hectares of forest are being destroyed every year to make way for new palm oil plantations. The Indonesian Government plans to double the existing 6.5 million hectares of plantations in the next five to eight years- to meet rocketing worldwide demand. Palm oil, mixed with diesel to produce bio-fuel, has been hailed as a potential savior for the environment; a cleaner alternative to fossil fuel. However closer investigation reveals carbon rich peat-land forests are being cleared to make way for the plantations…. sending huge amounts of carbon dioxide into the atmosphere. Rebecca Henschke traveled across Central Kalimantan to see first hand what's taking place.