August 03, 2007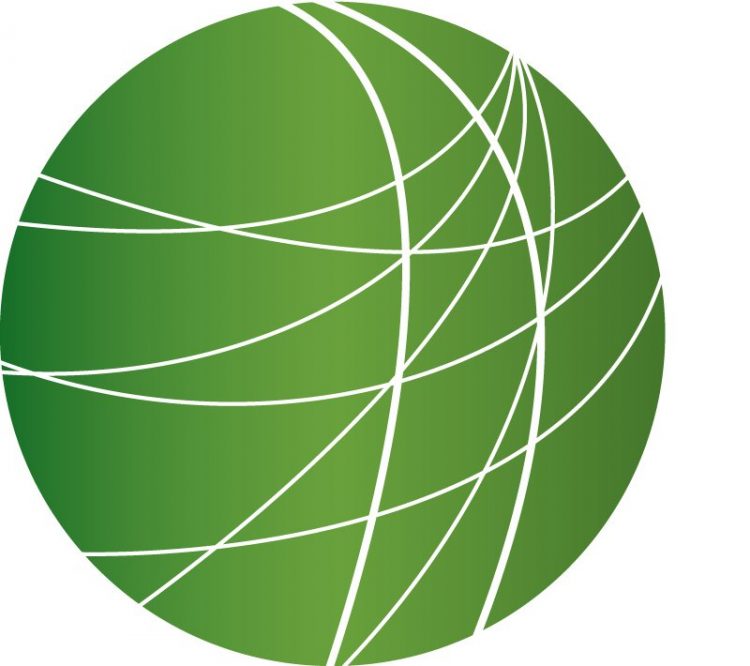 Headlines (4:30)
FLOODS DISPLACE 20 MILLION IN SOUTH ASIA
Devastating floods fed by monsoon rains have displaced around 20 million people in South Asia. More than eleven hundred people have been confirmed dead in India, Bangladesh, Nepal and Pakistan, but that number is expected to rise sharply once flood waters recede and rescue efforts begin in full. Farmland across the subcontinent is underwater. The United Nations is calling it the worst flooding in living memory.
REGIONAL MEETING TO REDUCE GREENHOUSE GAS EMISSIONS
Members of a regional coalition of US state and Canadian provincial governments are holding three days of meetings in Vancouver to discuss measures to reduce greenhouse gas emissions. Mark Taylor-Canfield has more.
IMPROPER DISPOSAL OF RADIOACTIVE WASTE IN NIGERIA
Nigeria's Nuclear Regulatory Authority warns that the West African nation is at risk of serious environmental contamination due to radioactive materials dumped in abandoned oil wells. Sam Olukoya reports from Lagos.
OAKLAND REPORTER MURDERED
Bay Area police are investigating yesterday's murder of a prominent Black journalist in Oakland. Oakland Post editor Chauncey Bailey was shot dead yesterday near the Alameda County Courthouse. Police arrested 19 people in a series of pre-dawn raids today. One of the locations raided was a Black Muslim bakery which had been the subject of investigative coverage Chauncey Bailey. Police would not comment if the raid was tied to the murder investigation.
BRITISH TROOPS ALSO SHOW SIGNS OF PTSD
Thousands of British military personnel are facing escalating mental health problems, alcoholism and family breakdown as a result of post-traumatic stress from serving in Iraq and Afghanistan. From London, Naomi Fowler reports:
Features
Iraqi Oil Workers Penalized for Opposing Proposed Oil Law (4:00)
The opposition of Iraq's southern oil worker's union to that country's proposed oil law has earned it the ire of Iraq's oil minister. David Enders reports from Iraq, where the oil minister invoked a Saddam Hussein era law and declared the union illegal last week.
Congress Readies for Summer Recess (4:00)
Congress is framing their message as they work to finish up a series of bills before they head back to their states for their summer recess. Democrats are labeling Republicans as obstructionists, and Republicans are calling Democrats ineffective. As Washington Editor Leigh Ann Caldwell reports, consensus is even difficult to reach on when and how to adjourn for the summer.
Weekly Political Round-Up (1:45)
The 2008 presidential election has gotten some concerned attention from around the world this week… while some of the first GLBT political leaders are announcing their presidential picks. Ingrid Drake has more with this week's political news round-up.
Mexican Forces Step-Up Operations Ahead of Elections in Oaxaca (4:00)
The Mexican army has stepped up its counterinsurgency operations ahead of this weekend's legislative elections in the southern state of Oaxaca. Hundreds of soldiers raided houses overnight in the Mexico City shanty suburb of Ciudad Neza in search of leftist guerrillas. Ciudad Neza is home to a large community of Oaxacans who have migrated to work in the Mexican capital. Meanwhile, army Special Forces have been sent to Oaxaca to patrol public plazas, stores, and churches in the run-up to Sunday's elections for the state's legislative assembly. This, as a high-level delegation from Amnesty International is in Mexico to urge the federal government to take action against political violence in Oaxaca that has so far stagnated in impunity. Vladimir Flores files this report.
Sri Lanka's Governing Majority Shrinks to a Minimum (2:30)
The Sri Lankan governing majority has shrunk to a parliamentary minimum, and it is now on a warpath to crush the Tamil Tiger rebels in the island nation. And an ethnic Tamil minority party has just defected from the government. FSRN's Ponniah Manikavasagam reports from Sri Lanka.
California Families Need Protection (3:00)
A new report says California families could face devastating medical expenses if they're not protected. The report by the California budget project and the UCLA center for health policy research urges changes in the health care reform proposals now being considered in Sacramento. Christopher Martinez reports.
Mumia Abu Jamal Commentary: Dread in Zimbabwe (2:00)