November 16, 2007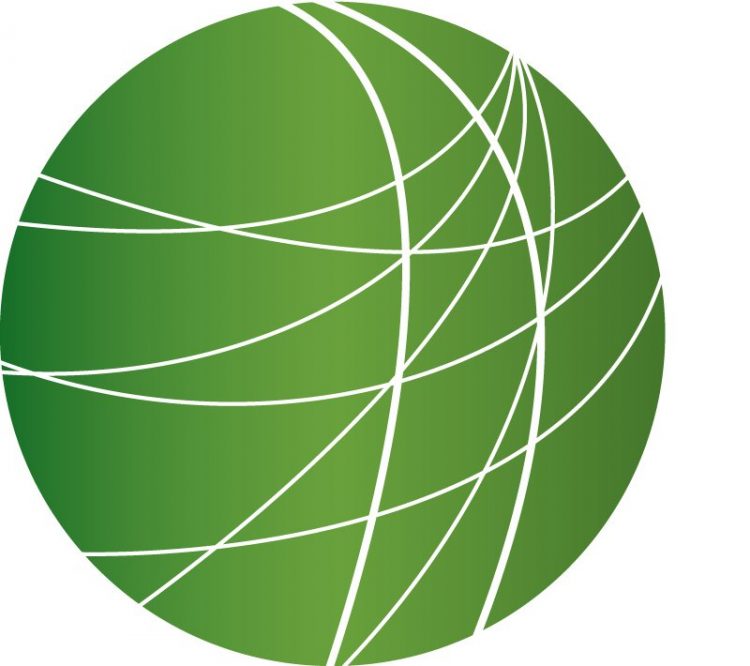 HEADLINES
Washington Rally Demands Prosecution of Hate Crimes
Thousands of marchers surrounded the Department of Justice building to demand stronger federal prosecution of hate crimes. Katharine Jarmul reports from Washington.

House Passes FISA
The House of Representatives passed new surveillance legislation late last night with the support of all but five Democrats. It is an updated version of the Bush Administration's Foreign Intelligence Surveillance Act (or FISA) legislation that expires in February. The new bill allows for blanket wiretapping of named terrorists groups for one year. It includes additional protections for Americans living in the US and abroad, requiring a court order for surveillance in most cases. The bill does not shield telecommunication companies from civil lawsuits, which have been filed against the companies for breaking wiretapping and privacy laws when they handed over customers records to the government after September 11th. Finally, the bill provides no privacy protection for undocumented immigrants in the US. All but five Republicans opposed the bill. The Senate's version of the bill, which it will take up in December, does provide immunity for telecommunication companies.
UN Committee Approves Death Penalty Moratorium
A committee of the United Nations General Assembly has approved a resolution calling for a global moratorium on executions. Human rights groups say it's one step closer to a more humane world world. Haider Rizvi has more from the UN.
Despite strong opposition from a small but powerful group of countries, including the United States and China, a majority of UN member states yesterday endorsed a draft resolution calling for a temporary ban on executions. Ninety-nine countries voted in favor, 52 against and 33 abstained. The General Assembly is expected to endorse the committee's decision in its plenary session in December. The resolution is non-binding, but carries moral weight. The London-based human rights group Amnesty International said the resolution is a major step towards the abolition of the death penalty worldwide.
Cyclone Devastates Bangladesh
A cyclone with 150 mile an hour winds pounded southern Bangladesh late last night. Nearly half a million people have been evacuated. Shakil Ahmed has more from Bangladesh.
Officials say at least 650 people have died, though unofficial sources say that number could be as high as 1700, with some 15000 missing. Among those missing are the inhabitants of the island "dublar Chor," where witnesses say the tide rose some 10 to 15 feet. Much of Bangladesh, including the capital city, is in the dark. Power lines and phone lines are down in many areas, roads are washed out. With electric water pumps down, millions of people are facing water shortages. But, experts say so far Sidr has been less devastating than the cyclone that hit in 1972, which left half a million people dead.
FEATURES
Musharraf's Efforts to Stay in Power Thwarted by Pakistani Judges (4:00)
Pakistani President General Pervez Musharraf's appointment of a caretaker government late last night has drawn immediate criticism from leaders of the opposition. They claim that free and fair elections are impossible under martial law because political parties are not permitted to organize – and over half of Pakistan's higher judiciary has been fired. Musharraf's efforts to stay in power for another term hit yet another snag today as three of his hand-picked Supreme Court judges have recused themselves from hearing legal challenges to the imposition of martial law. Devin Theriot-Orr reports.
Australian Coroner: Two Indonesian Soldiers can be Prosecuted for War Crimes in Balibo Five Case (4:16)
Two former Indonesian soldiers could be prosecuted for war crimes, following the release of an Australian coroners report today. The subject of the report was Brian Peters, one of the five journalists killed in Balibo in East Timor in 1975. The corner said there was sufficient evidence that the killing of Peters, along with newsmen Malcolm Rennie, Greg Shackleton, Gary Cunningham and Tony Stewart, was deliberate. She said the murders constituted war crimes and she's referred the case to the country's top courts. Erica Vowles reports from Sydney.
Canada's Supreme Court says U-S War Resisters Will Not be Given Refugee Status (3:39)
The Senate failed to pass two Iraq war-funding measures today: One offered by the Republicans, which would have provided 70 billion dollars for the President to continue to fight the war. It received 45 votes in support. The Democratic version received 53 votes, still short of the 60 votes needed to pass. The legislation would have provided the President with 50 billion dollars for the war but also included date to begin troop withdrawal. Senate Majority Leader Harry Reid says he will not provide the President with any more funding until next year. As a result, the President may have to pull money from the Pentagon budget.Republican Senator John Kyl of Arizona says Republicans will not allow the Democrats to provide funding with withdrawal provisions. Meanwhile in Canada, the Supreme Court is seemingly putting on a good show of supporting the war – by not supporting US war resisters. This is a break from the policies of the 1960's and 70's, when an estimated 125,000 Americans fled to Canada to avoid the draft or a deployment to Vietnam. The country's prime minister at the time, Pierre Trudeau, said Canada should be a "refuge from militarism" and Canadian border guards were instructed to ignore Americans' military status. Now that policy has shifted. Yesterday, Canada's Supreme Court declined to hear an appeal of a Federal Court ruling that war resisters Jeremy Hinzman and Brandon Hughey could not claim refugee status on the basis that the Iraq war is illegal. This undermines the refugee claims of nearly 50 US war resisters who expect to be prosecuted in the United States for refusing to fight in Iraq. From Vancouver, Zack Baddorf tells us the story of one US Army war resister who deserted his unit in Colorado Springs in September.
Democratic Presidential Debate Moderators Attempt to Spur Confrontation (3:57)
In this week's Political Round up, we bring you the highlights and lowlights of last night's Democratic Presidential Debate. For the past few weeks, the media has been focusing on the candidate's verbal attacks on each other. Last night's debate fed into that media cycle, attempting to evoke confrontation among the leading candidates. But it resulted in a verbal rejection by the audience. FSRN's Leigh Ann Caldwell reports.
NYC Performance Arts Group Stages a Theater Series about Impeachment (3:45)
"A Question of Impeachment" is a 5-week event sponsored by the New York City-based Culture Project. Each week, a different article for impeachment will be addressed by figures in the fields of journalism, entertainment, the military and academia. The series asks whether the President should be impeached, and what individuals should do when their representatives won't act. FSRN correspondent Zoe Sullivan sat in on a Culture Project rehearsal and has this report.