May 8, 2008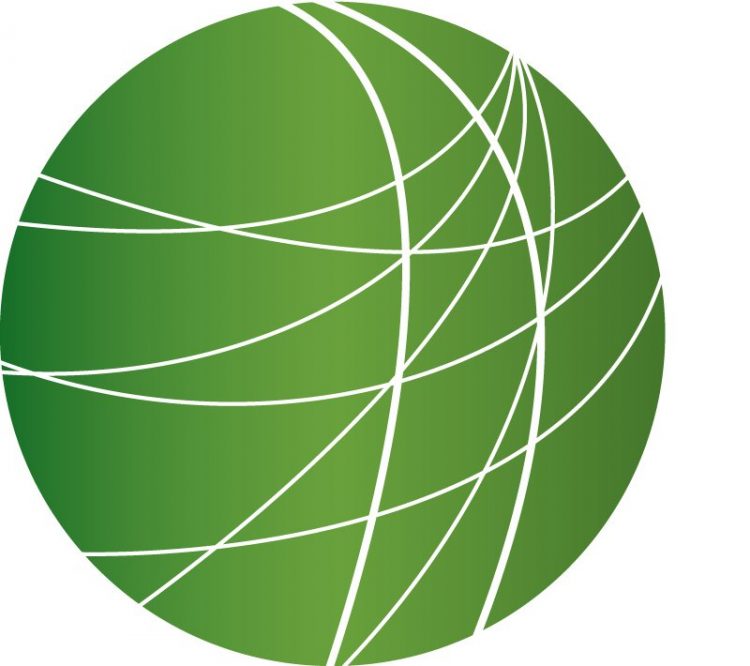 Unlikely Coalition May Block Iraq War Supplemental
Israel's First Kibbutz to be Privatized
Serbia's War Crimes Prosecutions
Kenya's Food Crisis May Mean Starvation
HEADLINES
Situation in Beirut Escalates
Tensions in Beirut are escalating as the second day of protest blockades turned into full scale street battles involving gunfire and rocket propelled grenades. On Tuesday, the Lebanese government decided to dismantle Hezbollah's telecommunications network, something the group's leader Sheikh Hassan Nasrallah described as a "declaration of war". The head of the pro-Western parliamentary majority today backtracked on the decision, calling it a misunderstanding. Hezbollah leads the country's political opposition movement. The US and Israel consider the group a terrorist organization. Lebanon is five months deep into its worst political crisis since the end of its civil war. The country has been without a president since late last year as the main powers in parliament have been unable to reach an agreement on who will be the next head of state.

Fresh Attacks on Gaza
The Israeli army has launched a new round of attacks on the Gaza Strip as Palestinian armed factions await the Israeli response to last month's ceasefire offer. Rami Almeghari has more from Gaza.
An Israeli drone carried out two air strikes on Islamic Jihad fighters in northern Gaza today, wounding four. Medics report that the second air strike worsened the injuries of two of the fighters, putting them into critical condition. The latest round of attacks began yesterday when Israeli tanks incurred into the southern Gaza village of Abbassan Assagheira, pounding an abandoned house with artillery. The incursion killed a women and a Hamas fighter and injured 20 others. Meanwhile, armed factions continued homemade rocket fire onto nearby Israeli towns, as these factions await the Israeli response to an Egyptian-mediated ceasefire offer. Mahmoud Azzahar, a senior leader of the ruling Hamas party in Gaza, told Ramattan News Agency on Thursday that the Egyptian intelligence chief – who is acting as a mediator – will visit Israel next week and that his party awaits the Israeli response. For Free Speech Radio News, I am Rami Almeghari in Gaza.
Siege on Sadr City Continues
Authorities in Baghdad are adapting the city's main stadium to hold displaced persons from Sadr City in a move that suggests Iraqi forces are preparing to step up their offensive against militants in the the capital's largest Shiite neighborhood. US and Iraqi forces have been fighting insurgents in Sadr City since late March. At least 7 people died there today. Sadr City is home to some 2 million people and fighting in its close quarters has killed hundreds since the anti-militia operation began there 6 weeks ago.
300 Peruvians Face Criminal Charges After a Successful Referendum Effort Against a Mining Company
In Peru, 300 ecologists, indigenous leaders, small town mayors and non-governmental organization staffers are facing charges ranging from disturbing the peace to terrorism after mounting a campaign against a mining operation that was polluting local rivers and the environment. Pamela Cueva has more from Lima.

All 300 accused have taken a public position against the Río Blanco Copper mining operation in the nothern province of Piura. Charges include rioting, torture, kidnapping, and terrorism. The government's case is based on newspaper articles written in support of the mining operation and testimony from the mine's former workers. The mining operation was run by the Zijin Mining Group, a Chinese consortium which, in 2007 was fined 125 thousand dollars for contaminating local rivers and the environment. But that wasn't enough for local residents. After an organized campaign, they were able to put the mining operation to a vote in a public referendum. Voters overwhelming decided to close down the mine. Just a few months later, those who helped organize the referendum are facing sentences that can put them in prison for the rest of their lives. The mining sector is one of the most powerful industries in Peru. The region's small farmers have called for a three-day strike starting on May 14th to protest what they say are politically motivated charges. For FSRN, I'm Pamela Cueva with Alfredo Cuadros.
Argentine Farmers on Strike Again
Farmers in Argentina are back on strike in protest of a tax hike on soy exports. Marie Trigona reports from Buenos Aires.
After a 30-day truce, farmers in Argentina called a nation-wide strike today. They are protesting a government implemented tax hike on soy exports at a rate of 45%, up from 35%. During April, the farmers and government representatives sat down to negotiate, but those talks collapsed. The government's refusal to budge on the key demand of retracting the tax hikes has angered farmers. They have set up blockades on major highways to prevent trucks carrying grains from delivering to the cities. The previous 20-day farmers strike which paralyzed food deliveries, threw the country into turmoil for much of March. Argentina is a leading grain exporter to Europe and China. And a prolonged strike could impact world grain prices which are already at an all time high. For Free Speech Radio News, I'm Marie Trigona in Buenos Aires.
FEATURES
Unlikely Coalition May Block Iraq War Supplemental
Although the House continues to move on the latest Iraq War supplemental, it could be blocked by an unlikely coalition of conservative blue dogs Democrats and liberal Democrats. As FSRN's Karen Miller reports from Capital Hill, the two groups oppose the measure for very different reasons.
Israel's First Kibbutz to be Privatized
When the state of Israel was created 60 years ago, its founders were socialists as well as Zionists, and one of the most famous experiments was the kibbutz: a commune, usually a collective farm where no one owned property or earned money, and everyone worked for the good of the group. Yet many Kibbutzim have abandoned communal ideals and moved towards individualism, some are even being privatized – like the very first Kibbutz, Degania. Irris Makler traveled there and spoke to the daughter of one of the founders about this new reality.
Serbia's War Crimes Prosecutions
It's been a decade since the end of the ethnic conflicts that raged across the former Yugoslavia, which claimed the lives of thousands of people. Since that time, war crime tribunals and courts have been operating with varying success. FSRN's Amy Miller brings us this story on the state of the war crimes prosecutions within Serbia.
Kenya's Food Crisis May Mean Starvation
In the wake of the post-election violence that enmeshed Kenya into unprecedented turmoil, Kenyans are now experiencing a different sort of crisis. In a seeming reflection of other food crises elsewhere in Africa and the world, more and more Kenyans are now faced with possible starvation. John Bwakali reports from Nairobi.
Wind Energy Producer Tax Initiatives
A bill to extend tax credits for wind energy production is currently wrangled in a political debate. Industry experts say investment in the young industry will be damaged, unless Congress extends the tax credit soon. FSRN Correspondent Matt Laslo reports from Washington.