May 9, 2008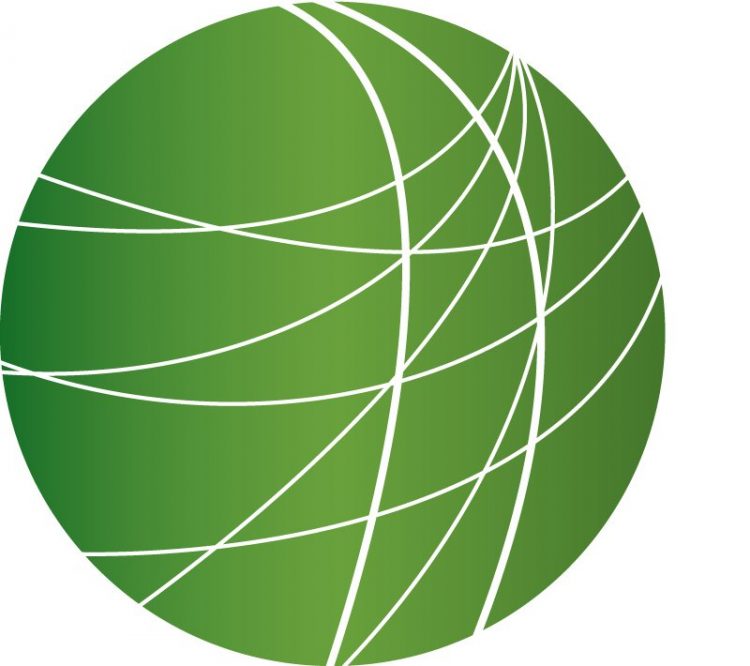 West Beirut Controlled by Hizbullah
More Trouble in Burma
Humanitarian Crisis in Zimbabwe
Bush Threatens Farm Bill Veto
More Scrutiny for Federal Contractors?
HEADLINES
Bolivian President Agrees to Confidence Vote
Bolivia will hold a national vote of confidence for President Evo Morales. Nine regional governors are also in danger of losing their office. Diletta Varlese reports from La Paz.
In three months Bolivians will decide if they are satisfied with the left-leaning Morales administration, or if Parliament has to call for early national election. The Senator's Chamber, where Morales' party is in a one-seat minority, called for the vote. Last December President Morales proposed this solution as a possible remedy to the central government's internal crisis. Four regions of the country were reclaiming their autonomy. At that time, the lower chamber and national electoral court approved the vote, but the process was suspended Today President Morales has pledged to ratify Parliament's decision. For FSRN I'm Diletta Varlese, in La Paz, Bolivia
Taliban and Northwest Pakistan Authority Negotiate Cease-Fire
After days of escalating violence, the government of the North West Frontier Province in Pakistan and the Taliban have agreed to a cease-fire in the volatile Swat valley. From Pakistan, Rahman Ullah reports.
Both Taliban spokesman Muslim Khan, and a member of the government's negotiating team have confirmed the
temporary cease-fire. Khan says the Taliban wants peace and the institution of Islamic law. Provincial minister Wajid Ali Khan says both the Taliban and government will uphold the cease-fire until peace talks conclude. "The Taliban will not attack security forces, police, government buildings and schools. The government forces will also not lunch any operation against the Taliban during the cease-fire. Both parties will soon meet to discuss further the peace talks." Just hours before the cease-fire was reached, a police officer was killed and four others wounded in a remote-controlled bomb blast in the Swat valley. Another Taliban spokesman told FSRN that if the government violated the agreement, attacks would continue against security forces in the area. For Free Speech Radio News, this is Rahman Ullah in Peshawar, Pakistan.
Obama Gains Valuable Super Delegates
Democratic Presidential Candidate Barack Obama has closed the gap with Hillary Clinton in the Super Delegate count. The tally is so close now that some news organizations, including ABC News, report he is in the lead. Obama's count is helped by a new endorsement by Oregon Representative Peter Defazio and a switch in support from former Clinton supporter, New Jersey Representative Donald Payne.
FEATURES
West Beirut Controlled by Hizbullah
Lebanon's capital, Beirut, has been wracked by pitched gun-battles between pro-government and anti-government forces over the last three days. 11 people are confirmed dead and more than 20 people have been wounded. The fighting began on Wednesday when the Hizbullah-led opposition reacted to the US-backed government's move to ban their military telecommunications network. Fierce battles continued today, but at airtime anti-government forces controlled all of west Beirut. The country has been without a president for 7 months, in what is the worst internal crisis since the end of the 1975-1990 civil war. FSRN's Jackson Allers reports from Beirut.

More Trouble in Burma
Burma has announced that the aid workers, experts and information teams will not be allowed to enter the country. Reports has circulated that The United Nations suspended relief supplies to Burma on Friday, but a World Food Program spokesperson clarified in a statement that aid is still being delivered to the area. At the same time, many international aid workers and experts are stranded in Bangkok, including US transport aircrafts and helicopters nearly one week after the disastrous cyclone Nargis. FSRN's Ronald Aung Naing has more.
Humanitarian Crisis in Zimbabwe
South African President Thabo Mbeki arrived in Zimbabwe Friday, where he is meeting with President Robert Mugabe. March 29 election results were delayed for one month; election officials say opposition leader Morgan Tsvangirai, of the Movement for Democratic Change, garnered just 47.9 percent of the vote, compared to Mugabe's 43.2 percent, which will mean a run off – results which Tsvangirai, disputes. Meanwhile, doctors are reporting a massive rise in post-election violence: groups of loyal Mugabe youth have taken to rural areas, where they have brutally beaten opposition members to death. At least 32 opposition members have been targeted and killed so far, and 40,000 farmers have been forced off their land since the election; while many in Zimbabwe are bracing for a possible economic and political collapse. FSRN Anchor Aura Bogado spoke with Grace Kwinjeh, founder and national executive member for the main opposition party the Movement for Democratic Change, and the chair-person of the Global Zimbabwe Forum, a network of Zimbabweans in the diaspora.
Bush Threatens Farm Bill Veto
The House and Senate have come to an agreement on the new Farm Bill after a year of negotiations – but the President says he'll veto it, calling the bill "massive and bloated." FSRN's Tanya Snyder reports on what this bill does – what it doesn't do – and whether it can survive a veto.
More Scrutiny for Federal Contractors?
Federal contractors across the US could soon be under tougher scrutiny. A bill to help the federal government keep track of fraudulent contractors is quickly moving through Congress. FSRN Correspondent Matt Laslo reports from Washington.