March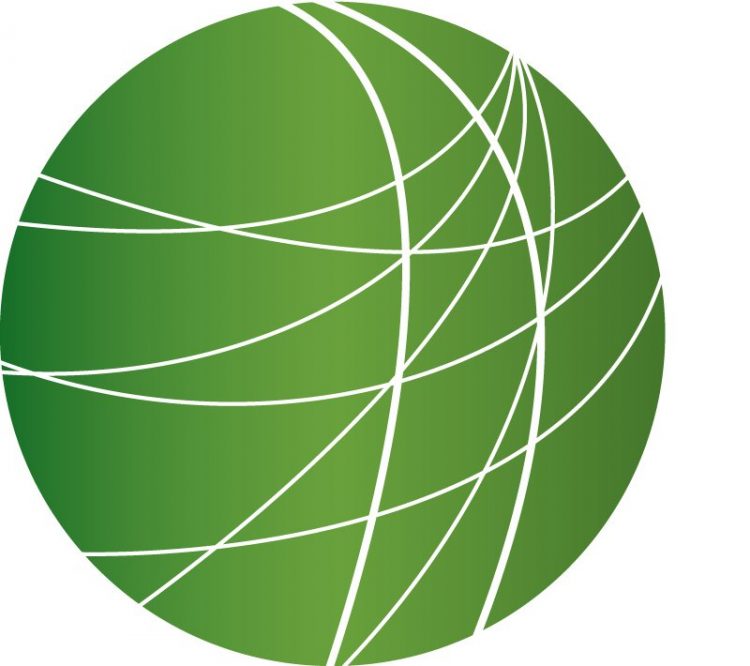 House passes landmark health care reform with narrow vote
Activists march on Washington to call for immigration reform
Challenges to Iraq election continue as returns near full count
Rastafarians segregated in Virginia prisons over grooming policy
HEADLINES
Clinton addresses AIPAC
US Secretary of State Hillary Clinton spoke today to the American Israel Public Affairs Committee – or AIPAC – the nation's largest pro-Israel lobby. Clinton reaffirmed US commitment to Israel. She went on to explain the US reaction to Israel's recent announcement of 1600 new settlement homes in East Jerusalem.

"It is our devotion to this outcome – two states for two peoples – secure and at peace —  that led us to condemn the announcement of plans for new construction in East Jerusalem  – this was not about wounded pride nor is it a judgment about the final status of Jerusalem – which is an issue to be steeled at the negotiating  table – this is about getting to the table"
She also clearly reiterated US demands for Hamas:
"Our message to Hamas is clear – renounce violence, recognize Israel and abide by previous signed agreements."
Israeli Prime Minister Benjamin Netanyahu also speaks to the lobbying group today – he meets with Secretary of State Clinton and Vice President Biden as well, and is set talk with President Obama tomorrow.
UN Secretary General in Gaza
Meanwhile, along the Gaza-Egypt border Israeli warplanes raided an underground tunnel — no injuries were reported. And Israeli media say that Gaza-based armed factions resumed firing homemade rockets into nearby Israeli areas. FSRN correspondent Rami al Meghari is in Gaza. He brings us more.
US Supreme Court: GITMO detainees, clinic protests, Asian carp, Noriega and wrongful conviction
The US Supreme Court today let stand a lower court decision that prevents federal judges from stopping transfers of detainees at Guantanamo Bay. It's a win for federal authorities – allowing them to move detainees when and where they choose. District Court judges remain unable to step in if a detainee objects to his transfer. Also today – the Court left in place local restrictions on anti-choice protesters outside of clinics. And, Justices refused to hear two cases, one on the federal government's role in stopping Asian carp in Lake Michigan; another on former Panamanian dictator Manuel Noriega's bid to avoid extradition to France. The High Court did, however, agree to hear a new case – they will consider the culpability of the New Orleans' prosecutor's office in a case that resulted in the wrongful conviction of a man who was exonerated after 18 years in prison.
Republicans withdraw financial reform amendments, vote likely tonight
Also in Washington, Republicans on the Senate Banking committee withdrew hundreds of amendments to a financial reform bill today, clearing the way for a vote. The move avoids extended debate in the committee – and if it passes – the measure could make its way to the full Senate in a few weeks. The bill rewrites financial regulations intended to prevent another market meltdown.
Mexican farmers killed after protesting dam
Six Mexican farmers opposed to the construction of a dam were gunned down over the weekend on their way home from a protest. Shannon Young has the story.
Lesbian teen takes school to court after prom cancelled
A lesbian youth is in a Mississippi court today challenging her school's decision to cancel prom after she asked for permission to escort her girlfriend to the dance and to wear a tuxedo. The school district defended the cancellation of the April 2nd event – saying it was too much of a distraction. The ACLU is representing Constance McMillen in her bid to force officials to reinstate the dance at the school.
FEATURES
House passes landmark health care reform with narrow vote
After a long and intense weekend the House of Representatives passed health care reform. In what could be described as a monumental feat, the legislation is expected to provide insurance coverage for more than 30 million uninsured Americans. The President is expected to sign it into law Tuesday. FSRN's Leigh Ann Caldwell reports.
Activists march on Washington to call for immigration reform
Also in Washington this weekend tens of thousands gathered on the National Mall to demand that Congress keep sight of another priority: immigration reform. People from across the country came to DC to express their frustration that President Obama failed to fulfill his promise to reform the immigration system his first year in office. Tanya Snyder was at the rally and brings us this report.
Challenges to Iraq election continue as returns near full count
Iraq's Electoral Commission has rejected calls for a recount of parliamentary elections held two weeks ago. The country's president called for a recount over the weekend, saying that it was necessary to "preclude any doubt or misunderstanding" about the results. On Saturday, current Prime Minister Nouri al-Maliki, whose State of Law coalition slightly trails the Iraqiya alliance, also called for a recount. Large numbers of voters went to polls on March 7th despite violence throughout the region. International observers have mostly called the elections free and fair. The UN has said it is investigating individual allegations of tampering but has found no evidence of widespread fraud. However, the charges have opened the possibility of a long and contentious period.
To take a deeper look at the various coalitions vying for power, we're joined by Raed Jarrar. He is a senior fellow on the Middle East at Peace Action, a nationwide grassroots peace organization.
Rastafarians segregated in Virginia prisons over grooming policy
For 10 years, a group of Rastafarian men in Virginia prisons have been segregated from the rest of the population. A State Department of Corrections grooming policy enacted in 1999 is the basis for the confinement. The policy limits the length inmates can grow their hair and beards, and Rastas believe their hair should never be cut.  An ACLU case in 2005 tried to challenge the policy, however the state agreed with the DOC saying it as a matter of security. Brad Kutner has the story.