May 13, 2010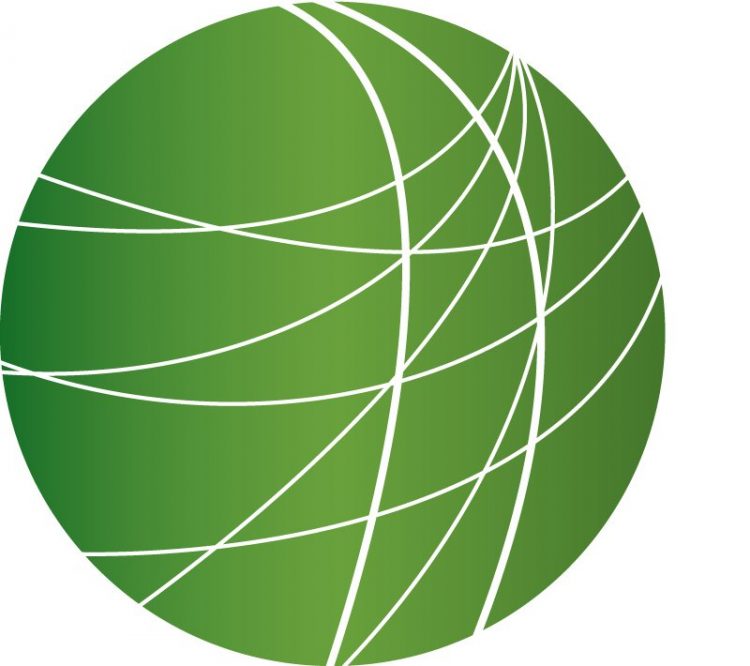 Thai forces deploy to site of anti-government rally after talks break down
Alternative truth commission launched in Honduras to look into abuses of military coup
Senators protest oil drilling provisions in climate change bill
Progressive candidates challenge House Democrats in primaries
Bombing of Philadelphia house 25 years ago leaves legacy of killings and corruption
HEADLINES
Obama federal judge pick passes Senate committee
Obama federal judge nominee Goodwin Liu has been given the okay from the Senate Judiciary Committee and now his confirmation heads to the full Senate for vote.  The Berkeley law professor is being opposed by Republicans, who say he is too liberal.  If confirmed Liu will take a seat on the 9th Circuit Court of Appeals in San Francisco.
AZ students protest new law banning ethnic studies in state
Tucson middle and high school students are back at school today after walking out of classes to protest a new law banning courses in ethnic studies.  Arizona Governor Jan Brewer signed the bill into law on Tuesday.  Arizona School Superintendent Tom Horne says such classes teach ethnic chauvinism, while supporters say they lead to academic success.  FSRN's Amanda Shauger reports.

Hundreds of students from the Tucson Unified School District walked out of classes Wednesday morning and converged on the District's administrative headquarters.  Word had spread that the architect of anti-ethnic studies law, the state schools Superintendent, was planning to meet with administrators there.  Students, educators and community members held hands and completely encircled the office during lunch.  TUSD administrators canceled the private meeting with the Superintendent.
Under the new law, the state would withhold 10% of funding to any district that teaches ethnic studies classes.  Maggie Shafer, the Acting Superintendent for TUSD, says she doesn't agree with the law, which is scheduled to go into effect on December 31.
"It doesn't affect our classes and I am very disturbed that it was passed because it certainly is targeting a very benign, um, and actually a program that is beneficial to our students and I think that the intentions of it are not in line with what we want for students.  I'm sorry to see it passed and I am sorry to see it signed."
Protestors then marched to the State building.  Fifteen people were arrested and released later in the evening.  Amanda Shauger, FSRN, Tucson.
HI passes laws to lessen disruption of "birthers"
Hawaii's Republican Governor has signed a law that allows state records workers to ignore duplicated requests for information about Obama's birth records.  The so-called "birthers" are loose group of people who don't believe Barack Obama was born in the United States, and thus would not be eligible to serve at President.  They have flooded the Hawaii state office with hundreds of requests for birth documents.  Many have repeated their request even after receiving a response.
Supporters of ousted Kyrgyzstan president attempt counter-coup
Supporters of Kyrgyzstan's recently ousted president Kurmanbek Bakiyev are pushing back.  Today groups have taken control of government buildings in three cities in the southern part of the country in what appears to be a coup attempt against the new opposition government.  Last month, following a violent crack-down on protesters by the Kyrgyz government, members of the opposition took control of the government, sending Bakiyev into exile.
Pfizer drug test settlement in Nigeria hits snag
Nigerian families affected by a controversial drug trial conducted by US pharmaceutical giant Pfizer have pulled out of a settlement under which the company agreed to pay families $35 million dollars in compensation.  Sam Olukoya reports from Lagos.

Families in the Northern Nigerian city of Kano say they are backing out of the deal because they don't trust Pfizer.  The families have been seeking compensation from the company for several years.  In 1996, a Pfizer-sponsored meningitis drug trial allegedly caused the deaths of 11 children and left 189 others with deformities.  Last year the families agreed to withdraw court action against Pfizer after it offered to pay 35 million dollars in compensation.
But the deal ran into problems when Pfizer insisted the families undergo DNA tests.  Mustapha Maisikili, spokes person for the families, says they pulled out of the deal because Pfizer failed to tell them how they would verify the DNA results if they are thought to be questionable.  This latest development seems to open a new chapter in the conflict between Pfizer and the families.  Sam Olukoya, FSRN, Lagos.
Correction: MOVE Anniversary
And finally a correction: Yesterday we incorrectly stated that federal authorities bombed the MOVE house in Philadelphia 25 years ago; it was in fact local police using a state police helicopter.
FEATURES
Thai forces deploy to site of anti-government rally after talks break down
Thai security forces have deployed thousands of troops and armored personnel carriers at the site of the weeks old anti-government rally. Renewed violence has also prompted the government to extend a state of emergency to 17 provinces, according to the AP. This follows a breakdown in reconciliation talks between the red-shirts and the Thai government. From Bangkok, FSRN's Ron Corben reports.
Alternative truth commission launched in Honduras to look into abuses of military coup
The Honduran government has launched a truth commission to investigate last year's military overthrow of then-President Manuel Zelaya.The commission was a key campaign promise of current President Porfirio Lobo, who took over the presidency after an election in November. Lobo's presidency has been challenged by other Latin American countries, including Brazil and Venezuela, whose leaders call it illegitimate. Critics also point to ongoing human rights violations in Honduras. And that's led to a movement to create an alternative truth commission. We'll be joined by Suyapa Portillo from the Los Angeles Coalition for Peace and Democracy in Honduras for details on that in a moment.
But first, we're joined by Dana Frank. She's a professor of history at the University of California at Santa Cruz specializing in Honduran social movements and the author of numerous books, including: Bananeras: Women Transforming the Banana Unions of Latin America, and Buy American: The Untold Story of Economic Nationalism.
Senators protest oil drilling provisions in climate change bill
Today West Coast senators say they will not support the climate change bill unless it contains a ban on oil drilling off their coasts. The announcement comes just a day after Senator John Kerry of Massachusetts and Senator Joseph Lieberman of Connecticut introduced an energy bill that loosens restrictions on some off shore drilling. FSRN's Karen Miller has more.
Progressive candidates challenge House Democrats in primaries
The political primary season nationwide is kicking into gear. Results reveal that incumbents are having a difficult time this election year, regardless of political party. Most attention has focused on ea Party-challenges to establishment Republicans, but as FSRN's Leigh Ann Caldwell reports, some Democrats are facing challenges from the left.
Bombing of Philadelphia house 25 years ago leaves legacy of killings and corruption
On this day 25 years ago, police forces in Philadelphia attacked a house on the city's west side belonging to MOVE, a radical black liberation group. Police dropped a bomb that killed 11 men, women and children. Today, we bring you a commentary from Mumia Abu Jamal on the 25th anniversary of the bombing, which he says also marked the death of institutions and democracy for the city of Philadelphia.