May 31, 2010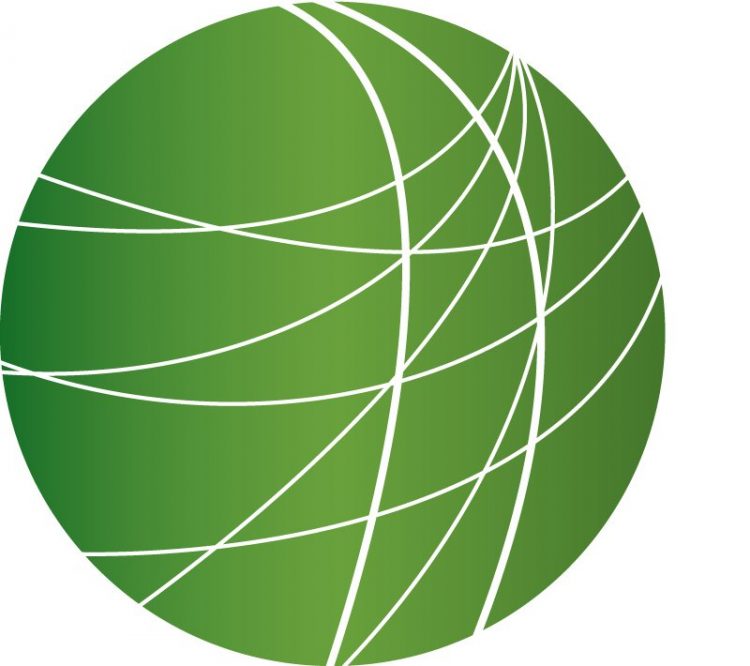 Special documentary for Monday, May 31, 2010, Fighting Obama's wars: recruiting youth in Brooklyn
Dan Brown, 20, enlisted at a U.S. Marine recruiting station in Brooklyn Heights in mid-September after a five-month long job search. Brown, a Jamaican immigrant, said that one of the advantages of enlisting was receiving U.S. citizenship. PHOTO: JAISAL NOOR
More than seven years into the occupation of Iraq, the war effort has lost popularity, especially among young people. Back in 2005, America's all volunteer military began regularly falling behind its enlistment goals. As recruiters struggled to meet their targets, revelations of misconduct grew, even spurring the Army to suspend recruiting for a day.
But recruitment numbers rebounded after the military increased its efforts inside school in low income neighborhoods. The Pentagon reported its best year ever for recruiting in 2009, with every branch of the military surpassing its goals.
To examine why youth are joining the military today, reporters Jaisal Noor and Kieran Meadows take us to one of the most heavily recruited counties in the nation; Kings County, also known as Brooklyn, New York City. Stay with us for this special Memorial Day documentary.