July 2, 2010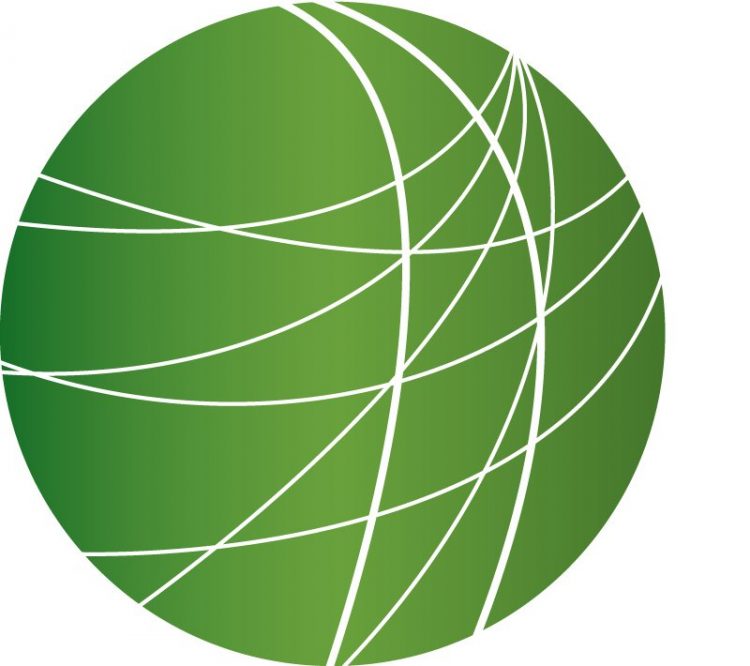 Congressional support wanes for Afghan war supplemental
Puget Sound markets stand by shrimp from the Gulf
Mehserle trial closing arguments conclude
Canadians call for investigation of G20 police actions
HEADLINES
Suicide Bomb at Pakistan religious shrine kills dozens
Two young militants launched an attack on a busy religious shrine in Lahore last night.  Gabe Matthews reports for FSRN.
Two suicide bombers killed 45 people and injured more than 180 in the popular Data Darbar Shrine in Pakistan's cultural capital Lahore.  Thousands of people gather every Thursday night for prayers in the shrine, and hundreds of poor visit for free food, which is distributed daily.
Witnesses in Lahore told FSRN the death toll will likely rise, as several of the injured have critical wounds.  Authorities identify one of the bombers as a Lahore native who recently traveled to Waziristan, it's believed, for training.  People from Barelvi Sect of Islam believe going to shrines is a virtue, while Taliban militants believe it is a great sin.  I'm Nathan Moore reading for Gabe Matthews in Pakistan.

Trial of ex-Argentine dictator opens
In Argentina, a major human rights trial opened today – revisiting crimes committed during the nation's bloody military dictatorship.  Former dictator Jorge Rafael Videla is being tried for crimes against humanity.  FSRN's Marie Trigona reports.
For the first time since the junta trials in the 1980s, former dictator Jorge Rafael Videla faces accusations of torture and murder.  Videla led the military junta and the "dirty war" against dissidents, which resulted in the forced disappearance of 30,000 between 1976 and 1983.  The former dictator was sentenced to life in prison for abuses shortly after the country's return to democratic rule, but was then pardoned during the 1990s.
Julio Moressi's son was disappeared during the dictatorship; he says that justice is now possible.
"Today, a trial has begun with military who thought that they were never going to be punished.  In 34 years we've never asked for revenge.  We have wanted justice.  We are getting older, but until we know what happened to each and every one of the disappeared we will not stop struggling."
Currently, more than 12 human rights trials of former military and police are underway.  Marie Trigona, FSRN, Buenos Aires.

Peace Camp in London's Parliament Square allowed to remain
An English judge has delayed the eviction of a peace camp outside the British Parliament building.  From London, FSRN's Naomi Fowler reports:
Protesters were just hours away from forced eviction by London's mayor when three of the activists won the right to appeal it in the courts.  Parliament Square has been the scene of a long-running battle by politicians against peace protester Brian Haw, who began his vigil outside the seat of power 9 years ago.  Now the Court of Appeal will test the right of others to join him.
Protester Chris Knight says they want British troops out of Afghanistan.
"We need some action to bring our soldiers home alive and not in a box, they're in someone else's country.  I'm in favor of a crackdown on crime starting at the top."
The camp may now remain until at least next week, depending on how long the Appeals process takes.  Naomi Fowler, FRSN, London.
US loses jobs as federal census jobs end
The US Economy lost 125,000 jobs in the month of June, mainly because of the loss of some 225,000 federal census jobs.  Democrats, including President Obama, are putting a positive spin on the news, touting that the private sector gained 83,000 positions last month.
"But it also showed the sixth straight month of job growth in the private sector.  All told, our economy has created nearly 600,000 private sector jobs this year – that's a stark turn-around from the first six months of last year, when we lost 3.7 million jobs at the height of the recession."
The unemployment rate did fall 2-tenths to 9.5%.  The so-called real unemployment rate fell a tenth as well to 16.5%.
Domestic Workers bill of rights passed in NY
New York has made history, becoming the first state to recognize the rights of Domestic Workers.  State lawmakers Thursday signed the landmark Domestic Workers Bill of Rights.  FSRN's Rebecca Myles has the details.
The Domestic Workers Bill of Rights covers than 200,000 nannies, housekeepers and caregivers, protecting them from discrimination and granting workers at least one day of rest each week and overtime pay.  Under the law, a new panel will review working conditions and explore the feasibility of attaining benefits commensurate with other workers and the possibility of forming a union.
The Rights bill took years of dedicated grassroots organizing says Domestic Workers United Executive Director, Priscilla Gonazles.
"Six years ago we dreamed the impossible.  We started exposing the conditions, exposing the history of exclusion, arguing why the labor laws needed to be amended."
The New York bill has set a precedent for members of the National Domestic Workers Alliance, who are already working to introduce similar legislation in Colorado and California.  Rebecca Myles.  FSRN, New York. 
FEATURES
Congressional support wanes for Afghan war supplemental
The House of Representatives passed an additional 37 billion dollars for the war in Afghanistan. As FSRN's Leigh Ann Caldwell reports, members of the House are becoming more wary of the war, which has made it very difficult to pass war funding.
Puget Sound markets stand by shrimp from the Gulf
Rough seas caused by Hurricane Alex continue to disrupt oil clean-up efforts in the Gulf. Ships collecting more than a million gallons of oil a day are still were brought back toward shore – which means that oil is now gushing into the ocean. But oil disaster chief Thad Allen said today, they have collected or burned 19 million gallons using the current containment strategy.
As all this oil continues to flow into an area known for commercial fishing, many consumers are concerned about buying seafood from the gulf.  But on the other side of the country in Washington State, many specialty seafood markets continue to sell gulf coast shrimp.  Reporter Martha Baskin visited the markets and brings us this story.
Mehserle trial closing arguments conclude
Closing arguments concluded today in the murder trial of former Bay Area transit police officer Johannes Mehserle.  While on duty, Mehserle, who is white, shot and killed Oscar Grant, who is black, while Grant was lying down. The incident was filmed by many witnesses and Mehserle never denied shooting Grant. But, he pled not guilty, and claims he meant to tase Grant, not shoot him.  FSRN's Dan Fritz reports from Los Angeles, where the trial was moved after Oakland-area media repeatedly aired footage of the incident.
Canadians call for investigation of G20 police actions
Demonstrators marched through the streets of Toronto and Montreal on Thursday, in support of the hundreds of people arrested during last weekend's G20 summit in Toronto.  Police arrested More than 900 people outside the meetings of 20 economically powerful countries.  Although a number of protestors dressed in black did smash store windows and police cars during the protests, the vast majority of those gathered were peaceful.
Protestors are calling for the resignation of Toronto Police chief Bill Blair, after a security build up that cost more than a billion dollars.  Nathalie Des Rosiers is general Counsel for the Canadian Civil Liberties Association; they've released a report based on the observations of more than 50 human rights monitors who were in the streets of Toronto throughout the week.
The press have also been targeted by Canadian police at the G20.  There have also been numerous complaints about violations of press freedom at the G20 summit.  Journalists covering the protests were trapped when police blocked off the streets, and some were detained and arrested alongside demonstrators.  One of those journalists out in the streets in Jesse Freeston of the Real News Network, he joins us now.