January 9, 2012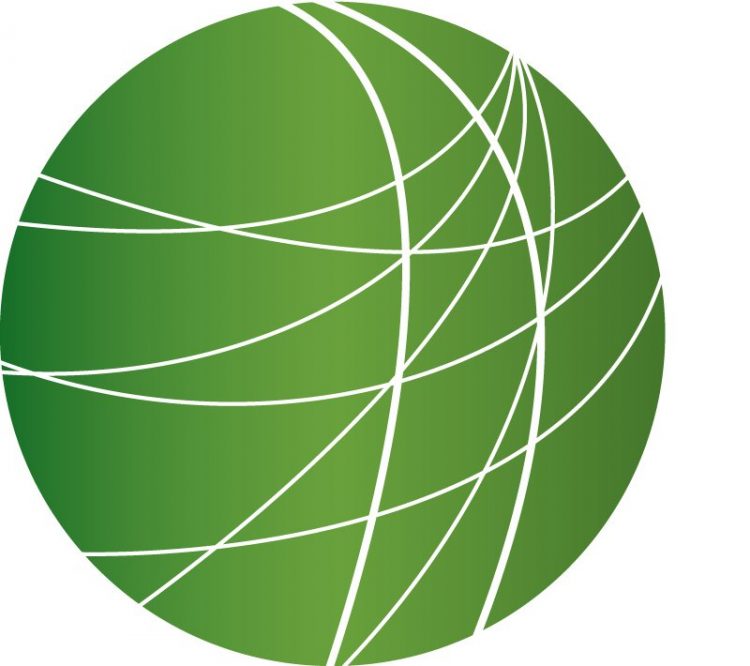 New Hampshire voters consider immigration views of Republican presidential candidates
Supreme Court hears case on Texas vote redistricting
New York protesters enter second month of Brooklyn home occupation
HEADLINES
Bahrain's high court reverses death sentence for 2 protesters
Bahrian's highest court overturned the death sentences of two pro-democracy activists today and sent the cases back to the appellate court. The high court ordered the same for another five people who had been sentenced to life in prison.  All were convicted of killing two police officers last spring. The decision came after a new witness emerged who says the charges were fabricated. In another retrial, dozens of medial professionals convicted of crimes against the state were back in civil court today. Their retrial came after independent investigators appointed by the King criticized the secret military court that initially convicted them. And over the weekend, Bahraini immigration officials turned Physicians for Human Rights leader Richard Sollom away at the airport, saying NGO personnel need special permission to enter the country. Sollom had planned to observe the medics trial.
Nigerians protests nationwide; police kill 3
Nigerian police killed at least three people today during nationwide protests  that brought commercial activities to a stand still. Sam Olukoya reports from Lagos.
The smoke from bonfires blew across many Nigerian cities today as citizens express their anger at the government. The protesters were joined by professionals like lawyers, doctors, authors, leading musicians and other celebrities. The January 1st removal of petroleum subsidies made the price of gasoline go up more than one  hundred percent; doubling from about the equivalent of $1.70 per gallon to more than $3.50. The fuel  price jump has caused hardship for everyday Nigerians, most of whom live on less than two dollars a day. The workers union called the indefinite strike and protests that took hold in cities across the country, shuttering businesses and emptying the streets of all but protesters. The government says it must end the subsidies because it is necessary to remove the subsidies because it needs the money to develop infrastructures. But many Nigerians say official corruption is so rife that even if the government saves money from the subsidy removal it is likely to be looted. Even though Nigeria s Africa's leading oil exporter it imports gasoline because its refineries are not functional. The labor unions say the protests and strikes will continue until the government restores the subsidy. Sam Olukoya FSRN, Lagos.
Recall and warning follows drug company mix up of pills, opiates
The FDA says that powerful painkillers packaged at a Lincoln, Nebraska pharmaceutical company may have made their way into the containers of other drugs. Opiates like Percodan and Morphine Sulfate were bottled by Novartis Consumer Health. The advisory was issued on the same day Novartis issued a a voluntary recall of over-the-counter medications like No-Doze and  Excedrin packaged at the same plant, warning that pills of one drug may have found their way into bottles of another. FDA spokesperson Shelly Burgess says the likelihood that the painkillers made their way into the over the counter medications is very low. However, the FDA has advised consumers and pharmacists to take precautionary measures.
"We are asking pharmacists to perform a visual inspection when dispensing the potential affected Endo opioid medications according to instruction we provided on our websites, and those instructions simply ask pharmacists to visually inspect and verify the identity of all tablets dispensed." More information on both the over-the-counter recall and the prescription drug advisory can be found at  www.fda.gov.
US says no uranium mining near Grand Canyon
US Secretary of the Interior,  Ken Salazar announced a 20 year ban on new uranium or hard rock mines on more than one million acres of land adjacent to the Grand Canyon. Mines currently in operation and existing claims will not be affected by the ban. The move does not affect all natural resource development,  including  mineral and geothermal leasing.
Another massacre in Mexico; 13 dead
There's been another massacre in Mexico presumably related to fighting between criminal organizations. Shannon Young has more.
Thirteen bodies were dumped early this morning at a gas station in Zitacuaro in the Pacific Coast state of Michoacan. Local media reports indicate the victims all were shot in the head and that three were minors. The state body responsible for murder investigations had not released a written press statement with further details as of deadline. The act of dumping multiple corpses in public spaces has increased in recent months. In at least two notable cases, the piles of bodies were accompanied by brazen messages from rival groups considered to be at a tactical disadvantage in the area where the bodies were left. The last double digit body dump was on Christmas morning near Tampico, Tamaulipas,  not far from the state line with Veracruz. The massacre also comes one week after the murder of 31 inmates at a Tamaulipas prison. Shannon Young, FSRN, Oaxaca.
Rep. Gabby Giffords leads pledge at Tuscon rampage anniversary event
Arizona Representative Gabrielle Giffords marked the one year anniversary of the Tucson shooting in which 6 people died and a dozen people were  injured, including the Congresswoman. At a candlelight vigil Sunday evening, she led the crowd in the Pledge of Allegiance. "… one nation under God, indivisible, with Liberty and Justice for all." Representative Giffords has served three terms in Congress. She has not yet decided if she will run for a fourth. The 23-year old man facing 49 charges in the shooting, Jared Loughner, remains forcibly medicated in a Missouri prison. A report on his mental fitness for trial is due January 25th.
FEATURES
New Hampshire voters consider immigration views of Republican presidential candidates
Republican presidential candidates are racing through New Hampshire to drum up votes for Tuesday's primary. Though Latinos make up less than three percent of the northeastern state's population, some candidates are reaching out to this demographic, which is growing in size and political influence. Republicans are also looking to capture support from Latino voters disappointed in President Obama's record on immigration. FSRN's Alice Ollstein reports from Manchester, New Hampshire.
Supreme Court hears case on Texas vote redistricting
Today the US Supreme Court heard a case that could have implications for voting rights in the country. In Perry versus Perez, the focus is on a controversial redistricting map in Texas that could affect thousands of voters in an area with a rising Latino demographic. Several congressional seats are at stake and some analysts say the high court's ruling could affect a key part of the 1965 Voting Rights Act that was designed to protect access to the vote for communities that have been historically denied the right. For more, we spoke earlier today with Keesha Gaskins. She's senior Counsel at the Democracy Program at NYU's Brennan Center for Justice.
New York protesters enter second month of Brooklyn home occupation
In New York, Occupy Wall Street is continuing to shift its focus away from occupying parks and squares to other actions such as occupying homes. It's part of an effort to fight evictions and the lack of housing, especially in communities of color. In Brooklyn, occupation of a vacant home has entered its second month. Community News Production Institute Reporter Jaisal Noor visited the residence and brings us the story.
UN to investigate violence against Aboriginal women in Canada
In Canada, unsolved cases of missing and murdered indigenous women are growing. Recently, the United Nations announced that it will initiate an inquiry procedure. Indigenous leaders have long called on authorities to look into the ongoing problem. FSRN's Aaron Lakoff has the story from Montreal.