January 10, 2012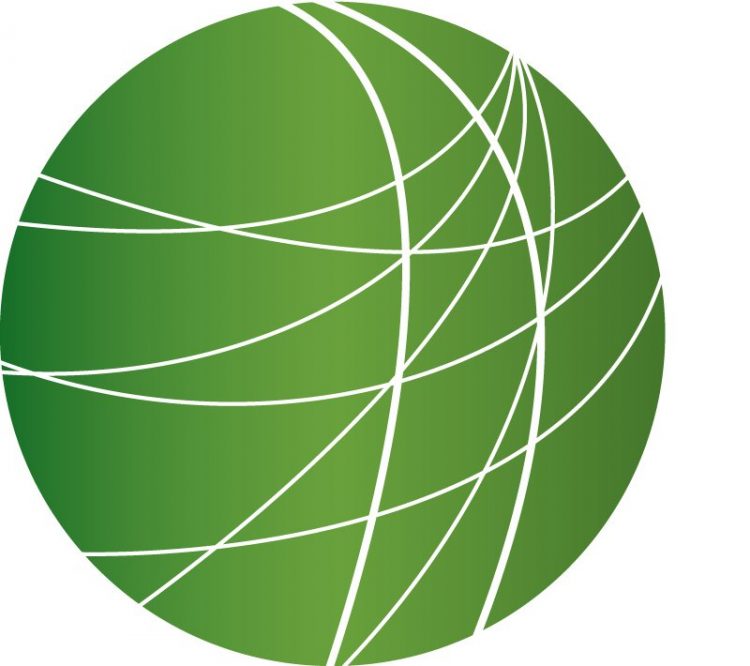 Campaign spending under scrutiny as New Hampshire voters head to polls
Supreme Court on prisoner rights, credit repair companies, FCC's regulation of indecency
Indigenous community wary of waste water snow on sacred Arizona mountain
HEADLINES
Syria's Assad makes public speech; says he will respond to opponents with "iron fist."
Syrian President Bashar al Assad addressed the nation, and the world, today. In a nearly two hour speech Assad said the uprising in Syria is a function of "foreign conspiracy." "After they have failed with the Security Council, simply for their failure to convince the world of their lies, they had to maintain an Arab cover, an Arab platform to launch their designs. However, it was me who proposed the issue of the initiative and the observers in the Arab League a few months ago." Assad said he will not step down, and will respond to opponents with an "iron fist." Monitors from the Arab League came under attack  by a crowd of Assad supporters today in Latakia and Deir Ezzor. And according to Arab League leader Nabil al-Arabi, observers were attacked by opposition sympathizers in other areas. The human rights group Avaaz says more than 6,000 people have died during the now nearly 10-month uprising.
Deaths mount in Nigeria fuel protests
As many as 11 people have died during two days of protests as millions of Nigerians across the country express their anger about the removal of price supports for fuel. The cost of fuel directly affects the price of basic necessities in a country where most of its more than 150 million people live in dire poverty. One unnamed protester explains to al Jazeera why the demonstrations have grown so quickly. "People have awakened to the reality of our democracy, and so we are able to rise up and democracy has become a government  of the people, by the people, for the people." Nigerian President Goodluck Jonathan says the nearly $6 billion dollars in savings will fund roads and rails, and will support programs for the poor. One state has pledged to cap fuel prices where they are, and not let them rise even higher.
Explosion in Paksistan's Kyhber Agency kills dozens
In Pakistan, violence has escalated between two militant groups  in the tribal areas of Khyber agency. Lashkar-e-islam is the dominant group, and has carried out deadly attacks at mosques. Today, they attacked a market. Rose Ketabchi reads for our correspondent in the region, Gabe Matthews.
Thirty people were killed and another 60 injured in the blast at a fuel stop in a market place in Khyber Agency. The site is along the Pak-afghan road, a route regularly traveled by NATO as forces move supplies from Pakistan to Afghanistan. An elder member of Aman Lashkar, a local group of tribal people who have organized a peace group, was killed in the explosion. 28-year-old shop keeper, Said Jamal was injured in the blast. "It was a huge explosion and I still can't hear and see properly. There was flesh and then bones all over. I saw dead bodies of children lying all around." Pakistani Taliban have not claimed responsibility. People on ground blame a militant group, Lashkar-e-Islam, because the group fights against those who want peace in the area. The region had been relatively quiet in recent months. Today's attack was the major one since last August. Rose Ketabchi, reading for Gabe Matthews in Pakistan.
Montreal vigil for homeless man killed by police
People in Montreal are gathering this evening to commemorate the life of a homeless man killed by local police on Friday. FSRN's Aaron Lakoff has the story.
Farshad Mohammadi, a 34-year old homeless man, was shot and killed by Montreal police officers last Friday in mid-day near the exit of one of the city's busiest metro stations. The mentally ill man ran from the police, one officer was cut with an exact-o knife. An investigation is ongoing. Demonstrators are expected to gather in a vigil this evening inside the metro station where the man was killed to commemorate his life. They are also angered by the increasing lack of shelter beds for homeless people in Montreal. The Advocacy group RAPSIM estimates that there are over 30,000  homeless people in Montreal, yet only around 700 beds available in shelters on any given night. Many of Montreal's homeless take refuge in metro stations to escape the city's extreme winter cold. In 2007, the Montreal police created a new division to patrol the metro system, with a mandate which includes, quote " reducing the frequency of alarming and antisocial behavior, to ensure the peace of mind of all citizens." Mohammadi was the first person to be killed by police in Montreal in 2012, and the second homeless person to be killed by police in the past year. Aaron Lakoff, FSRN, Montreal.
Texas sues Johnson & Johnson over  anti-psychotic medication
A Texas court heard opening arguments in a case that claims a pharmaceutical company overstated the safety of an anti-psychotic drug, and in doing so influenced the state's Medicaid program. The 1 billion dollar case is not the first of its kind against Risperdal manufacturer Johnson & Johnson. The drug is prescribed for schizophrenia and bipolar disorder. Johnson & Johnson denies the charges and says it's committed to ethical business practices.
North Korea says it will grant prisoners amnesty
North Korean state media reports that special amnesties will be issued beginning February 1st. No specifics were given on how many or who would be freed. The United Nations estimates that as many as 200,000 thousand people are held in North Korean political prisons.
FEATURES
Campaign spending under scrutiny as New Hampshire voters head to polls
This is the first presidential election since the Supreme Court legalized unlimited corporate campaign spending, and Super PAC money has flooded into early primary states, buying up advertising to drive each candidate's message home. In New Hampshire — where primary voters head to the polls today — several of the candidates are also taking their message directly to voters, at large rallies and small town-hall meetings across the state. But with protesters from the local Occupy movement attending nearly every campaign event and asking pointed questions about corporate personhood, the candidates are having difficulty controlling the message. FSRN's Alice Ollstein reports from Manchester.
Supreme Court on prisoner rights, credit repair companies, FCC's regulation of indecency
It was a busy today at the Supreme Court, with rulings issued on prisoners rights and credit repair companies. The High Court also heard arguments on the government's ban on indecency on television and radio. For more, we're joined by Lyle Denniston, supreme court reporter with SCOTUS blog. He joins us from Washington DC.
Indigenous community wary of waste water snow on sacred Arizona mountain
The Ninth Circuit Court of Appeals is considering whether a ski resort in Arizona can move ahead with plans to use treated waste water to make snow on a mountain that is sacred to native tribes. Residents say they are concerned over possible health effects and indigenous leaders call it an affront to their religion. FSRN's Christina Aanestad attended the court hearing yesterday in San Francisco, and fileS this report.
People with mental illness face abuse in Bali
Bali is usually associated with beautiful beaches and colorful/vibrant local culture, but there's a side of life on the island that tourists who flock there never see: people with mental illness held for years in chains, cages and even medieval stocks. The practice is known as pasung – literally 'stocks' – and it's common in Indonesia.   People are locked up by their own families, forced to eat, sleep and defecate in the same spot while their illness goes untreated. When one of Indonesia's leading psychiatrists, Dr Luh Suryani, discovered hundreds of patients like this, she decided to do something. FSRN's Rebecca Henschke went with her on one of her rounds in Karangasem in East Bali.