October 13, 2000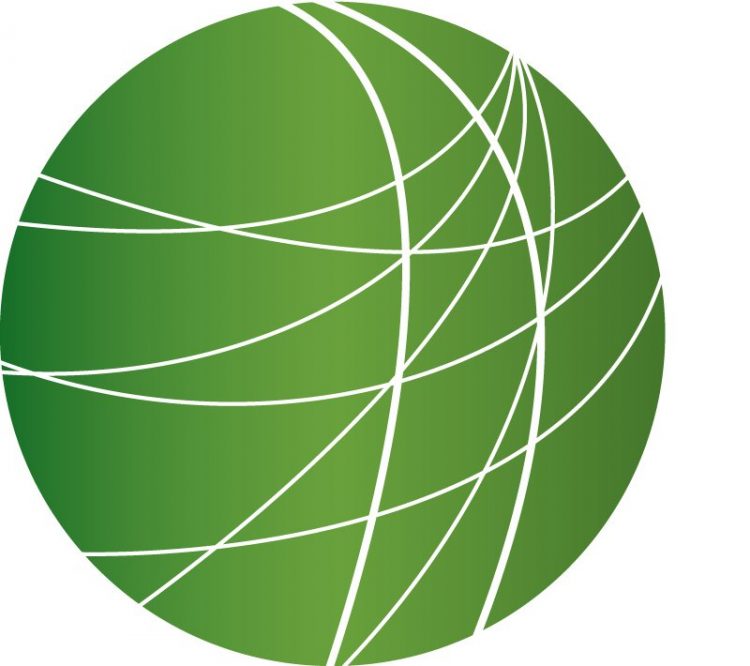 REPRISAL AND ESCALATION IN THE MIDDLE EAST

Tension in Israel and the Occupied Territories reached a new level on Thursday as Israeli military helicopters attacked the offices of the Palestinian Authority in Ramallah and gunships shelled Yassir Arafat's own residential compound in Gaza City. Israeli Prime Minister Ehud Barak said the attacks were limited responses to the mob killing of two Israeli reservists in Ramallah earlier in the day, but Palestinians said they were acts of war. Meanwhile, two more Palestinian youths were killed in the streets of Gaza and the West Bank. Free Speech Radio News correspondent Peretz Kidron is in Jerusalem. Host Matt Martin asked him how the escalating violence is affecting average Palestinians and Israelis.
MIDDLE EAST CONFLICT SPREADS TO NEW YORK

Two weeks of violence and uprising in Israel and the Occupied Territories have had an international impact far beyond the Middle East. In New York City, Palestinians have staged several high-profile peaceful demonstrations full of chanting and prayer, but police are also investigating a number of possible bias crimes against Jews which may be linked to conflict between Israelis and Palestinians. Miranda Kennedy reports from New York.
IMMIGRANT PROFESSOR IMPRISONED BASED ON SECRET EVIDENCE
An immigration bond hearing was held this week in a suburban Tampa courtroom regarding the case of Mazen Al-Najjar, a former professor at the University of South Florida who has been imprisoned for over three years because of his alleged ties to the Palestinian group Islamic Jihad. But his attorneys claim that his imprisonment is a violation of the constitution, because he has never been formally charged with a crime and has never seen any of the evidence that the government says shows him to a be a threat to U.S. national security. WMNF's Mitch Perry reports from Tampa.
CZECHS PROTEST NEW NUKE PLANT

Thousands of anti-nuclear demonstrators shut down the border crossings between the Czech republic and Austria this week to protest against a new nuclear power plant 30 miles over the Czech side of the border in Temelin. Pratap Chatterjee reports from the Czech capital of Prague on the continuing development of nuclear power plants in Eastern Europe.
POLIO STILL ALIVE IN INDIA
Two weeks ago, the global polio summit held in New York pledged a final push to eradicate polio worldwide. Globally, reported cases have declined from an estimated 350,000 cases in 1988 to just over 7,000 in 1999. But without total eradication, the disease still threatens to blight the lives of many thousands of children. India is one country where polio remains endemic in several states. As part of its campaign against the disease, National Immunization Days are set aside to vaccinate the nation's young children. Rupert Cook reports from West Bengal.