August 11, 2000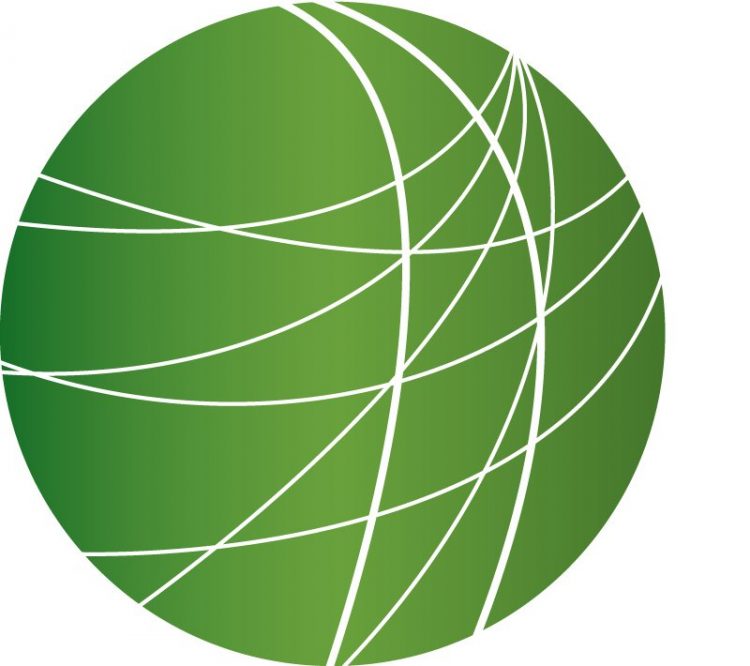 CIVIL LIBERTIES AND THE D.N.C.
Organizers of the upcoming Democratic National Convention protests in Los Angeles will ask a federal judge to guarantee their free speech rights against police raids and surveillance. And they're demanding assurances that they be treated humanely if there are arrests. Robin Urevich reports from L.A.
GREENPEACE VS. ARCTIC OIL DRILLING
This week off the northern coast of Alaska, Greenpeace activists challenged BP-Amoco's unprecedented plans for offshore oil drilling in the Arctic Ocean. Early Monday morning, the Greenpeace ship Arctic Sunrise pulled up to a barge being used in BP's Northstar project, the first attempt at offshore oil drilling in the Arctic Ocean. Five activists boarded the BP barge, and for thirty-nine hours, they set up camp and communicated their message to the world: That expanding the search for new oil reserves to the Arctic will threaten the local environment and accelerate global warming. BP just announced second quarter profits of $3.6 billion dollars — and Greenpeace says it's time for the company to invest in renewable energy, not new oil fields. On Wednesday afternoon, Alaska state troopers boarded the barge and arrested the five activists on charges of criminal trespass. Host Matt Martin spoke with Greenpeace Climate Campaigner Stephanie Tunmore just hours after she was released on bail.
NO FREEDOM FOR PHILADELPHIA PROTESTERS
Preparations of both police and protesters in Los Angeles are being informed by what happened at last week's Republican Convention in Philadelphia. But the Philadelphia story is far from over. Hundreds of protesters remain in jail, and those being held say the pattern of brutality begun by police on the streets is being continued by correctional officers inside the city jail. Nearly half of those still in custody are protesting jail conditions and excessive bails through passive resistance, and rallies in Philadelphia and New York have challenged the mistreatment of demonstrators. Miranda Kennedy has more from New York City.
MORE FALLOUT FROM HANFORD FIRE
The northwest's largest anti-nuclear organization is calling for a federal criminal investigation of the Department of Energy, which they say continues to lie about cancer-causing plutonium spewed into the air during last month's wildfire on the Hanford Nuclear Reservation in central Washington state. Leigh Robartes reports from Idaho, one of three states covered by potentially radioactive smoke from the Hanford blaze.
AIDS AND THE LEGACY OF THE RWANDAN GENOCIDE
In the Rwandan genocide of 1994, more than 1 million Tutsis and moderate Hutus were murdered by army and militia loyal to the extremist Hutu government. As Rupert Cook reports from Kigali, Rwandan women and children were particularly hard hit, both during the genocide and in the last six years of recovery.
---
This edition of Free Speech Radio News was produced by Matt Martin, Robin Urevich and Krissy Clark.
Thanks to the National Radio Project for leasing us production space.
Vanessa Tait provided technical assistance.
Krissy Clark coordinates distribution.
Matt Martin anchors.