June 30, 2000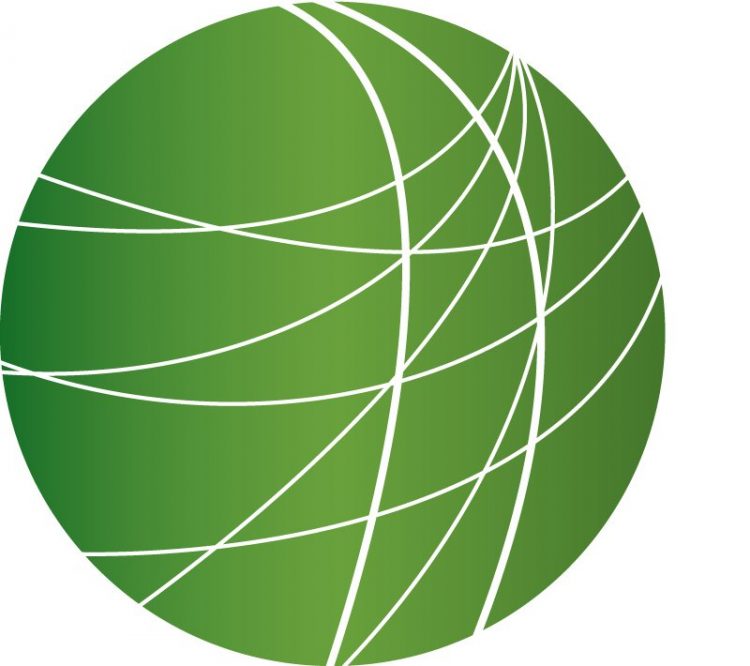 Another Forest Fire Burns Nuclear Waste
Hundreds of firefighters are battling a wildfire on the Hanford nuclear reservation in southeastern Washington state, where flames have forced the evacuation of thousands of people. The 560-square mile reservation, set up during the 1940s to process plutonium for the Manhattan Project, has recently launched a massive radioactive waste clean-up. And as Martha Baskin reports from Seattle, the fire has moved into contaminated areas, threatening to sweep dangerous levels of plutonium into the air.
Mexico Voters Go to the Polls
This Sunday's Presidential election in Mexico may end the 71 year rule of the Institutional Revolutionary Party or PRI. Polls show that voters are desperate for change and think that Vicente Fox, the candidate of the National Action Party, or PAN, can deliver. Mainstream media reports, both in Mexico and the US, have characterized the election as the cleanest in modern Mexican history. But reporter John Ross, who has covered Mexican elections for fifteen years, disagrees. He spoke with anchor Matt Martin.
What if Vicente Fox Becomes Mexico's Next President?
To get a sense of what Mexico might look like under PAN leadership, you don't have to look any further than Baja California, where the party has governed for the past ten years. Workers at the Han Young plant, which producers car parts for Hyundai, have been trying to form an independent union. They say the PAN has colluded with the PRI to block workers from organizing to improve wages and working conditions in the foreign export factories, also known as maquiladoras. Robin Urevich reports from Tijuana.
French Farmer Stands Trial for Wrecking McDonalds: 30,000 Turn Out to Protest
French farm union leader Jose Bove today stands trial for ransacking a McDonald's restaurant in a protest against US tariffs on European foods. For many in France, the 47-year-old sheep farmer has come to symbolize the country's struggle to hold onto its identity and culture in the face of sweeping globalization. Some 30,000 protestors are expected at the two-day trial of Bove and nine others accused of damaging the hamburger restaurant in Millau a small southwestern town in a region famed for producing Roquefort cheese. Rory Mulholland reports from Paris.
Former AIM Activists Mark 25th Anniversary of the Shoot-Out at Pine Ridge
This week marked the 25 year anniversary of the "Incident at Oglala" — a shootout between members of the American Indian Movement and two FBI agents, near Oglala, South Dakota. After the dust settled, the FBI men and one AIM member was dead. Leonard Peltier is serving two life sentences for the deaths of the agents. On Monday survivors of the shootout came back to Oglala to meet with Peltier supporters, both to remember the past and think about the future. Joshua Welsh reports from the Pine Ridge Indian Reservation in South Dakota.
Idaho Cities Sue to Cut the Size of Giant Indian Reservation
The Nez Perce Tribe of Northern Idaho looms large in our nation's history for their fierce resistance to the US calvary and Chief Joseph's oft quoted surrender speech, where he said "I will fight no more forever." Today, the tribe finds itself in the middle of another battle that may that may have implications for tribal sovereignty nationwide. Leigh Robartes reports from Idaho.
---
Free Speech Radio News is a production of Pacifica Reporters Against Censorship. Over 40 freelance reporters in 14 states and four continents are boycotting the Pacifica Network News for censoring legitimate news stories. These reporters are risking their livelihoods.
Free Speech Radio is produced by Aaron Glantz.
Thanks to the National Radio Project for leasing us production space.
Vanessa Tait provided technical assistance.
Matt Martin is the distribution coordinator.
Max Pringle anchors.