July 7, 2000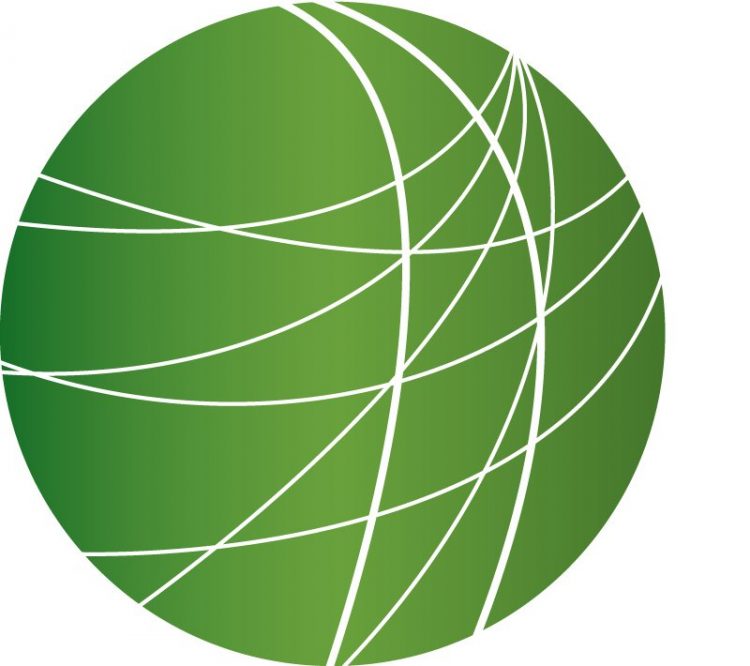 Right Wing PAN Wins Mexican Election, Pledges to Fight Corruption
Mexico's president-elect Vicente Fox has announced his plans for sweeping reforms at the federal level. In Baja California where his party has governed for the past ten years, the PAN has meant business as usual for low wage workers, and especially the state's burgeoning farmworker population. But, workers are beginning to build political power in Northern Mexico as Robin Urevich reports.
Activists Try to Take Over Air Force Base to Stop Missile Defense Test
Peace activists are preparing to stop a missile launch today at Vanderberg Air Force Base in rural California. They plan to use civil disobedience to disrupt the important test of the National Missile Defense system. Ed Rippy reports.
Jose Bove Stands Trial
French prosecutors called for a token jail sentence for Jose Bove, the farm union leader who attacked a McDonald's restaurant in protest at US tariffs on some European foods The move came as around 50,000 demonstrators sought to turn Bové's trial in the southern French town of Millau into a giant anti-globalization protest. Rory Mulholland reports from Paris.
Governments Fight Globalization Protesters With Border Patrol
Jose Bove is just one of the more colorful figures in the growing movement critical of globalization. Anchor Matt Martin spoke to Amit Srivastiva about the way world governments are responding. Srivastiva is Climate Justice Coordinator for the Transnational Resource and Action Center. When he tried to attend an anti-demonstration in Calgary, he was stopped, searched, and jailed by customs officials.
Perpetrators of Rwandan Genocide Face Prison Brutality
It is six years after the genocide in Rwanda in which more than 1 million mainly Tutsis and moderate Hutus were killed by army and militia loyal to the extremist Hutu genocidal government. Besides the continuing trauma for the survivors and the massive damage inflicted on the country's infrastructure, there are other wretched legacies of the genocide. Rupert Cook reports from Kigali.
---
Free Speech Radio News is a production of Pacifica Reporters Against Censorship. Over 40 freelance reporters in 14 states and four continents are boycotting the Pacifica Network News for censoring legitimate news stories. These reporters are risking their livelihoods.
Free Speech Radio is produced by Aaron Glantz.
Thanks to the National Radio Project for leasing us production space.
Vanessa Tait provided technical assistance.
Krissy Clark coordinates distribution.
Matt Martin anchors.