September 22, 2000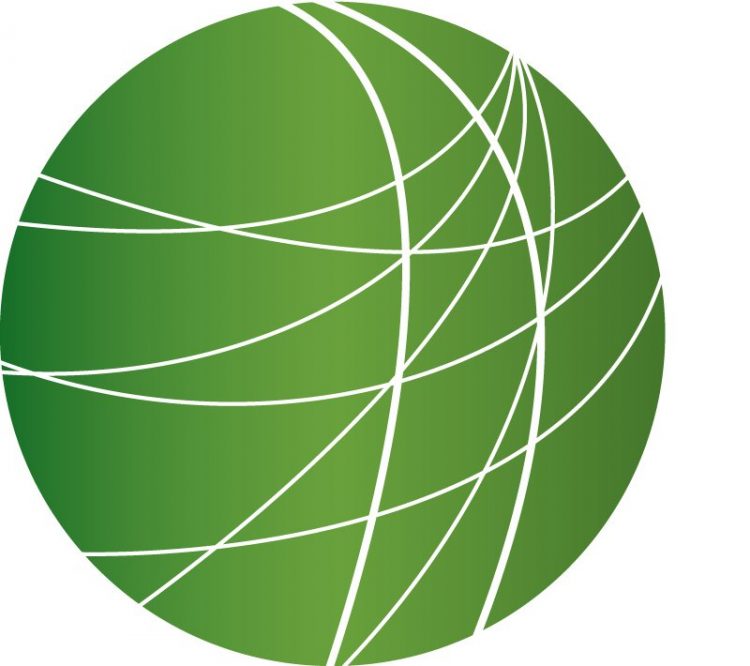 AS ELECTION NEARS, YUGOSLAV OPPOSITION PLANS PRIVATIZATION
The first federal elections in Yugoslavia since NATO's 78-day bombing are coming down to the wire. On Sunday, voters will head to the polls to decide whether to oust President Slobodan Milosevic and replace him with Vojslav Kostunica. The opposition vows that if they unseat Milosevic, they will immediately begin integrating Yugoslavia into the rest of Europe. So while protesters in Prague prepare for the meetings of the International Monetary Fund and World Bank, the Serbian opposition has been working with those same international lending agencies. From Belgrade, correspondent Jeremy Scahill looks at the economic plan of the Democratic Opposition of Serbia.
CZECH POLICE BLACKLIST ANTI-GLOBALIZATION ACTIVISTS
Demonstrators from around the globe are headed to Prague, capital of the Czech Republic, to make their voices heard at the 55th annual summit of the International Monetary Fund and World Bank. Groups such as the Initiative Against Economic Globalization, or INPEG, and Jubilee 2000 plan to mobilize as many as 20,000 activists to protest IMF and World Bank policies, which they say overburden impoverished nations with debt payments, harm the environment, increase poverty, and threaten democracy. From the Independent Media Center in Prague, Thatcher Collins has the story.
L.A. BUS RIDERS BACK DEMANDS OF STRIKING DRIVERS
Talks continue between the Los Angeles Metropolitan Transit Authority and the United Transportation Union, which represents its 4400 bus and rail drivers, who have been on strike since last Saturday. The strike has forced nearly a half million people — most of them poor or working class — to find other ways to get around town. But the L.A. Bus Riders Union, which is comprised of 50,000 of those riders, blames the strike on the MTA, which they say is cutting costs on the backs of its employees. Robin Urevich reports from Los Angeles.
INDIAN SOVEREIGNTY & THE DRUG WAR
In 1998, the Oglala Sioux tribe in South Dakota legalized hemp cultivation, claiming the sovereign right to grow it as a cash crop. industrial hemp won't get you high, but under Federal law, cannabis is cannabis, and last month the Drug Enforcement Administration confiscated a test plot being grown on the Pine Ridge Reservation as illegal contraband. As Charles Michael Ray reports from South Dakota, the Oglala Sioux are now contesting that action in the courts.
PACIFICA BOARD MEMBERS CHARGE ABUSE OF POWER
The Pacifica Foundation — parent corporation of the nation's oldest progressive public radio network — continues to be besieged by legal challenges from its own supporters. After a weekend meeting where Board members were served papers for a lawsuit by listeners-supporters, the Pacifica Board of Directors was then sued by two of its own members, Rabbi Aaron Kriegel of Los Angeles and Rob Robinson, from Washington, D.C. They charge that a small group of individuals on the board have concentrated power by suppressing dissent at meetings and depriving board members of information they need to carry out their responsibilities. Max Pringle has this report.