October 6, 2000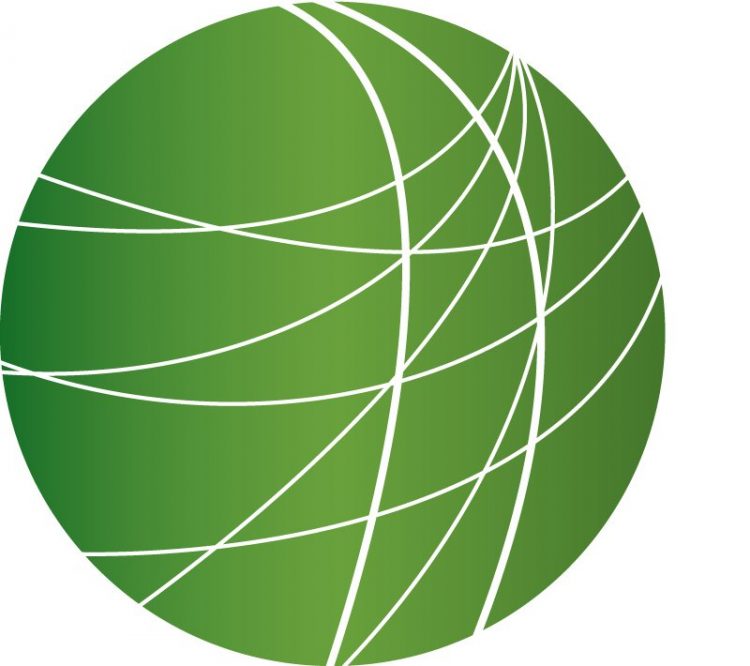 PEOPLE POWER IN BELGRADE
In Belgrade, hundreds of thousands of demonstrators demanding the ouster of Yugoslav President Slobodan Milosevic overwhelmed riot police and took over the city's most important sites. Protesters stormed the federal parliament, first destroying furniture and documents, then setting the building on fire. State television was also taken over by Milosevic opponents. Opposition leader Vojslav Kostunica called for a "peaceful transition of power" even as he reaped the rewards of riot in the Yugoslav capital. Free Speech Radio News correspondent Jeremy Scahill spoke with Eileen Sutton from Belgrade.
YUGOSLAV ELECTIONS AND THE KOSOVARS
For many people in Kosovo, the elections in Serbia could have easily taken place in a foreign country. From the perspective of most Kosovar Albanians, there was little difference between Slobodan Milosevic and Vojslav Kostunica. Yet developments in Serbia will inevitably have an impact on Kosovo, which officially remains a Serbian province. Earlier this week, Sputnik Kilambi filed this report from Pristina.
HAS ARIEL SHARON SPARKED A NEW INTIFADA?
It's been more than a week since Israeli opposition leader Ariel Sharon set off a wave of protest and violence with a provocative visit to the site of the Al-Aqsa mosque in Jerusalem accompanied by more than a thousand Israeli troops. Talks in Paris between U.S. Secretary of State Madeline Albright, Palestinian Authority President Yasser Arafat and Israeli Prime Minister Ehud Barak ended without agreement. And though security officials on both sides have announced four different cease fires, the cycle of Palestinian protest and Israeli crackdown has often given way to full-scale street battles, with Palestinian Authority police facing off with rifles against Israeli troops using machine guns, tanks, and even rocket-equipped helicopters. More than seventy people have been killed, the great majority of them Palestinians. But protest has spread, not only throughout the occupied territories, but into Israel itself, where Palestinians with Israeli citizenship have joined demonstrations against a peace process which has required continuing concessions from the Palestinians while pushing back deadlines for a final settlement. Protests have also been fueled by the stories and images of the killings of individual Palestinians. On Sunday, 12 year-old Muhammad Jemal al-Durah was gunned down in Gaza as he huddled against a wall with his father. The scene was filmed by French journalists and has since been broadcast repeatedly around the world and on Palestinian TV. On Thursday, about a thousand people marched and sang a song for a martyr. The words promise that, even though one person had been killed, they will continue to struggle until they return to Palestine. The marchers were on their way to the home of a nineteen year-old boy who'd been shot earlier in the day by Israeli snipers in the town of Bejallah, just outside Bethlehem, near a road Israeli settlers use to travel from Jerusalem to southern areas of the West Bank. Host Matt Martin spoke to Palestinian journalist Ziad Abbas, who was driving to the funeral.
ROLLING STRIKES HIT L.A.'S PUBLIC SECTOR
In Los Angeles, thousands of commercial actors are now in the longest labor dispute in their history. Striking bus drivers have paralyzed public transportation. And some 50,000 county workers are taking part in strike actions. Robin Urevich files this reports on the reasons Los Angeles is now facing more labor conflict than at any time in recent memory.
R.N.C. PROTESTERS STAND TOGETHER AT HEARING
At the Republican Convention in late July and early August, about 330 protesters were arrested on the streets of Philadelphia and kept in jail for anywhere from days up to two weeks. Last week, protesters used their third and final mass status hearing to protest a criminal justice system they say is cruel and unequal. And nearly two hundred of those charged with misdemeanors rejected a deal offered by the district attorney in order to show solidarity with those facing stiffer charges. They say those individuals were singled out, not for their illegal acts, but because they were protest leaders. From Philadelphia, Miranda Kennedy has this report.