September 15, 2000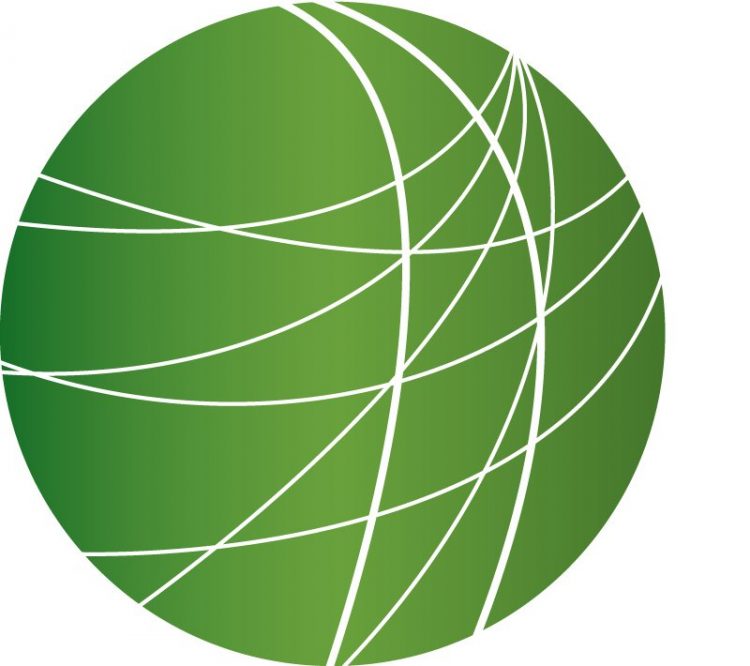 AUSSIE PROTESTERS CHALLENGE WORLD ECONOMIC FORUM
More than 10,000 protesters hit the streets of Melbourne, Australia this week to take on the World Economic Forum. The Forum, best known for its annual meeting in Davos, Switzerland, brings together many of the world's most powerful business leaders, and their meetings have become a target for critics of the corporate-controlled global economy. This week, protesters prevented hundreds of delegates from entering the meeting and drew a harsh response from the city's police force. But as correspondent Juliette Fox of Melbourne community radio station 3CR reports, there was often little connection between the reality of action in the streets and the reports in the mainstream media.
TRASH A FRENCH MCDONALD'S, GO TO JAIL
French sheep farmer Jose Bove has been sentenced to three months in jail for his role in the 1999 destruction of a McDonald's restaurant in the French town of Millau. Bove — one of the best-known figures in the anti-globalization movement — and eight other activists used farm implements to do serious damage to the McDonald's in what they say was a symbolic protest against U.S. tariffs on European food exports and "bad food". None of Bove's codefendants were sentenced to any jail time, and Bove's lawyers say they will appeal the unexpectedly-stiff sentence. Alun Griffith has this report from the Independent Media Center in Marseilles.
RUSSIAN ENVIRONMENTALISTS UNDER FIRE
This week, Russian environmental whistleblower Alexander Nikitin was put on trial on charges of treason for the second time. In his first trial, which dragged on for three years, Nikitin was acquitted by Russia's Supreme Court, but now it wants him tried again, saying the prosecution's illegal conduct renders the first trial invalid. The new trial extends the ordeal which began in 1996, when Nikitin made world headlines by exposing what he called "Chernobyl in slow motion" — the Russian Navy's dumping of decommissioned submarines in the Barents Sea. The Federal Security Bureau — the post-Soviet equivalent of the KGB — said he'd revealed military secrets, even though his statements were based entirely on previously-published reports. Natural resource policy is a core issue for Russia's political elite, and Nikitin's case has focused international attention on the targeting of independent environmentalists in Russia. Rory Cox is communications director for Pacific Environment, a U.S. group with close ties to Russian environmental activists. Host Matt Martin asked Cox whether the Nikitin case reflected a broader pattern of harassment of environmentalists in Russia.
SELMA OUSTS SEGREGATION-ERA MAYOR AFTER 35 YEARS
Selma, Alabama this week elected its first African-American mayor, removing from office Joe Smitherman, who had been the city's mayor for thirty-three of the last thirty-five years. Smitherman came to power on a pro-segregation platform and, in 1965, he presided over the vicious attacks on civil rights marchers who came to the city led by Martin Luther King, Jr. The campaign which ended Smitherman's reign was marked by an unprecedented organizing effort which brought in activists from across the country — but there was also backlash, including death threats and the firebombing of a car owned by an anti-Smitherman activist. From Selma, Dave Lippman reports on the impact of the historic election.
YUGOSLAV VOTERS GO TO THE POLLS
In Yugoslavia there is a little over a week to go before voters head to the polls in the first nationwide elections since NATO's bombing ended just over a year ago. There is a lot at stake in these elections, most notably the presidency. President Slobodan Milosevic is facing a strong challenge from opposition candidate Voijslav Kostunica [pronounced VOY-SLAV KOSH-TOON-EAT-ZA]. The latest polls show him leading the Yugoslav president by a 7% margin. More than 4 million of the nearly 8 million eligible voters are expected to cast their ballots. From the Yugoslav capital Belgrade, Jeremy Scahill files this report.