March 16, 2001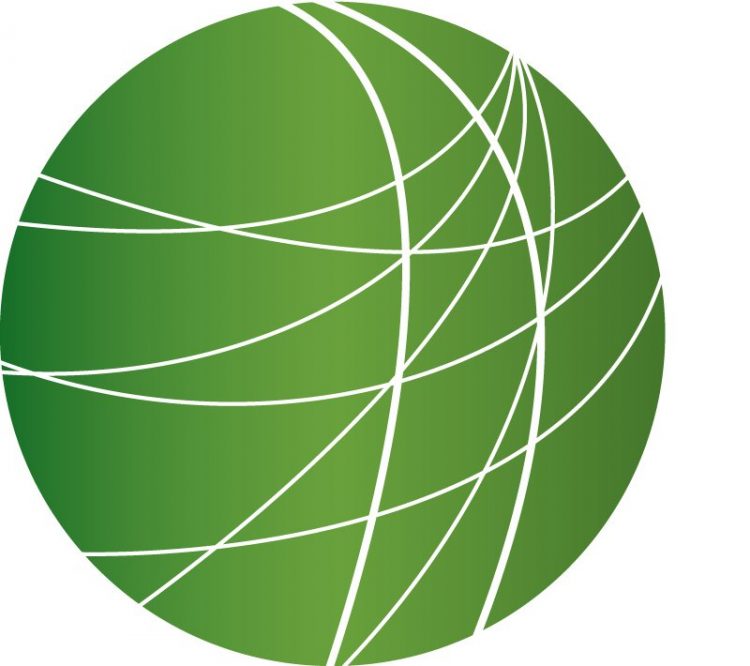 WILL BUFFER ZONE BE FLASHPOINT FOR BALKAN WAR?
In the south of Serbia, the Yugoslav Army is completing it deployment to a buffer zone separating Kosovo from the rest of Serbia. NATO created the zone two years ago following its 1999 bombing campaign. It was designed to separate NATO-led KFOR troops from Serbian forces. But over the past two years, the so-called "ground safety zone" has become a haven for armed ethnic Albanian extremists intent on annexing southern Serbian cities in the Presevo Valley and uniting them with Kosovo. Over the past 15 months, ethnic Albanian troops have shelled Serb villages, killing dozens of civilians and 19 Yugoslav soldiers. This week the fighting has spilled over into neighboring Macedonia, threatening a new war in the Balkans. Correspondent Jeremy Scahill filed this report from the buffer zone, where the Yugoslavian Army has just returned.
ZAPATISTAS HUNKER DOWN, DEMAND INDIGENOUS RIGHTS
After a two-week caravan from Chiapas to Mexico City which ended on Sunday with a huge rally in the capital's central square, a delegation of Zapatista leaders now faces an arduous political challenge: pressuring the Mexican Congress to adopt its proposal for indigenous rights. The Zapatistas have demanded a hearing before the full Congress to plead their case and say they won't leave Mexico City until the provisions of the 1996 San Andres Accord are enacted. But many conservatives say Mexican law doesn't even permit the Zapatistas to make such an appearance before Congress. At issue are changes to the Mexican constitution which would grant new rights and recognition to Mexico's 10 million indigenous people. Travis Lea has more from Mexico City.
FREE TRADE AND THE ZAPATISTAS
The Zapatistas began their armed uprising on News Year's Day of 1994, the same day the North American Free Trade Agreement went into effect. The effects of trade liberalization on indigenous and poor people in Mexico have received little attention in mainstream coverage of the caravan, but as Thatcher Collins reports Mexico, free trade continues to be an issue for the Zapatistas and their supporters:
FLORIDA LOCKS UP TEENS FOR LIFE
On Thursday, a Florida sentenced John Silva, a 15 year-old boy convicted of strangling a younger child, to life in prison without parole. The sentence came only a week after another Florida boy, Lionel Tate, was sentenced to life without parole, for killing a six year-old family friend. At the time of that killing, Tate was only twelve years old. The cases have raised serious questions about the justice of handing out increasingly harsh sentences to younger and younger offenders. Mitch Perry reports from Tampa.
COMMUNITY RADIO VS. CHRISTIAN RADIO IN SOUTH AFRICA
When Bush Radio, South Africa's first community radio station, began in 1988, it didn't even have a place on the dial. Its first programs were distributed around Cape Town during South Africa's 1988 State of Emergency on cassette. Then, in the early 90's, Bush Radio went on the air as a pirate station until the government finally granted it a frequency. In its early years, the station faced repression from the apartheid regime — many of its producers were arrested for broadcasting ideas which were shut out of South Africa's state-controlled media. Now Bush Radio is facing a new challenge: a Christian station backed by Pat Robertson's Christian Broadcasting Network wants to take its place at 89.5 FM. Zane Ibrahim has been a community radio activist in South Africa for over twenty-five years and is the station manager at Bush Radio. I asked him how the media landscape has changed in South Africa since the end of apartheid.