September 04, 2001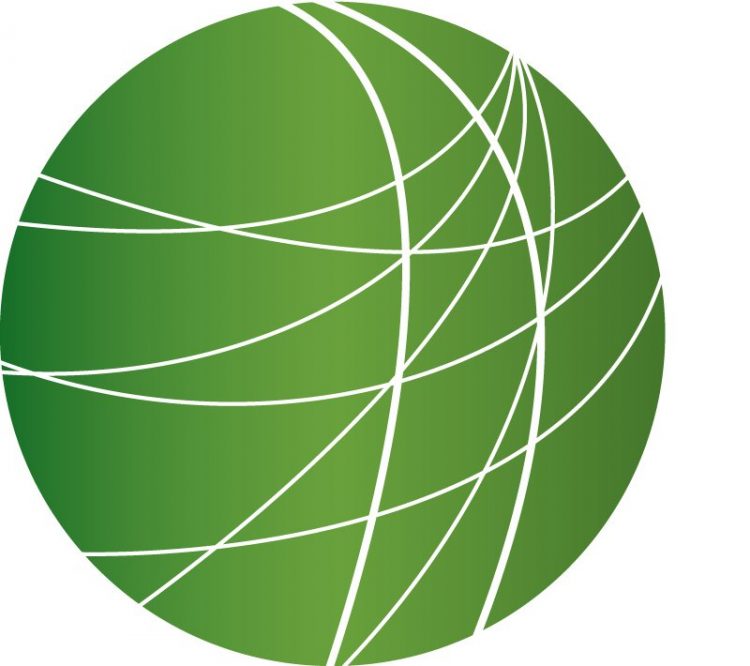 U.S. AND ISRAEL BOLT FROM ANTI-RACISM CONFERENCE (3:19)
Leslie Clark reports from Durban, South Africa, on reaction to the decision by the U.S. and Israel to withdraw from the World Conference Against Racism.
INDIAN RESISTS DISCUSSION OF DALITS AT U.N. CONFERENCE (6:49)
Zionism and reparations for slavery aren't the only issues at the WCAR which make major governments uncomfortable. India's government doesn't want to discuss the Dalits — once know as untouchables — and has prevented their treatment from being discussed in the WCAR.  But, as Deepa Fernandes reports, their status is being discussed at the accompanying Non-Governmental Organization forum.
MAJOR TECH MERGER REMAKES P.C. MARKET (3:55)
Host Verna Avery-Brown talks with James Love of the Consumer Project on Technology about the implications of Hewlett-Packard's proposed merger with Compaq.
WAR CRIMES PROSECUTOR VISITS BELGRADE (4:33)
Jeremy Scahill reports on the reaction in Belgrade to a visit by Carla del Ponte, chief U.N. war crimes prosecutor.
ENGLAND UPSET AT FRENCH REFUGEE CAMP NEAR THE CHUNNEL (1:04)
The French government has set up a refugee camp near the Chunnel — England says it's too close, and many people are leaving the camp and jumping on the England-bound train.