October 05, 2001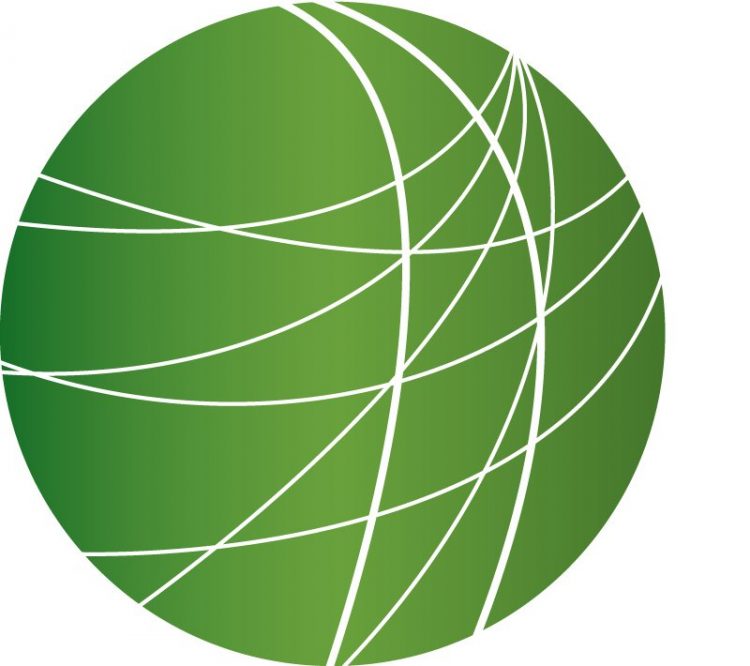 US TROOPS TO UZBEKISTAN
A thousand U.S. soldiers are on their way to Uzbekistan today, part of a massive buildup for what appears to be an imminent attack on Afghanistan. The troops from the 10th Mountain Division at Fort Drum, New York, are the first U.S. ground forces known to be deployed in the region. The disclosure came as the president of Uzbekistan emerged from a meeting with U.S. Secretary of Defense Donald Rumsfeld and announced he had granted permission for U.S. forces to use an airbase in his country. Jeremy Scahill has more.
UN DEBATES TERRORISM
As Secretary of Defense Donald Rumsfeld traveled to the Middle East this week to try to rally support for an international campaign against terrorism, the UN General Assembly held a debate on the topic. Over 160 countries took part. Without exception, they condemned the September 11 attacks in New York City and Washington, expressed sympathy for the victims and pledged cooperation in the fight against terrorism. But, as the debate showed, Arab and Muslim countries in particular differ sharply with the U.S. government's assessment of what fighting terrorism means. From the United Nations, Susan Wood reports.
SHARON COMPARES 2001 TO 1938
Strong words from Israeli Prime Minister Ariel Sharon. Speaking hours after Israeli troops killed six Palestinians in the Gaza Strip, Sharon said Israel would continue its military assaults in the occupied territories, even as the United States attempts to put together a military coalition to fight Afghanistan that included Israel's Arab neighbors. Aaron Glantz reports.
CHEMICAL WEAPONS AND THE WAR ON TERRORISM
The World Medical Association warned yesterday nations are not adequately equipped to deal with terrorist attacks using biological or chemical weapons. The group, bringing together doctor's associations from 72 countries, said the threat posed by such weaponry demanded vigilance from all sectors of government, down to individual physicians. Since the September 11 attacks, the threat of chemical weapons looms larger in many American minds. But, as Monica Lopez reports, the United States may be just as likely to use biological weapons in its war against the Taliban.
OSCAR ARIAS LOOKS AT THE CRISIS
Óscar Arias, the former president of Costa Rica, says arrogance in the past has brought about hatred of the United States around the world. Arias, winner of the 1987 Nobel Peace Prize, believes a Marshall Plan, emphasizing development through education, may be what's needed to reverse the globe's growing inequality. Correspondent Lee Robartes has more.
HATE CRIMES AGAINST SOUTH ASIANS IN ENGLAND
British Home Secretary David Blunkett announced this week a Labour Party backed plan tightening  Britain's hate crime laws to cover religious, as well as racial, hatred. This may be too little too late to diffuse the climate of intolerance in Britain. Since the September 11 attacks, there's been a rash of assaults against Muslims in the United Kingdom. James Smoot has more from London.