July 03, 2001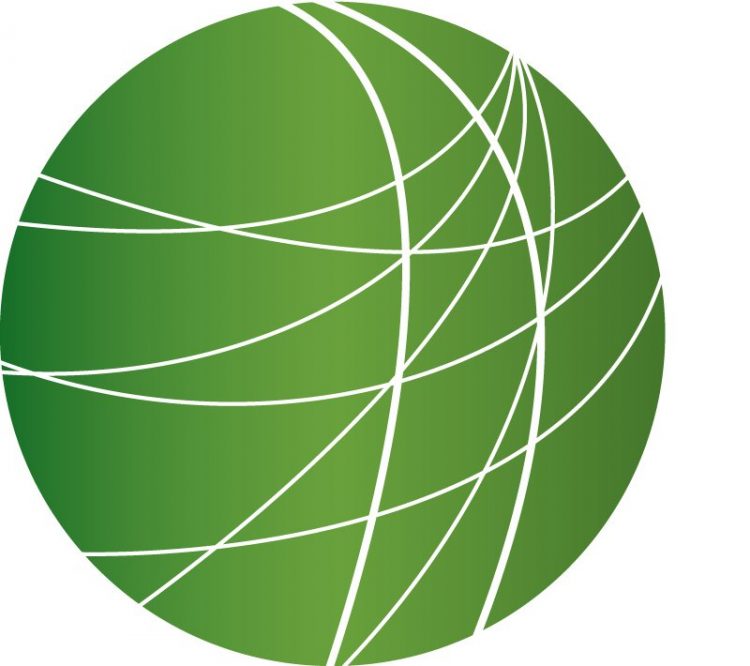 Download MP3
MILOSEVIC DEFIES THE HAGUE TRIBUNAL
Geraldine Coughlin reports from the Hague, where former Yugoslav President Slobodan Milosevic refused to enter a plea to war crimes charges, calling the U.N. tribunal illegal and accusing it of covering up NATO war crimes in Yugoslavia.
BUSH BOYS CUT A DEAL ON OFFSHORE DRILLING
Gareth Schweitzer reports from Washington, DC on the Bush Administration's decision to scale back plans to drill for oil and natural gas in the Gulf of Mexico.
THE TAMPA COPS ARE WATCHING YOU
Mitch Perry reports from Tampa, Florida, the first city in the United States to employ a computer software program that uses existing police surveillance cameras to scan crowds and recognize the faces of wanted criminals.
EASTERN EUROPE'S SLOW ROAD TO THE E.U.
Patrick Beckett reports from Salzburg, Germany on the European Union's plans to expand into Eastern Europe.  The candidate countries are scheduled to join the EU by 2004, but these countries may not gain the full rights of Western European members for many years.
DEFORESTATION IN CHIAPAS
Kent Paterson reports on the deforestation of the Lacandon Rainforest in the Mexican state of Chiapas.