December 05, 2001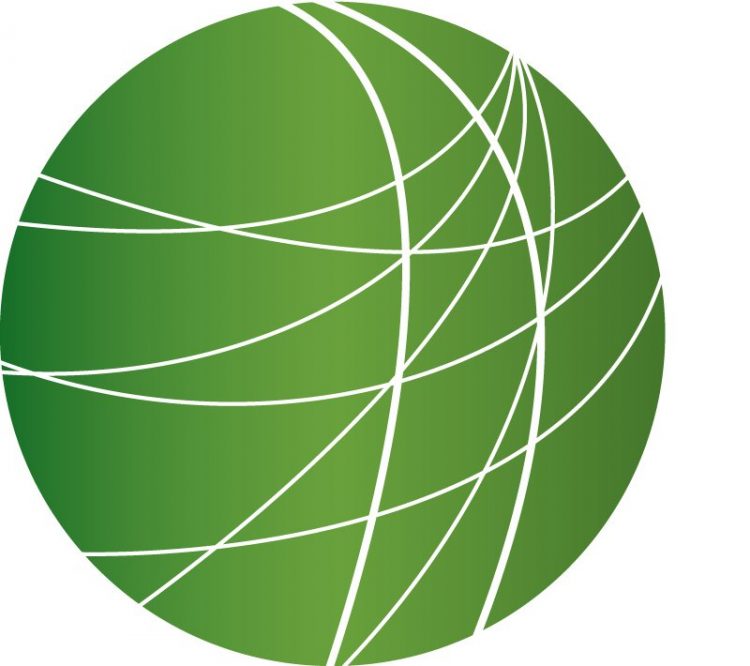 WOMEN AND THE NEW AFGHAN GOVERNMENT 4:14
The Afghan Women's Peace Summit in Brussels is now underway.  A coalition fo Women's groups form around the world and A group of about 50 Afghan Women are at the meeting calling for women's rights and full participation in the new government that is being formed. FSRN's Charles Michael Ray has this story from Brussels.
SHARING POWER HARD INSIDE AFGHANISTAN 3:35
Delegates from four Afghan factions have signed an agreement on a transitional government to run the country after 20 years of war.  The UN-brokered deal came on the ninth day of grueling talks, the final session of which went on all night, in a luxury hotel in the former West German capital.  The power-sharing council is to be headed by Pashtun tribal commander Hamid Karzai and will take office on 22 December. Free Speech Radio News Correspondent Tony Cross reports from the Afghan capital Kabul, reaction to the Bonn conference is mixed.
HELD 23 HOURS A DAY IN SOLITARY, THEN RELEASED 4:53
Since Congress expanded the Justice Department's police powers with the Patriot Act, a few Senate leaders have criticized how the Attorney General has exercised his new authority. A series of Senate Judicial Oversight hearings are underway in Congress to address concerns regarding the secretive practices of the Department of Justice during its national probe into terrorism. The most recent hearing, chaired by Senate Democrat Russ Feingold, included Ali al-Maqtari of Yemen, who was detained for two months for a visa violation. Attorneys representing detainees caught up in the Justice Department's dragnet say Attorney General John Ashcroft has violated fundamental constitutional rights. Kata Mester reports from the capitol
THE PALESTINIAN AUTHORITY AND HAMAS 3:08
A Palestinian man strapped with explosives detonated the bomb he was wearing, killing himself and injuring two Israelis this morning, outside a central Jerusalem hotel. This latest in a wave of suicide bombings further shook Israelis already nervous from weekend deadly assaults by Palestinians seeking revenge for the assassination of a Hamas leader. This morning's explosion followed two days of Israeli military strikes in the West Bank and the Gaza Strip that left two Palestinians dead and more than 100 injured. Three missiles hit just 50 yards from Yasser Arafat's office in the West Bank town of Ramallah, though Israel said the Palestinian Leader was not the target. Israel said its reprisals were a warning to Arafat… To stop terrorism. At this point there are conflicting indications about what Israel might do next. Free Speech Radio News correspondent Raphael Krafft is in Ramallah with more on the developments as they unfold.
FAST TRACK ON TRACK FOR VOTE TOMORROW 3:26
The Bush Administration has increased efforts to shore up Republican support for the controversial presidential trade negotiating authority, known as Fast-Track, which comes up for a vote on the House Floor Thursday. This week, President Bush has placed numerous calls out to Republican members of Congress while Trade Representative Robert Zoellick made the rounds on Capitol Hill, hoping to have a last minute victory on what is anticipated to be a very close vote. Many members of Congress oppose renewing Fast-Track trade negotiating authority saying it would be detrimental to the U-S economy. As the vote nears, Leslie Clarke reports.