October 26, 2001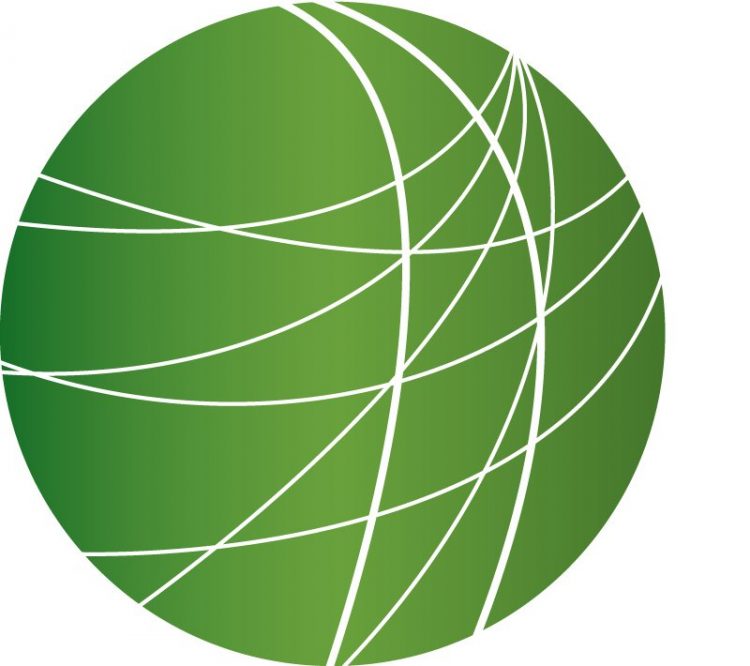 U-S BOMBS RED CROSS, AGAIN 3:09
U-S bombs reigned down on food warehouses of the International Red Cross again today. A spokesperson for the international aid agency told reporters huge explosions hit three warehouses at 11:30am Kabul time setting fire to needed food supplies on fire.  Jeremy Scahill has more.
HUMANITARIAN DISASTER IN AFGHANISTAN 3:57
U.S. bombs had hit Red Cross warehouses in Kabul on October 16 as well. The Red Cross said those warehouses had essential food supplies, tents, tarpaulins, blankets and other aid supplies intended for the impoverished people of Kabul.  Free Speech Radio News Correspondent  Martha Baskin  reports the Red Cross bombing could create an unprecedented humanitarian disaster.
TALIBAN KILLS OPPOSITION LEADER 0:25
The Taliban executed a commander of the exiled opposition today after he crossed into Afghanistan.  Abdul Haq, a veteran mujahideen warrior who fought the Soviet occupation, was leading efforts to forge a broad opposition alliance around deposed King Zahir Shah to rule the country if the Taliban are toppled. He also opposed the U-S bombing campaign. Commander Abdul Haq speaking just days before his execution. Matt Martin reports.
THE MEANING OF HAQ'S KILLING 1:49
Free Speech Radio News Correspondent Fariba Nawa is in Peshawar on the Pakistan/Afghanistan border. She says Haq's killing is a blow against peace.
CIVIL LIBERTIES UNDER ATTACK IN INDIA, TOO  4:24
Today, President Bush signed the Patriot Act, granting greatly expanded powers to police in the name of fighting terrorism. In a similar move, the Indian government has passed the "Prevention of Terrorism Ordinance". It gives draconian powers to police, and civil liberties groups have warned that the law blatantly violates democratic rights and civil liberties. The new ordinance is a resurrection of an anti-terrorism law passed in the 1970s, which was repealed a few years ago after massive public protest. This ordinance goes even further than the previous law, mandating punishment for the "failure to impart information about terrorist acts". As Sputnik Kilamnbi reports, this latest development will limit the scope of democratic protest in India.
HATE CRIMES IN NYC, JOURNALIST BEATEN 4:09
Stories of serious hate crimes against those perceived as Arab, Muslim, or Middle Eastern, continue to emerge across the United States. A Pakistani journalist living in Brooklyn is one of the latest victims of the post-September 11th backlash – viciously beaten for the way he was seen by his attackers. Robert Knight has more from New York City.