July 11, 2001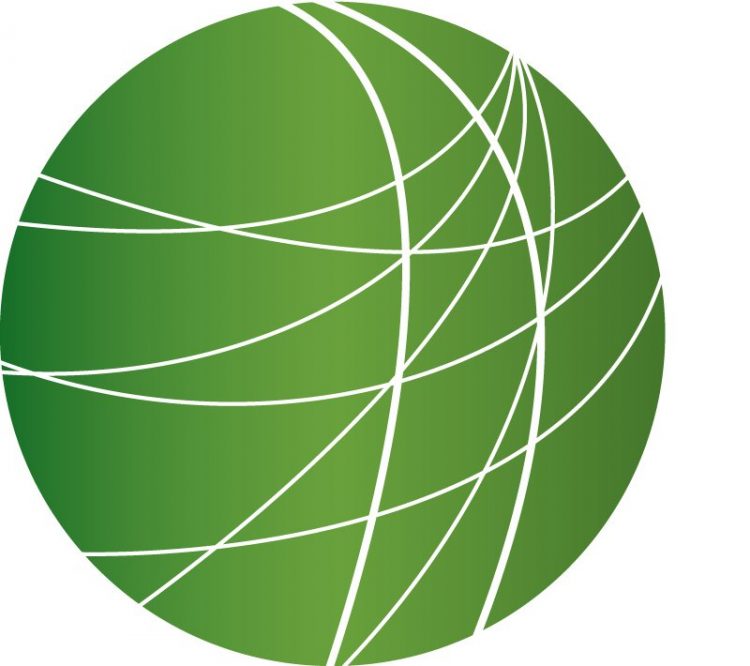 LOUIMA SUIT YIELDS NINE MILLION DOLLARS, BUT FEW REFORMS
Geoff Brady reports from New York on the 9 million dollar settlement reached in the civil rights lawsuit filed by Haitian immigrant Abner Louima who was sodomized in a Brooklyn police station in 1997.  Activists are criticizing the settlement for its failure to require significant changes to end police brutality.
WHITE IGNORANCE, BLACK REALITY
Host Verna Avery-Brown speaks with Swarthmore College political scientist Keith Reeves about a recent Harvard University/Washington Post study which reveals a remarkable lack of knowledge about black Americans on the part of white Americans.
A TAMPA COP DIES ON DUTY — WILL HER PARTNER GET DEATH BENEFITS?
Rochelle Renford reports on the funeral for Tampa police officer Lois Marrero, who was killed last week while pursuing a bank robbery suspect.  In the wake of Marrero's death, the question of whether her longtime partner Mickie Mashburn will receive death benefits looms large.  The state of Florida does not recognize same-sex unions and the allocation of Marrero's death benefits will likely set a precedent for the Tampa Police Department.
CANADA CLEARS THE WAY FOR LOCAL PESTICIDE REGULATIONS
Stephen Cooperman reports from Montreal on a landmark. Supreme Court of Canada decision which will allow municipalities across the country to ban or restrict the use of pesticides.
PACIFICA ACTIVISTS TARGET NATIONAL ASSOCIATION OF HOMEBUILDERS
Vanessa Tait reports on a National Day of Action led by activists concerned with the direction of Pacifica Radio which targeted the National Association of Homebuilders, employer of Ken Ford, Acting Chair of Pacifica's National Board of Directors.